i heart brights. im actually obsessed with brights right now. love.of.my.life. (im window/ online shopping without purchasing again. rough.)
the pics below made me say awwwwwwwwwwww. and how amazing is Leighton? i love her! i wish we could be friends.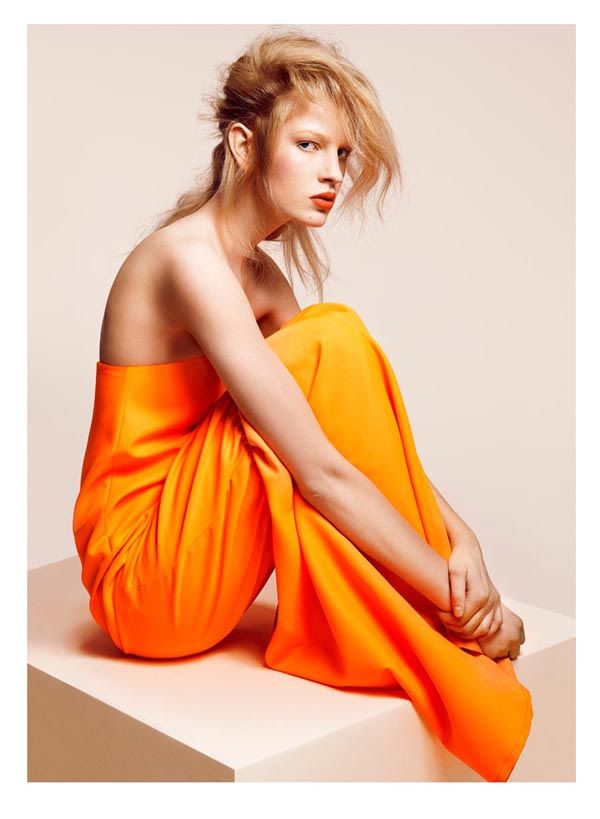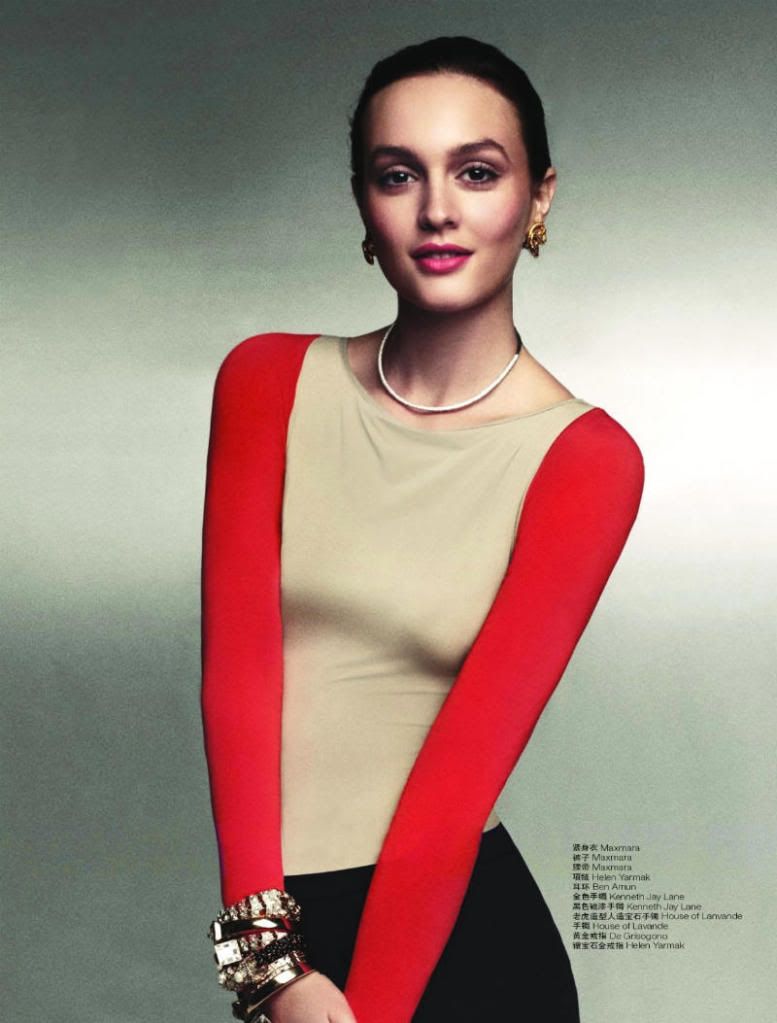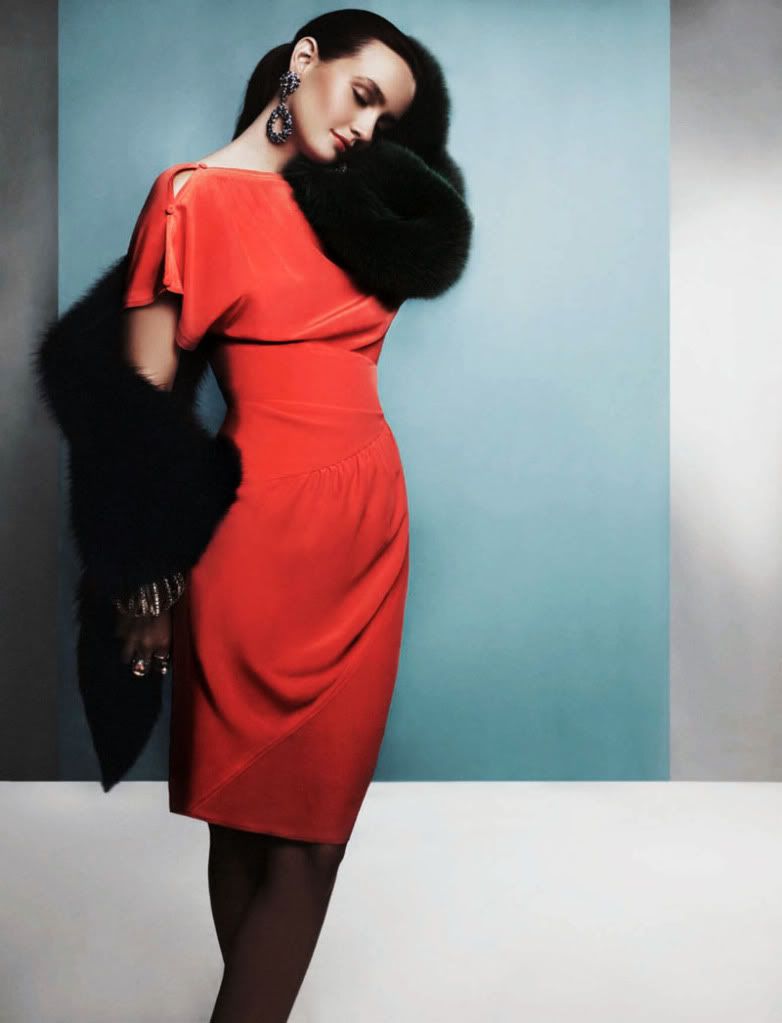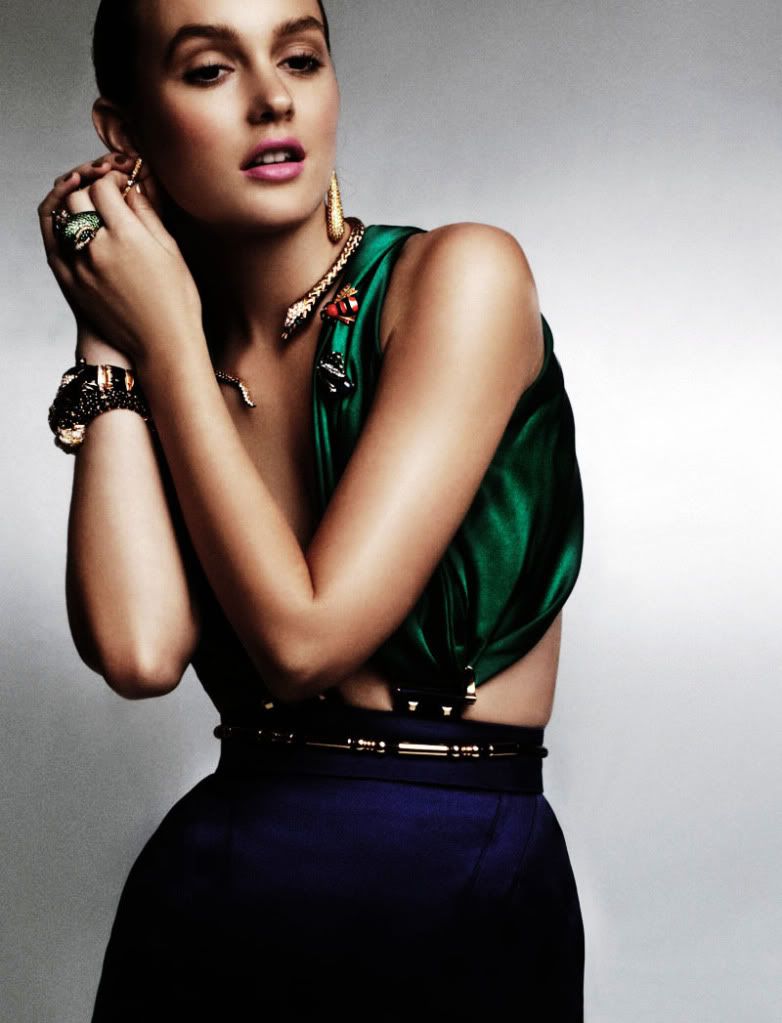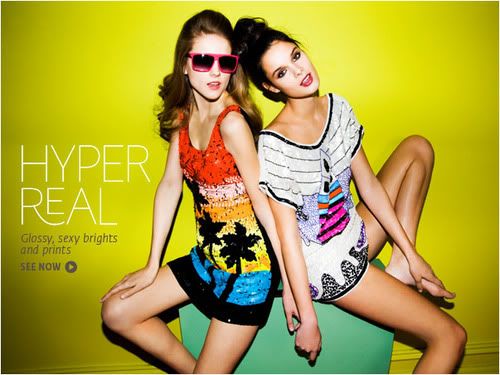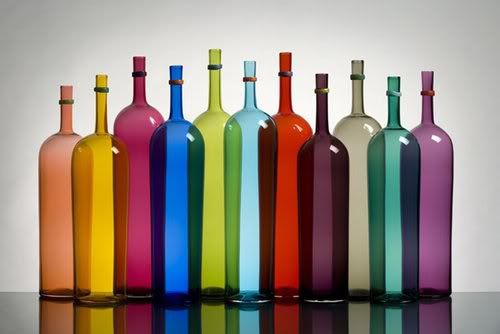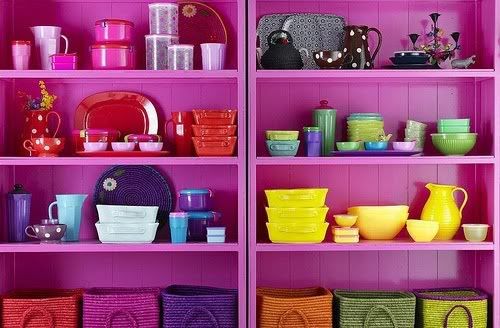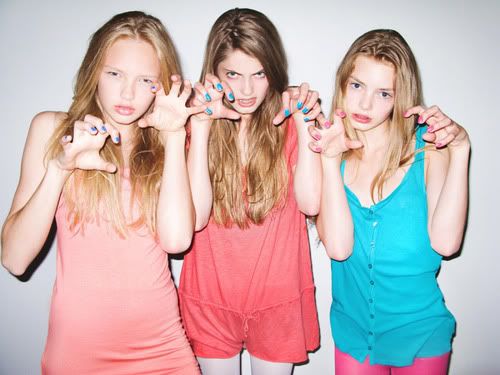 PC-Elle, nasty gal, google images, we heart it.
hope you are all having a great wednesday!

xoxo
b