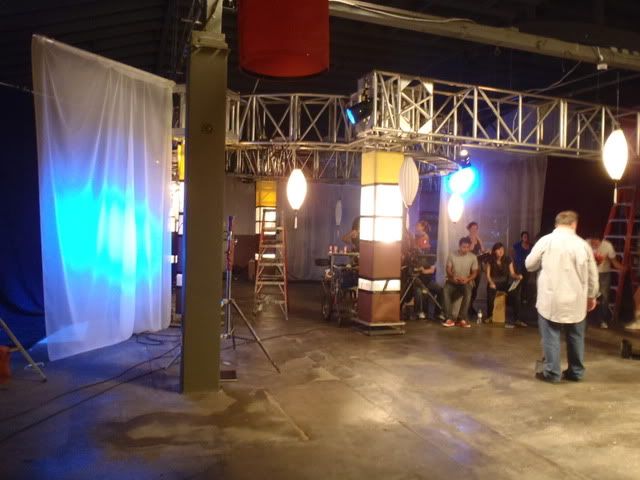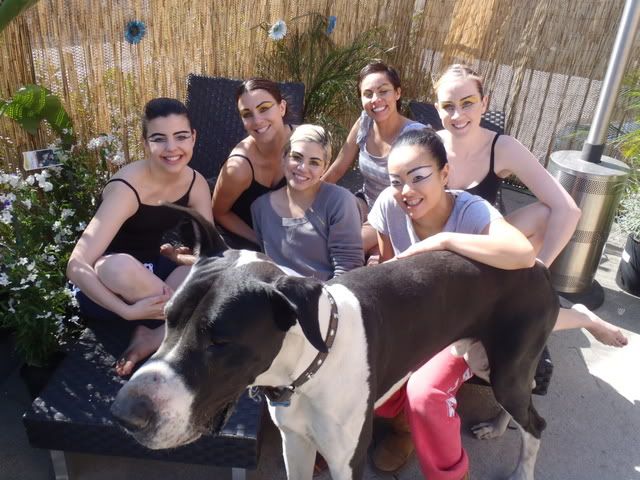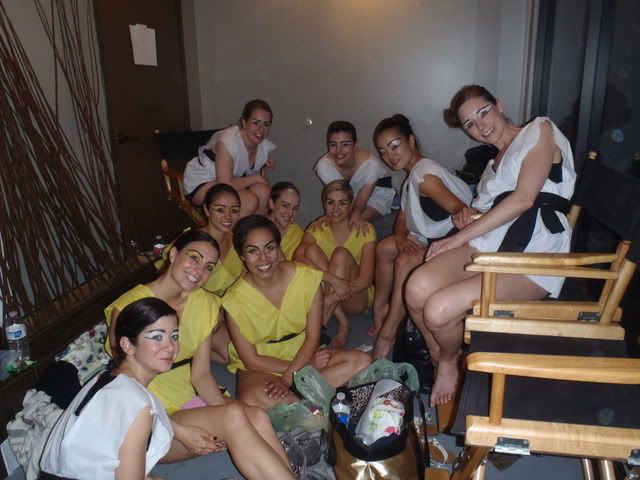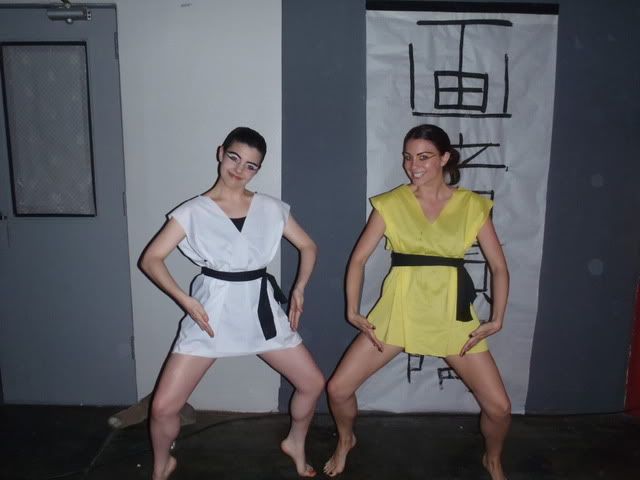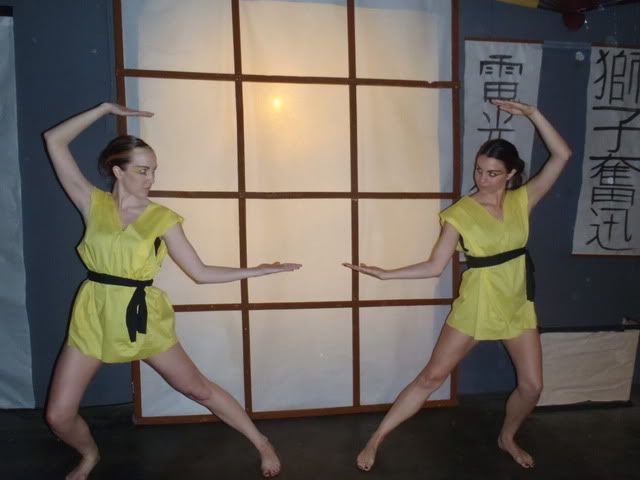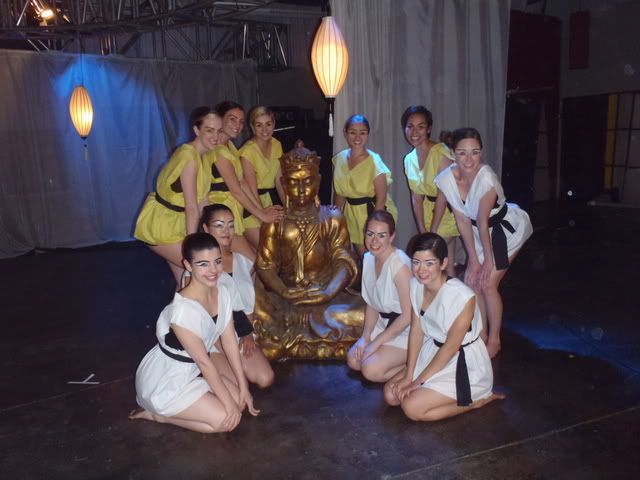 I had the amazing opportunity to dance in an AFI film as a ninja.
HIYAH!!!!
We filmed all day last Sunday (10-8) and had so much fun. It was a long day of dancing but i loved it! i was with a great group of girls and amazing dancers. We honestly laughed all day long.
HIYAH!!
The independent film hopefully comes out soon and hopefully the scene i was in doesnt get cut. fingers crossed.
HIYAH!!!
i've never been on a real movie set and it was so cool. hair/ makeup/ costume. so fun! camera's and people everywhere.
HIYAH!!!
the pics above are of us on our breaks being goofy. professional dance pics coming soon.
I loved dancing with all the amazing ninjas!
Hope you are all having a great week! HAPPY HUMP DAY!!!
xoxo
b