hi blogger friends!
Since the wedding planning is full speed ahead and we are planning showers, bachelorette parties, our honeymoon and our wedding we have not spent a penny on ourselves. so.hard. i would do anything to shop till i dropped. sighh...so what do i do? i go online and torture myself. rough.
here's my current shopping cart from
NastyGal
. loving the one sleeve dresses and the yummy stripes.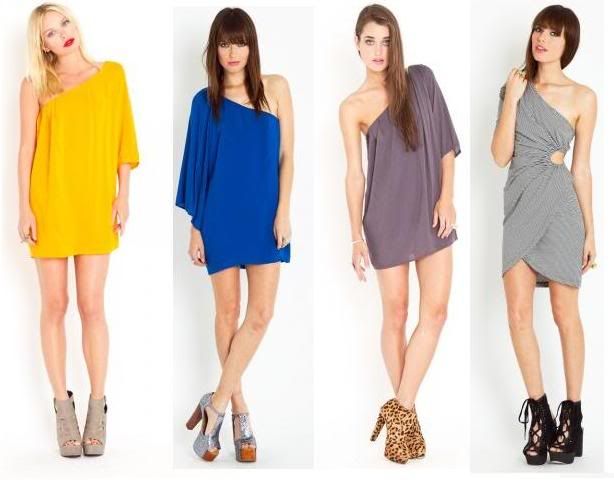 hope you are all having a great week!
xoxo
b