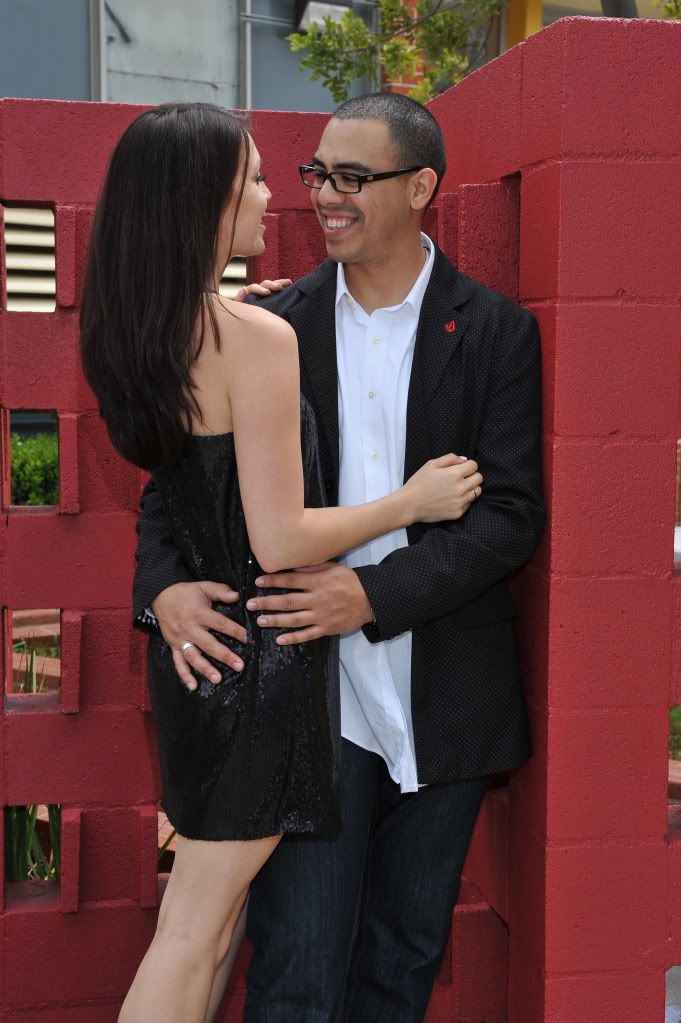 Dear HUSBAND to be,
I love you.
Thank you for being here for me. These past couple of weeks have been really rough for us and I'm so thankful we are strong enough to stick together and move forward. You make me a better person and I am so thankful to have you in my life.
I love you more than words can say and I can't.wait.to.marry.you.
oh, and thank you for taking tango lessons with me last night. i love US!
Love,
your WIFE to be