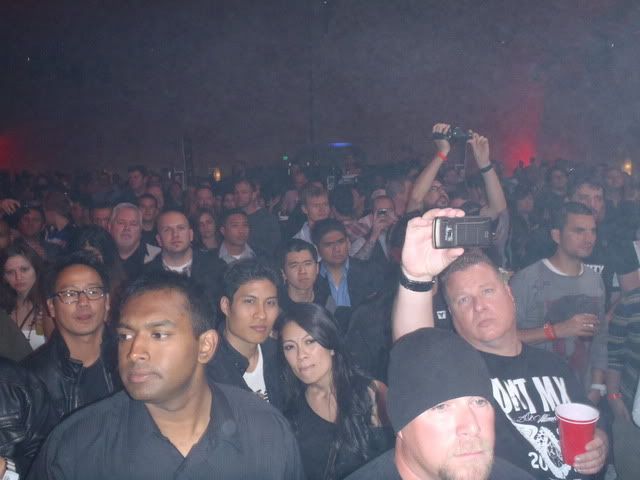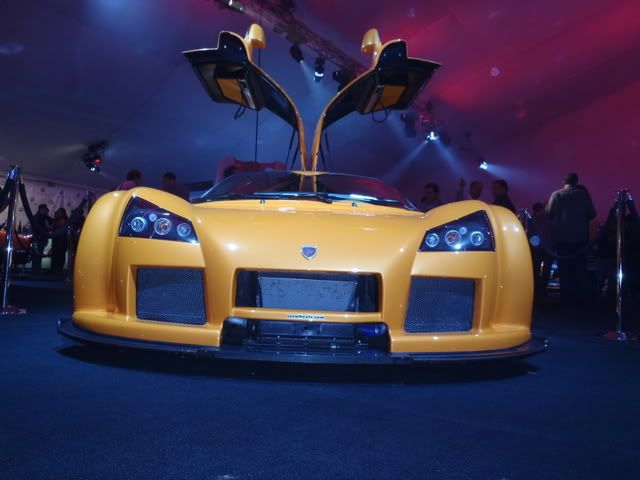 Last night Brandon worked the
Forza 4 launch party
at
LA Live
. Forza 4 is an automotive Xbox game and if you are in to video games or cars it was the place to be. It was a gorgeous set up, open bar, amazing food and the amount of money spent on the event was insane. if only.......
Brandon ended up working the whole event but it was fun! we even took pictures with the famous
Stig
(i honestly thought Brandon was going to pass out).
So funny that no one knows who he is. Travis Barker and
Mix Master Mike
performed and it was amazing! Travis is honestly the best drum player ever!!! he didn't stop! and MMM is simply amazing! the only word that comes to mind is
dope.
when is the last time you said/ heard that word. memmmorrriiiesss....
They were dope. ♥
it was a fun night to see the fiance in his prime. I'm so very proud of all of his hard work!!
hope you are all having a great week!
xoxo
b