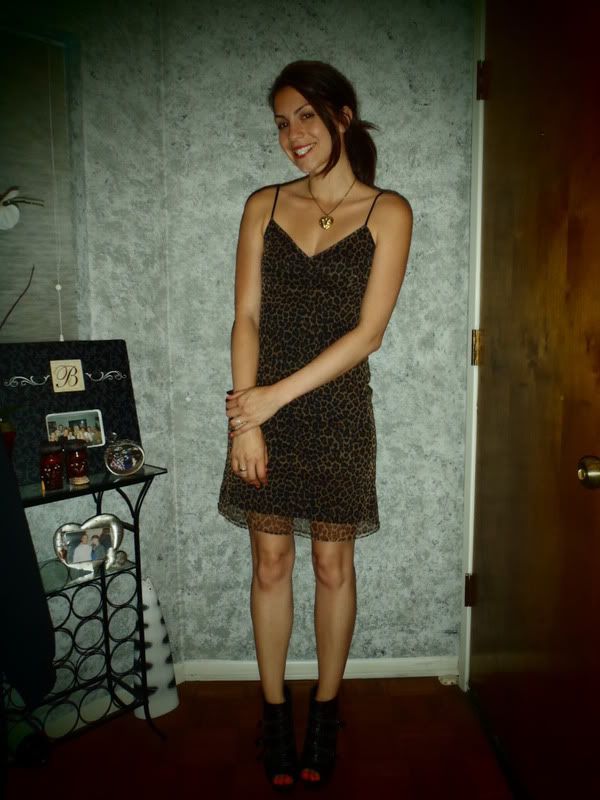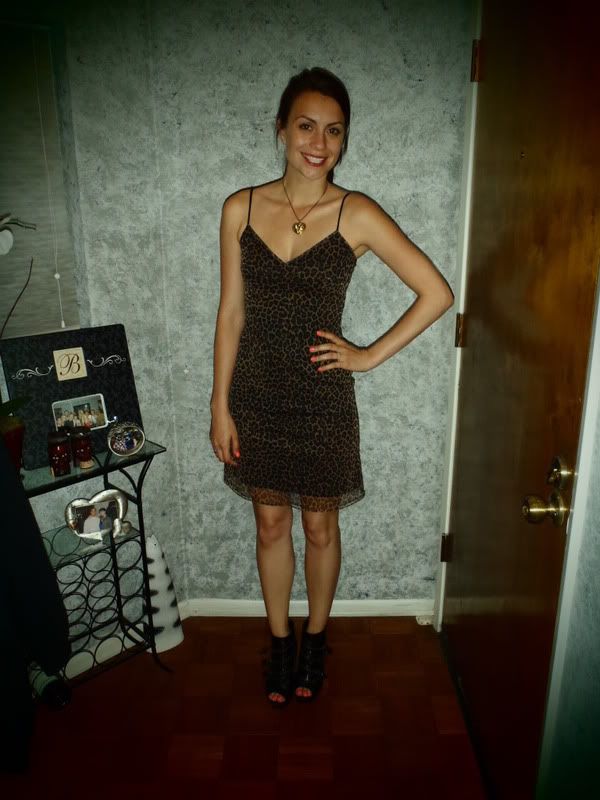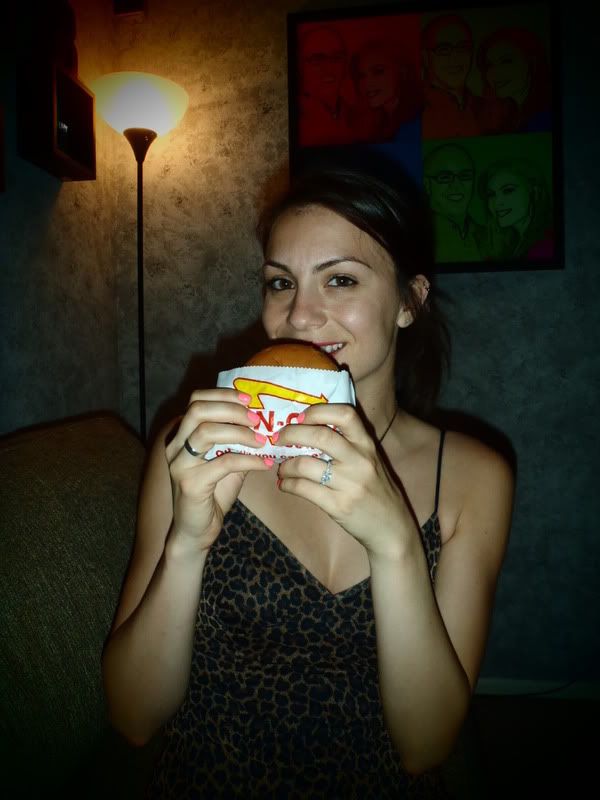 ♥ dress-unknown (have had it since highschool)
♥ necklace-forever 21
♥ heels-zigi soho
♥ burger-best place around. ;)

Last night we went to the premier of the movie
Sunset Junction
directed and written by a very talented dancer I met through
LA Unbound
, Jesus Rodriguez.
The movie was beautiful
!
"Sunset Junction: a personal musical" is a film by director Jesus Rodriguez. The film takes us through the lives of the underground artists who populate the Silverlake neighborhood of Los Angeles. Set to an original soundtrack, Jesus brings the film to life through stunning dance numbers that range from a classical ballet class to a passionate tango. Sunset Junction reminds us of our own creative struggles and inspires us to rethink the everyday.
The movie included most of the LA Unbound dancers I dance with and it was so great to watch them on the big screen and support them all! The dances were amazing, the story was intense and the love shared between everyone last night was magical. I am so lucky to have met such wonderful people through something i love to do! ♥

Hope you are all having a great week! Brandon left me today. :( he's in NJ for work. My dance show is this weekend and I am uber bummed he will miss it. sad sad sad.
i miss you already fiance.


xoxo
b