The Fiance and I went cake tasting for the first time last night! it was SO SO SO much fun! We discussed different ideas and tasted all the flavors. We have one more place to go to on Sunday and then it's decision making time. EEEEEEE!!!!!!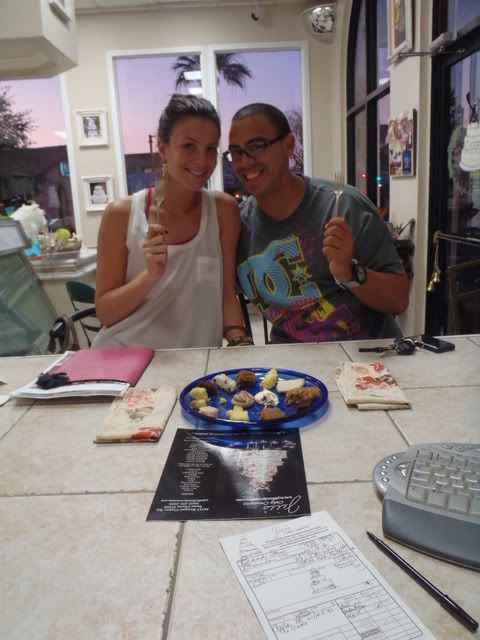 Happy Friday lovelies! I hope you all have a great weekend!

umm, can we talk about people getting our invitations today! DYING!!!!!!!!!!
xoxo
b