HAPPY MONDAY!!!!
How was every ones weekend??
Mine was amazing!
Friday night we went go karting with friends and my bro's and had a great night! we did 3 rounds and by the end I was bruised and beat up from racing. It's fun to play like a kid sometimes. :)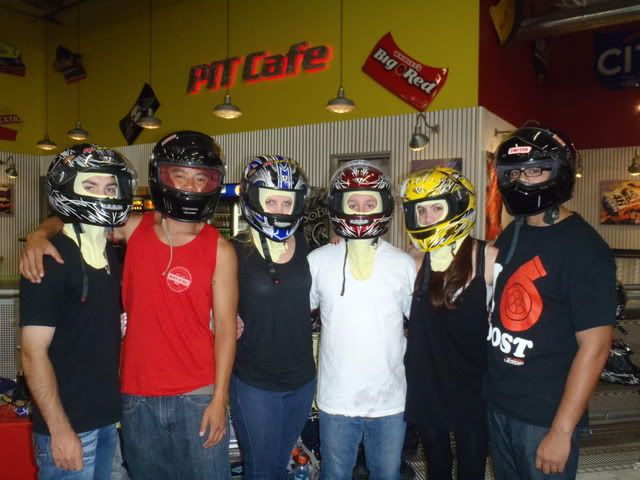 Saturday B and I met with our florist at our venue and I can't even describe the level of excitement we feel! It's all coming together and I can't wait!!!! T minus 32 days!!! ♥
Saturday night we had a surprise party for B's Moms boyfriend and it was a fun successful night. We all dressed up in football gear and I was so excited to wear the cowboys jersey with my new last name on it that Brandon's mom gave me. LOVE!!! Mine has the number 6 for my bday and his has the number 12 for his bday.
1.2.3....
AHHHHHHHHHH! ;)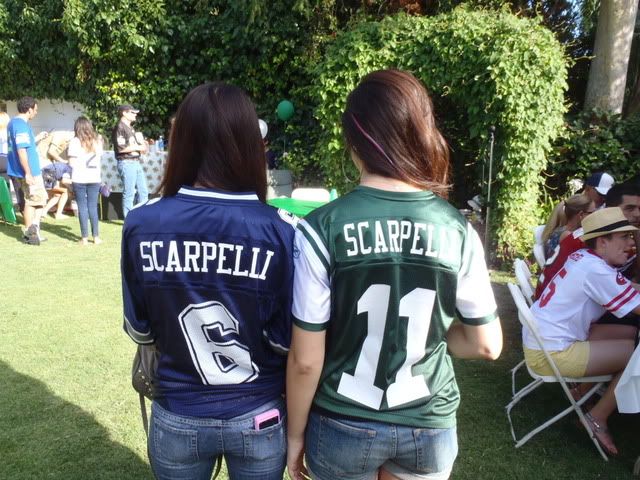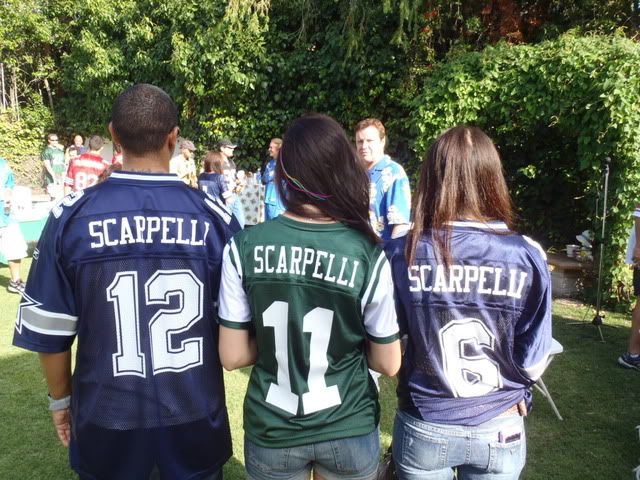 Hope you all had a great weekend! Happy August! We have the busiest month ahead filled with all wedding to do's! Bachelorette/ Bachelor parties in 2 weeks!!!

xoxo
b