Happy Tuesday!
The Fiance and I went to another cake shop to taste on Sunday and we fell in love. It's
THE
place. OUR cake shop! We ordered it yesterday!!!! We went with
A Sweet Design
. They've been featured on
The Knot
,
Project Wedding
and on the news. Their shop was adorable, the cupcakes were delicious and the staff was so friendly! We are so excited and can't wait to see how beautiful our cake turns out! I love love love cake tasting. It's so fun to try all the different flavors you wouldn't normally pick.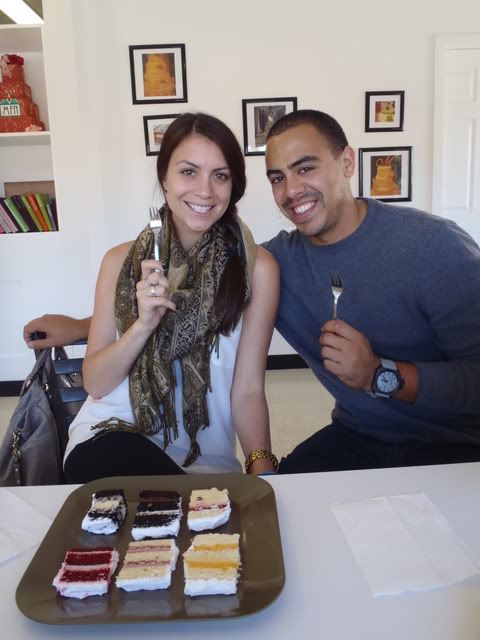 We sent out our invitations last week and received our first RSVP!!! EEEEEKKKKKK it's so so so exciting! I'm going to become a mail checking freak. :)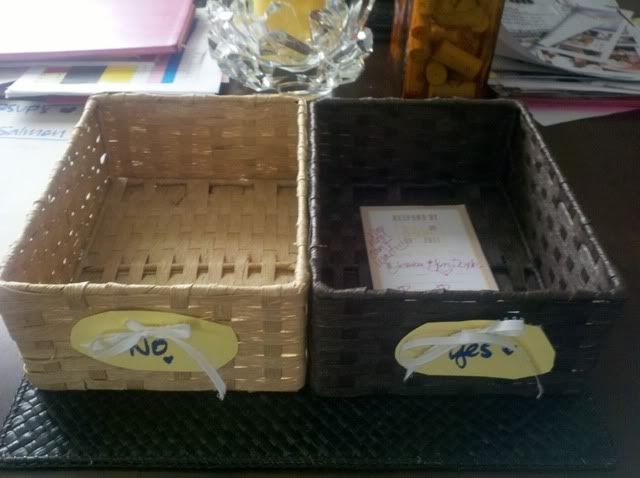 Our fatty Mixie Marie the queen of Tarzana who entertains us 24/7. ♥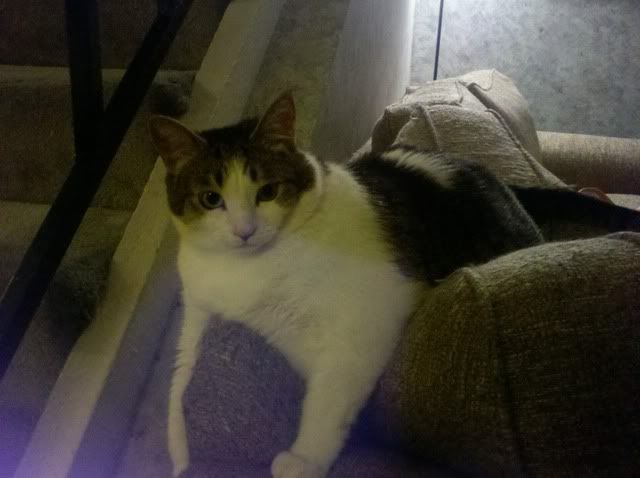 le sighhh...Rachel Zoe never ceases to amaze me. I want it all! from the gorgeous heels, the amazing bags and the stunning sparkly suit. yes please! Here's a sneak peak in to her Fall 2011 line. oh snap.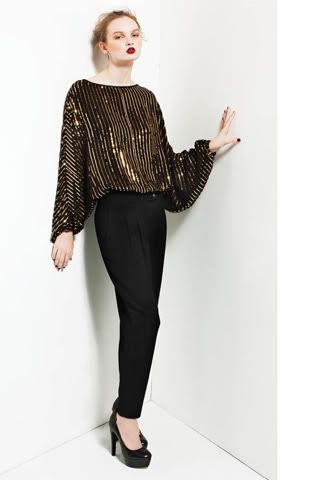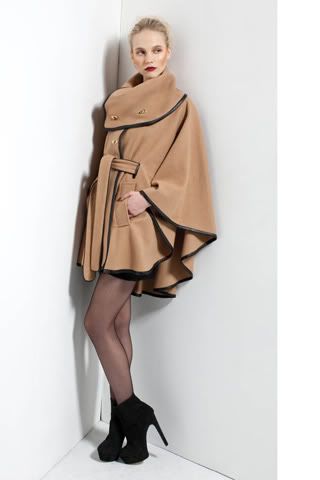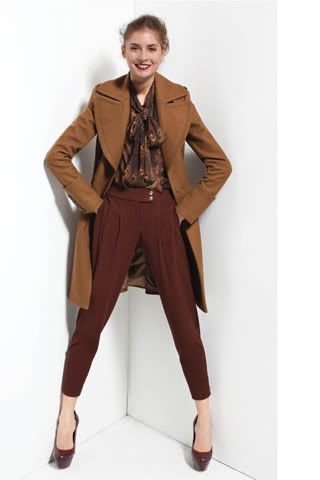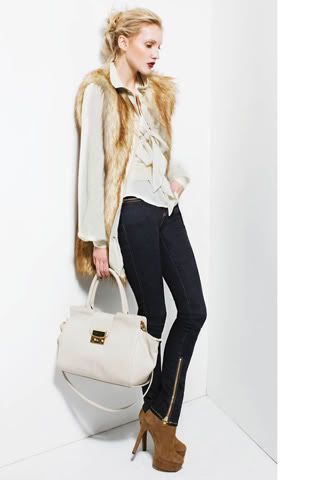 pc-

style.com
That's all for today! I've got 100 things going on and it's so hard to focus. Hair trial this week and wig shopping for Vegas. ohmylanta!
xoxo
b