Day 3 in Moorea was one of my
favorite
days.
(if I had to choose)
Brandon and I rented a scooter and explored on our own. It was such a perfect day! I felt like we were in a cheesy romantic comedy laughing and driving around having zero clue where we were. and a fun fact for the day---
I love me some cheesy romantic comedies!
;)
The island has one main road and you can go around in about 45 minutes. We rented the scooter for 7 hours, stopped at each hotel for a drink
and to compare to ours
(no joke the Sofitel is by far the best), ate amazing pizza at a local place, went up to Belvedere to see the incredible views, did some alcohol tastings at a juice factory, drove down roads where we were the only ones for miles, got lost, stopped off to take a thousand pics of everything, met the nicest people and fell in love all over again. It was a magical day. ♥ When we first arrived to the island our tour guide told us there are about 18 thousand people on the island (Babe is that right?) and only 20 cops. there is zero crime. I have never felt so safe in a place before. It was the best feeling to roam around and not worry about anything.
Here's a few pics. and by few i mean a shit load. It's hard to choose. and i left out about 700 from this day alone. geez louise...
♥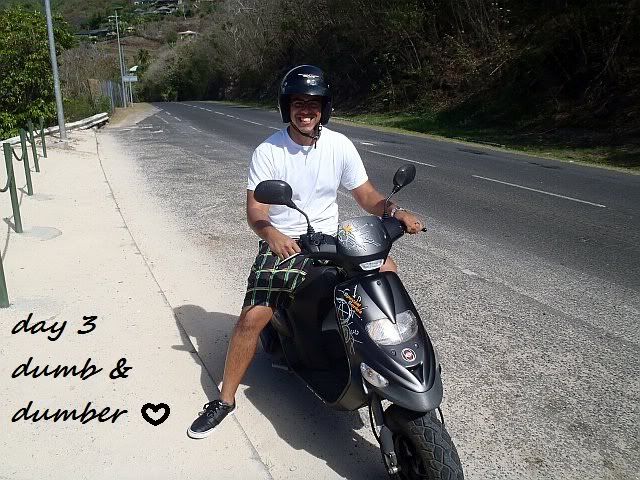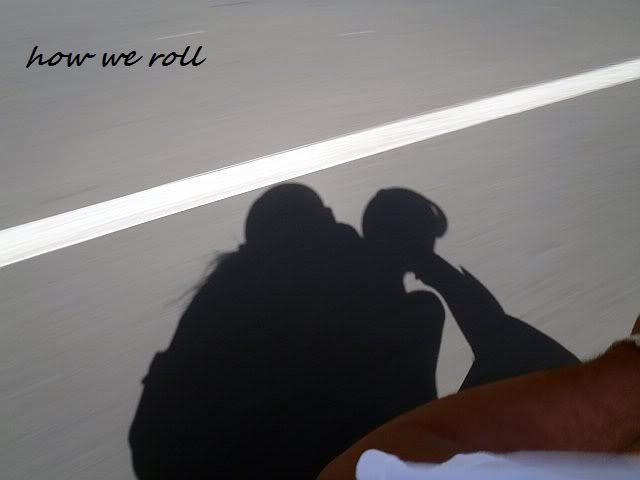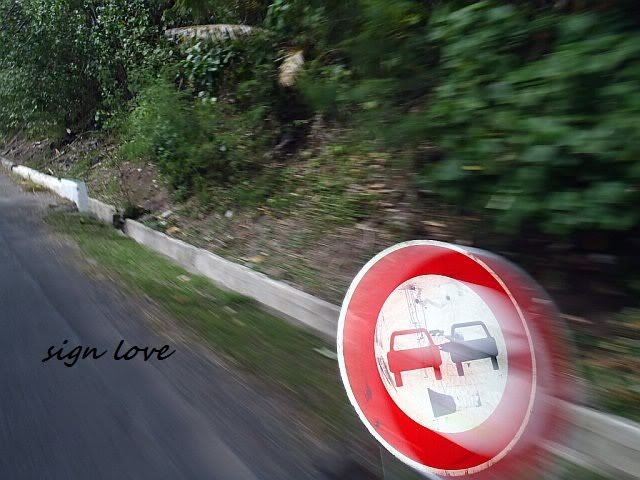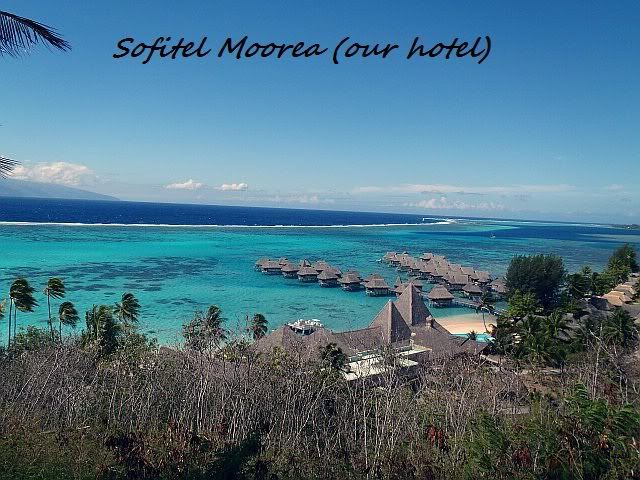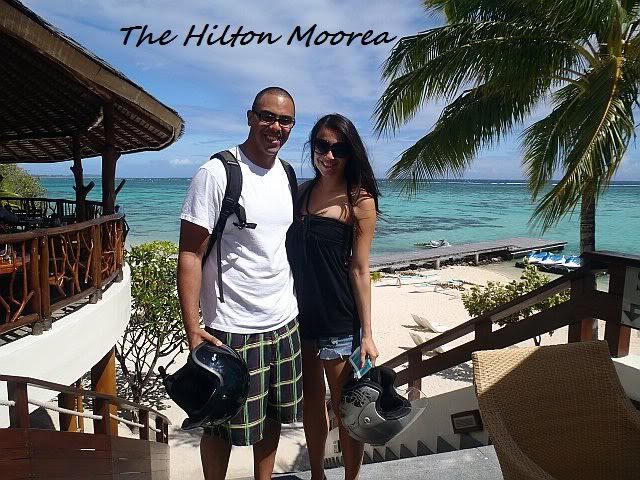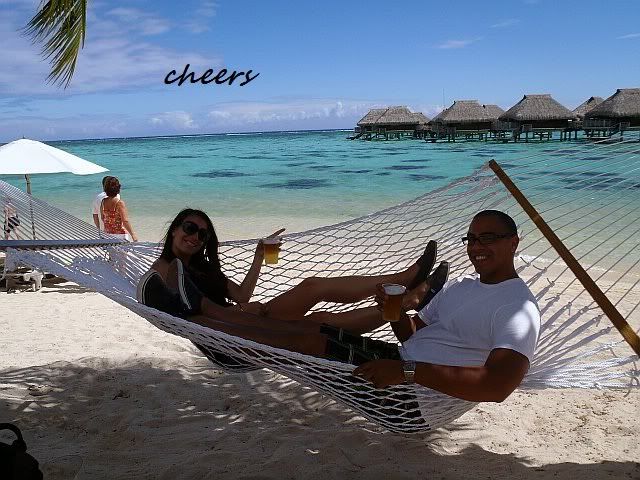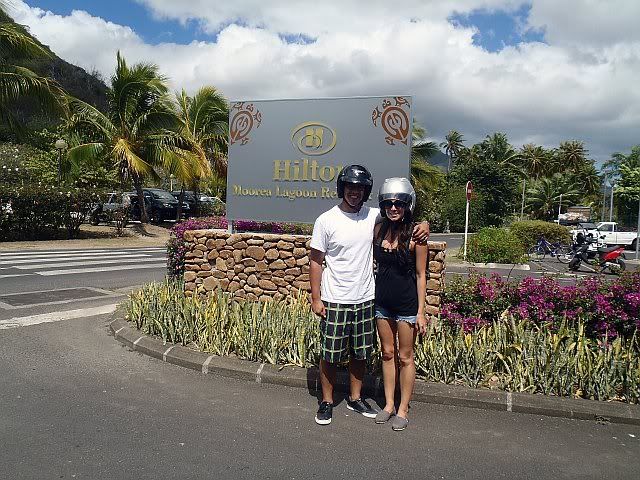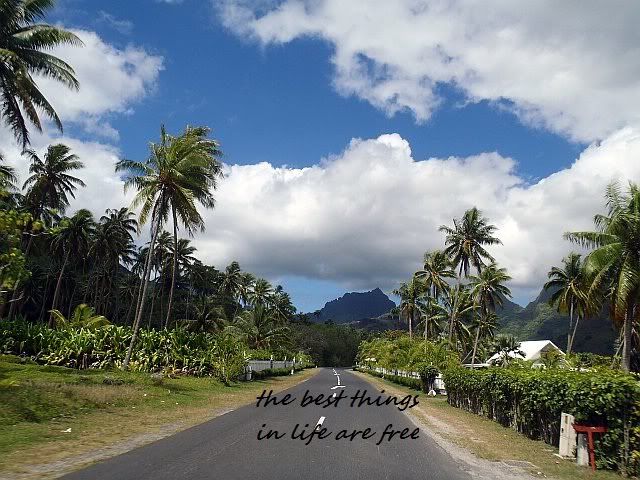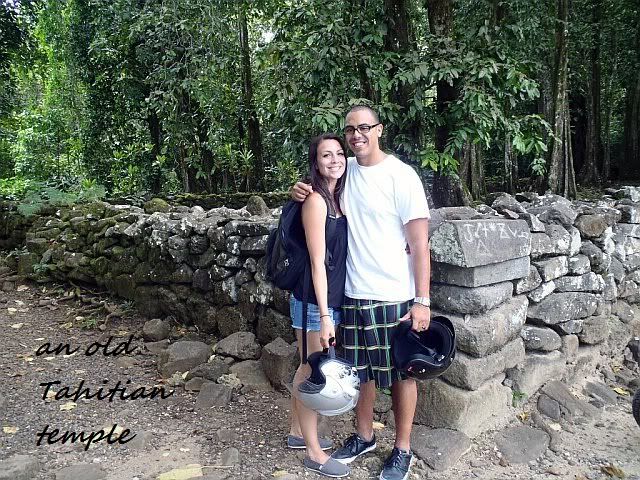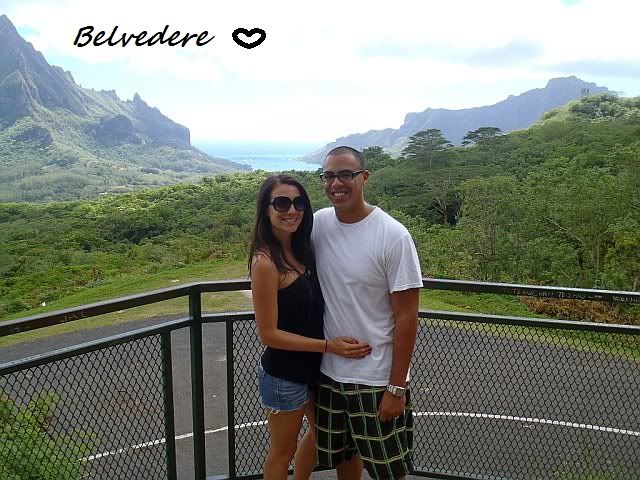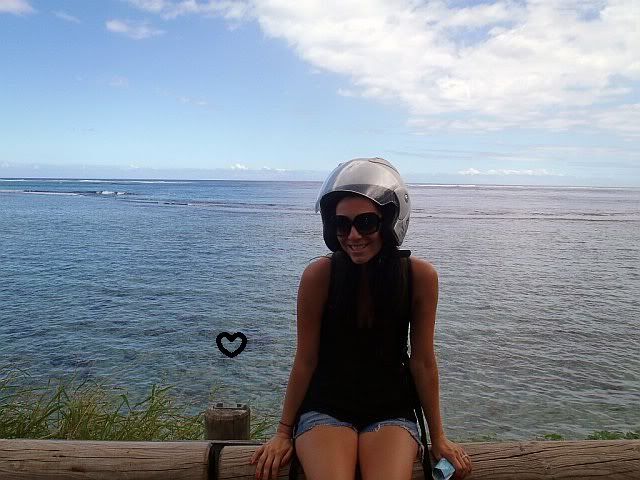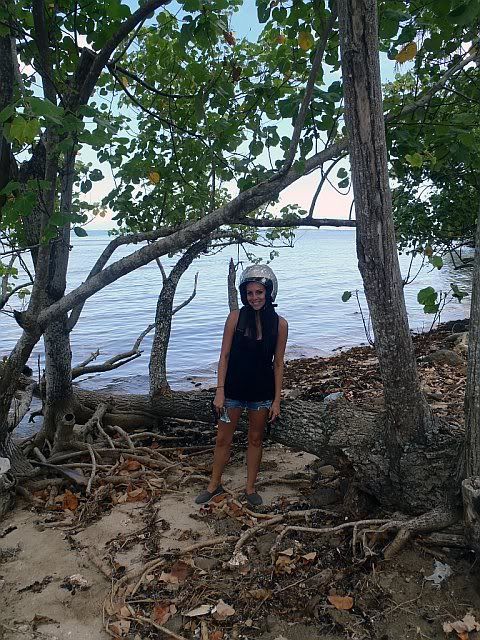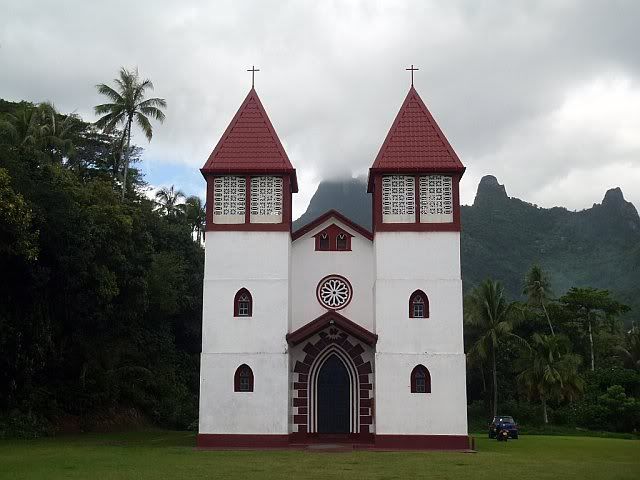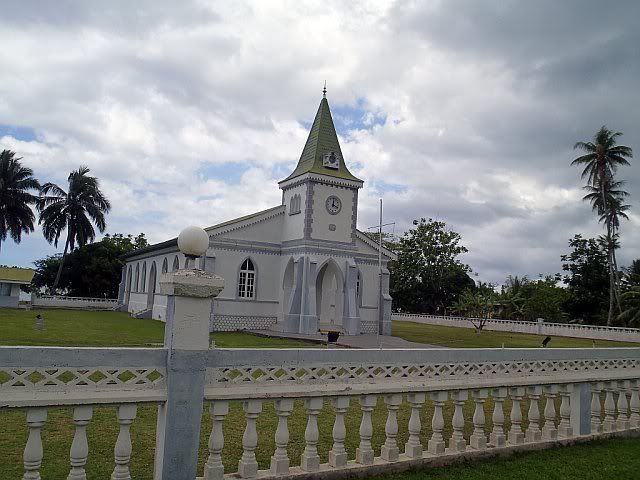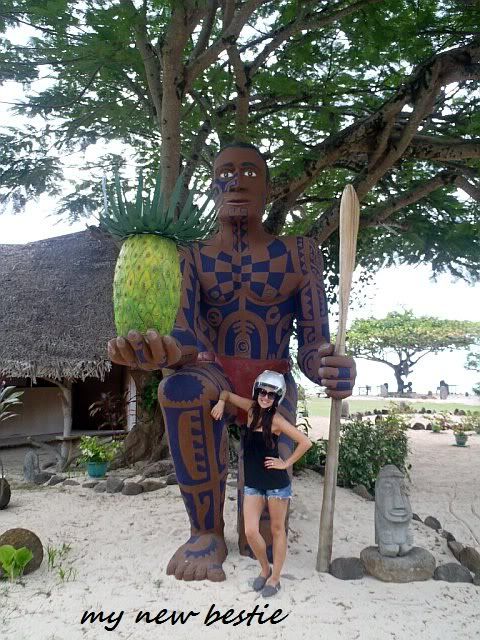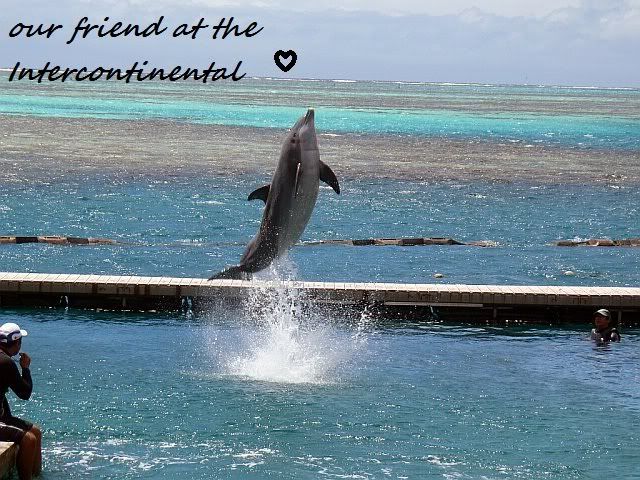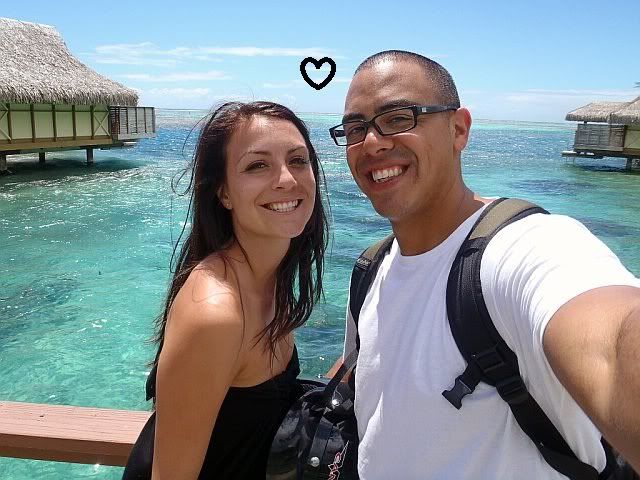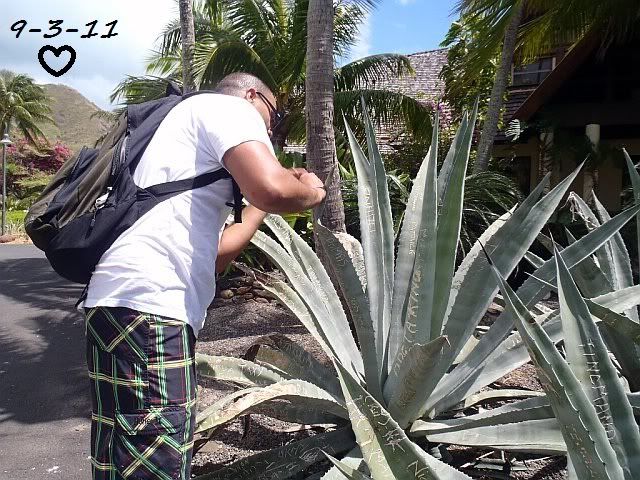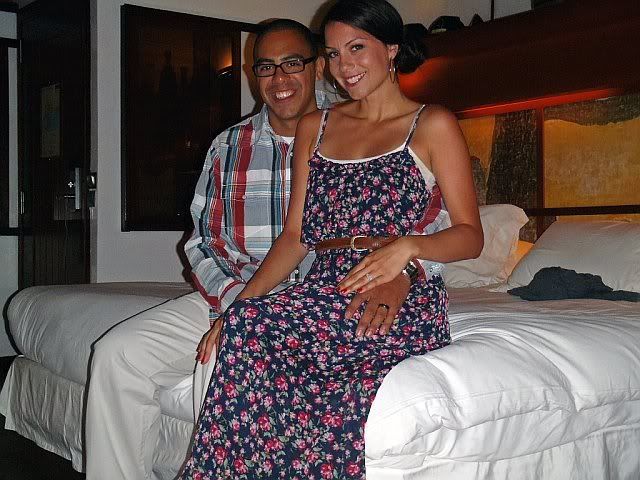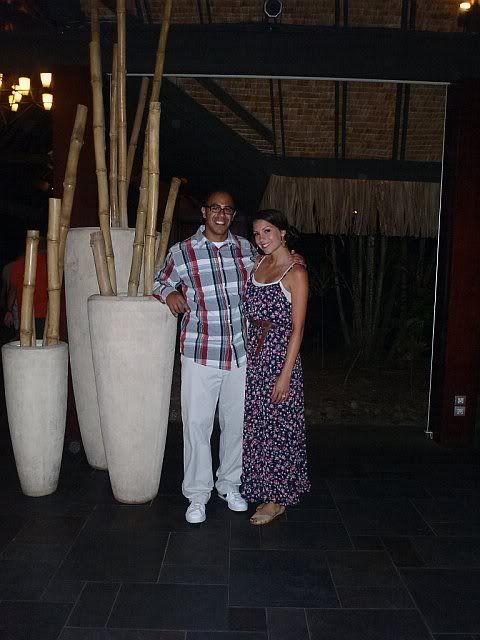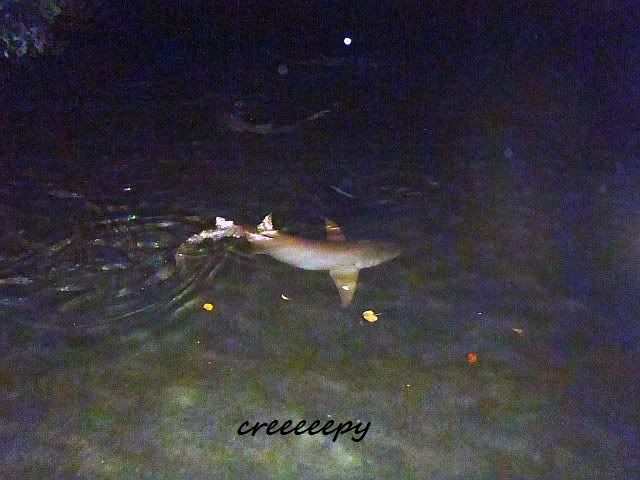 sighhhh there is something about Brandon in a wedding ring that makes me melt. so hot!
Happy Thursday homies!!!! so happy the week is almost over!
xoxo
b