Hi lovies!!!
I can't thank you enough for all the love!!!
thank you
thank you
thank YOU!!!!!

Here is day 1 & 2 on our magical Honeymoon!
We landed in Tahiti and took a ferry over to the island Moorea (pronounced MO'O'REAHH).
It was unbelievable! The pictures will speak for themselves...
enjoy!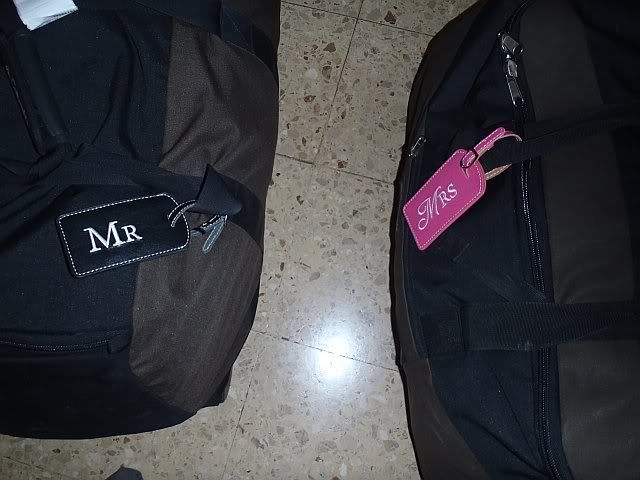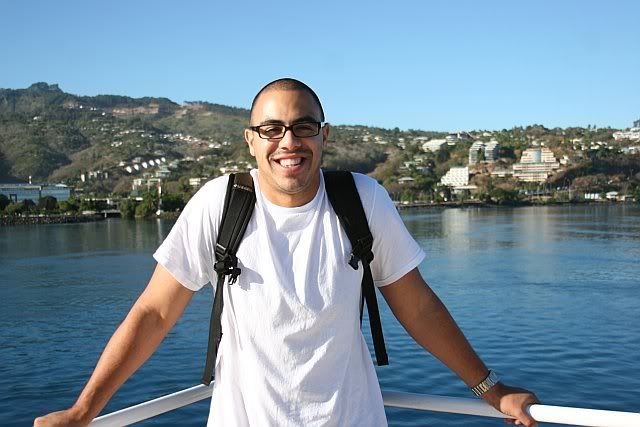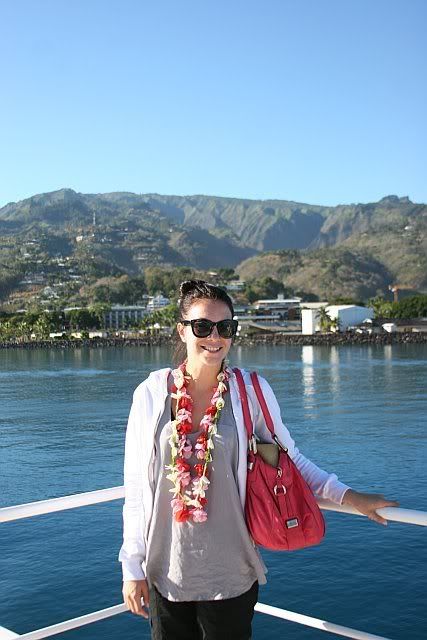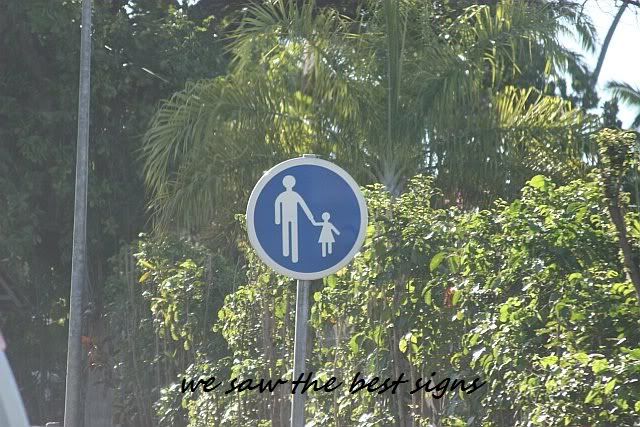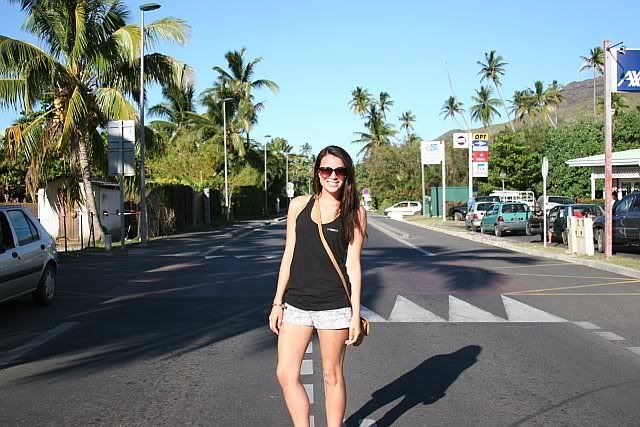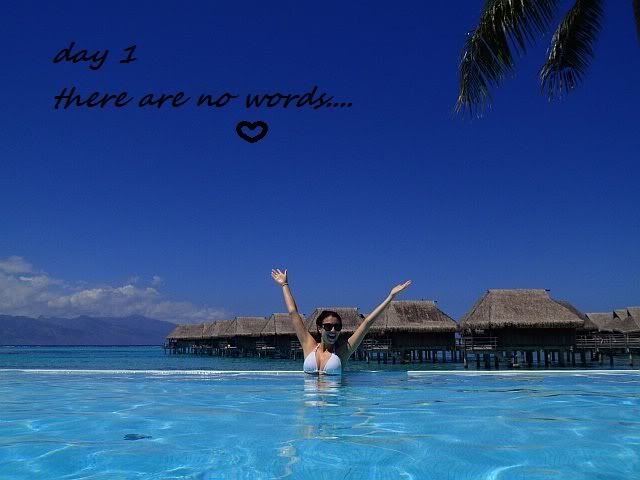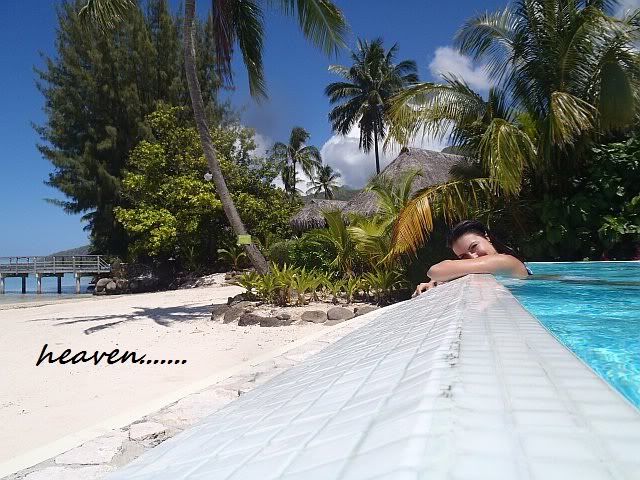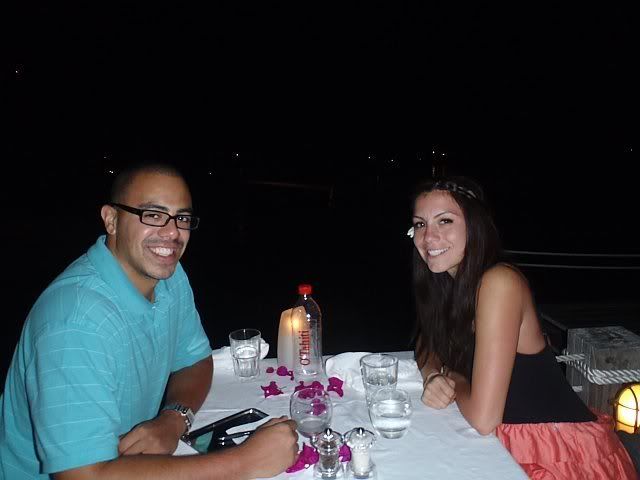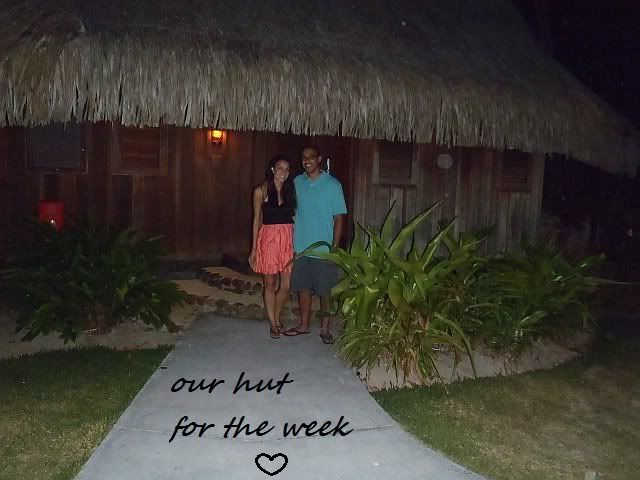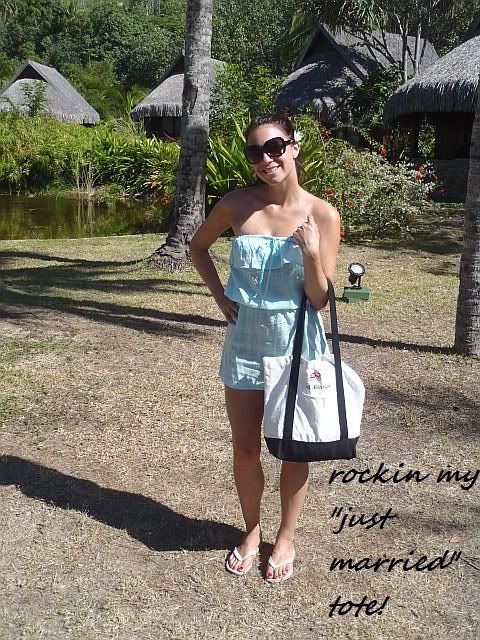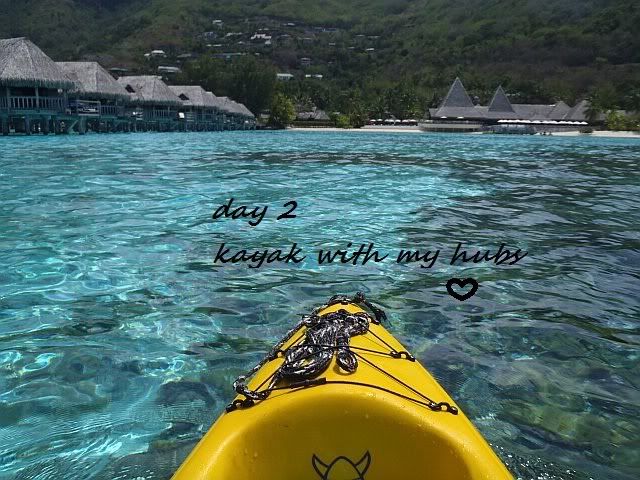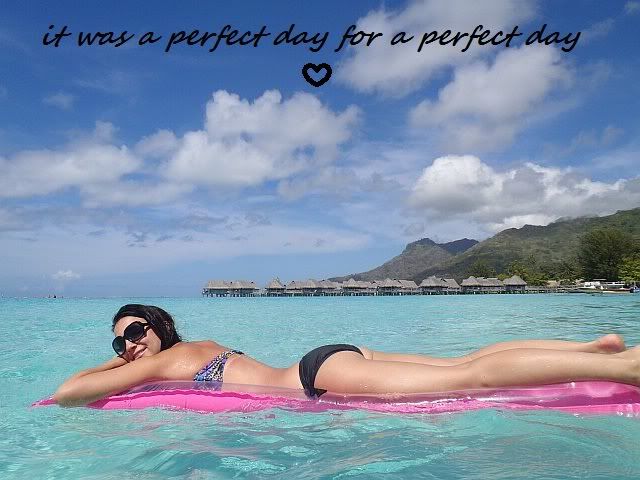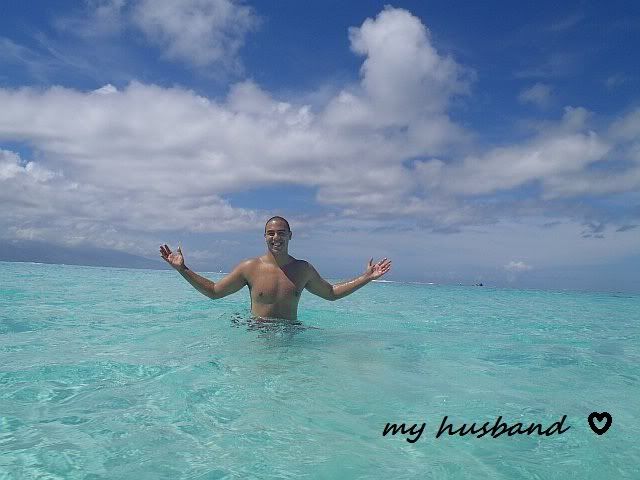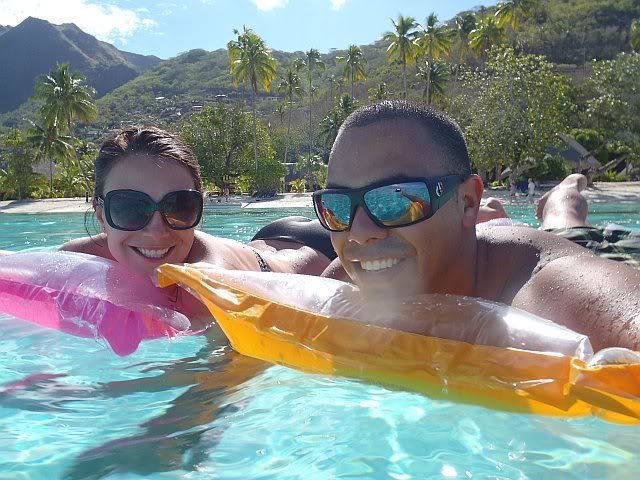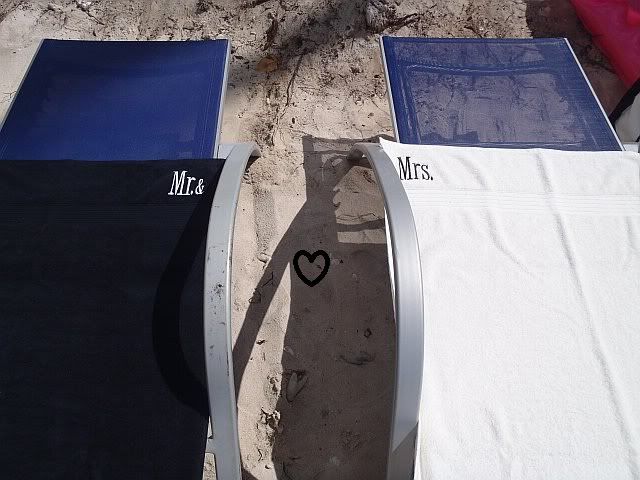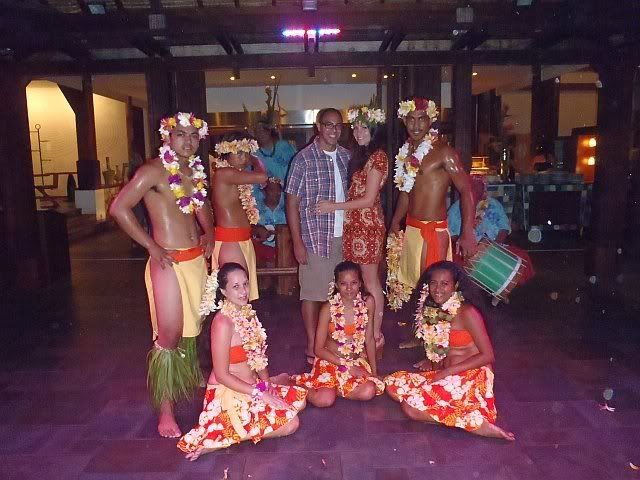 It's so fun to relive it! but nothing will ever compare to that vacation. nothing! it was by far the best ever! I mean, aren't honeymoons supposed to take the cake as far as vacations go???
The last pic is of us and the polynesian dancers during dinner. so fun! All the locals speak french so we walked around saying Bonjour and Merci as if we were french!
time of our lives...

SOOO much more to come!
Merci,
b