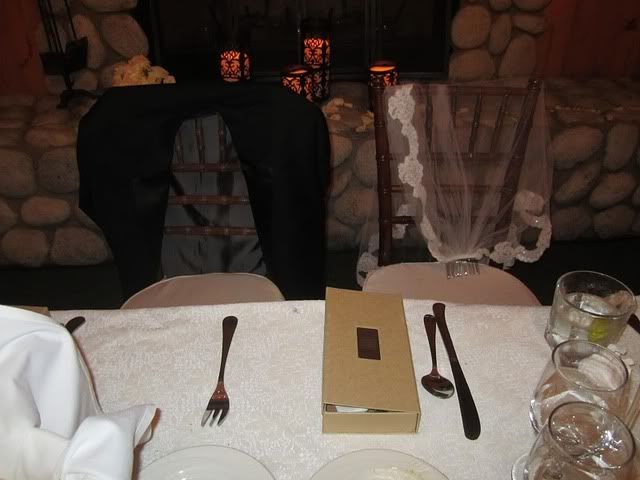 This picture makes me smile and giggle. ♥ Was not done on purpose and yet i
love
it oh so much!
Brandon and I have been a total "
married couple
" lately. Cleaning house, loving our kitchen and everything in it, cooking together, playing uno and skip-bo and being way too competitive, diy projects (see below), football games, reading, and being so excited for bed time to get under our new goose down comforter by Hotel collection. SO DREAMY!!!!!!!!!!! oh and we got a feather bed topper. Our bed is like being in a cloud. yeah buddy!
Our fun Sunday DIY project:
old wine bottles + chalk board paint = vases I'm obsessed with! Add a sunflower and the value goes up! ;)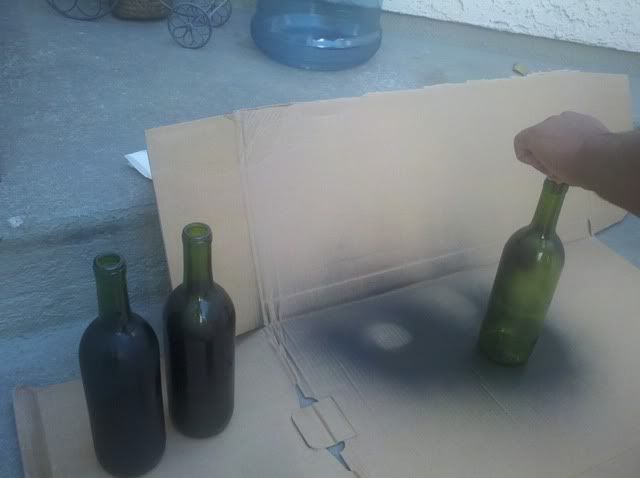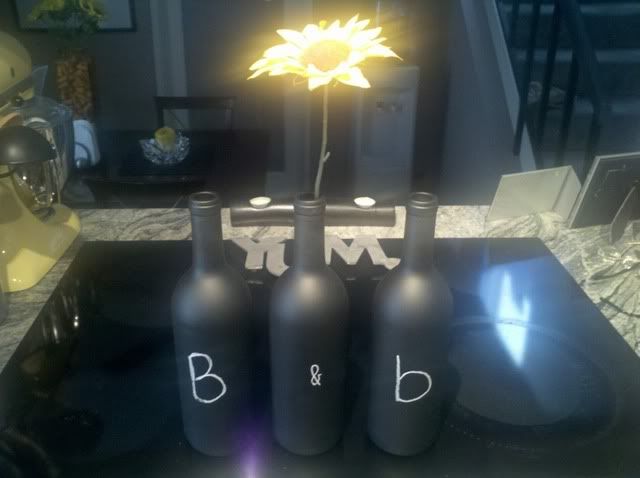 pics taken on my phone so they aren't the best...lo siento.

What's new outside newly wed life? I feel like I'm so behind on everything. but i love it. all I want to do is be at home with the hubs. and eat tons of nutella. I'm so addicted. it's a problem...
Hope you are all off to a great week! I promise to come out of my shell soon..or will I? muuuhahahahaha!
xoxo
b