Day 9/10
I apologize
(kind of)
for all the honeymoon posts. But i just can't pick a few pictures...I just can't..
Here's a few from our last day in Moorea and then off to Bora Bora. I want to go back for Mora Mora. ;) We arrived at night and took a boat to the Hilton lobby. insane! i felt like P. Diddy/ Diddy/ Sean--
whatever the hell he goes by now.
Brandon and I were in shock when we arrived. Out overwater villa was HUGE, the view was stunning and it was all ours. Seriously you guys, GO TO BORA BORA!
enjoy..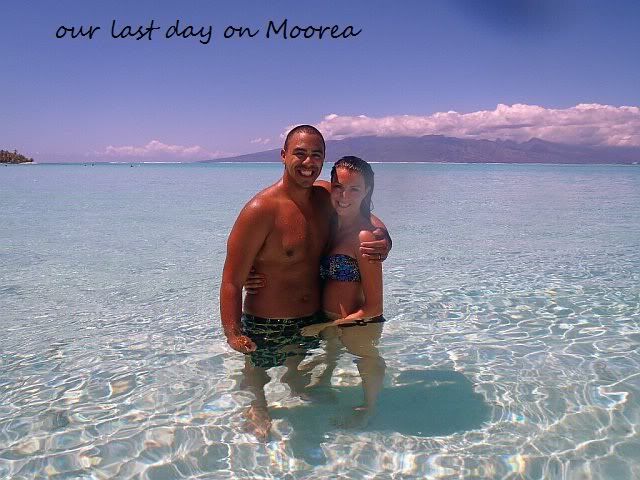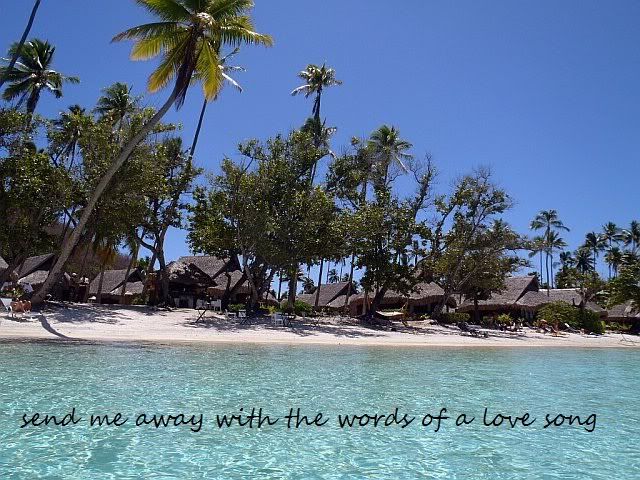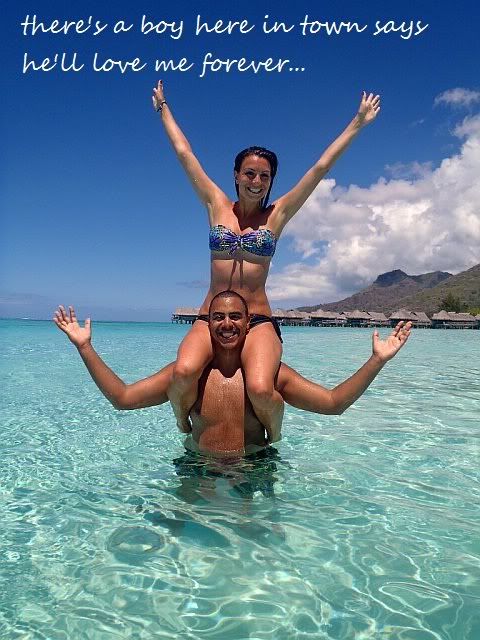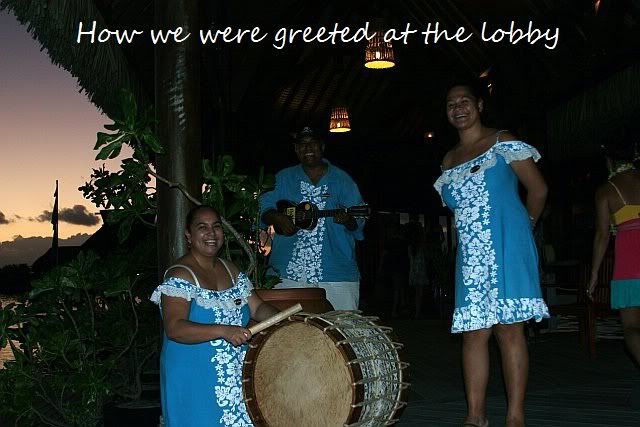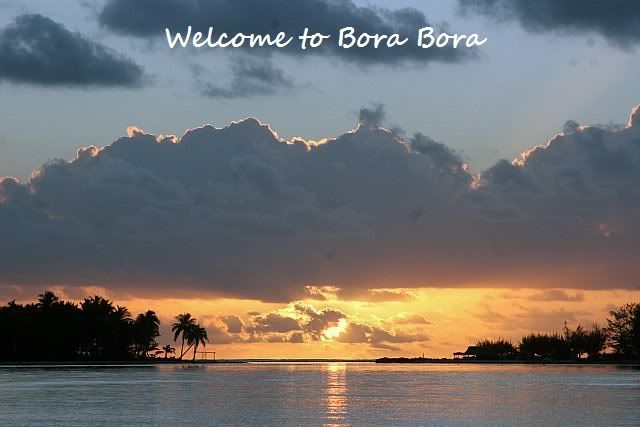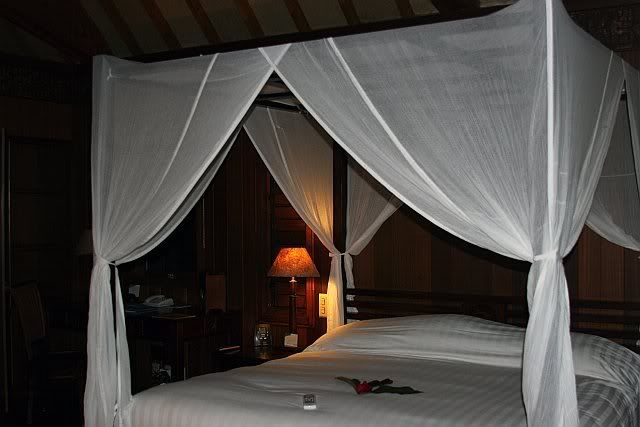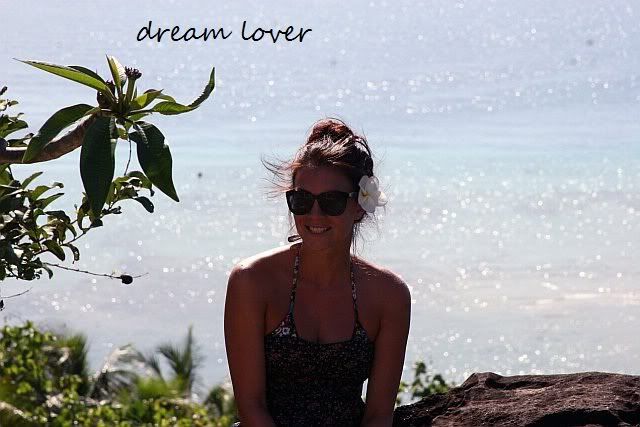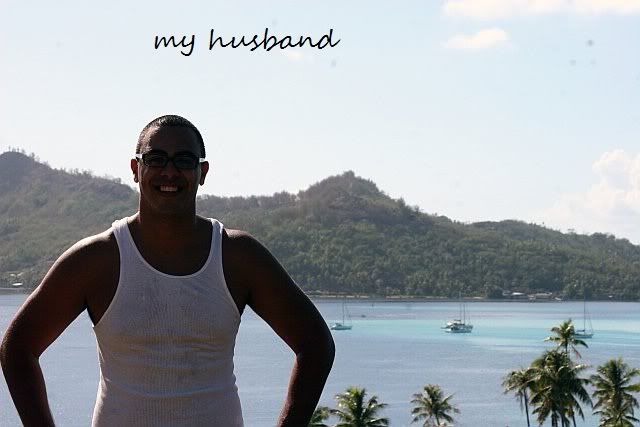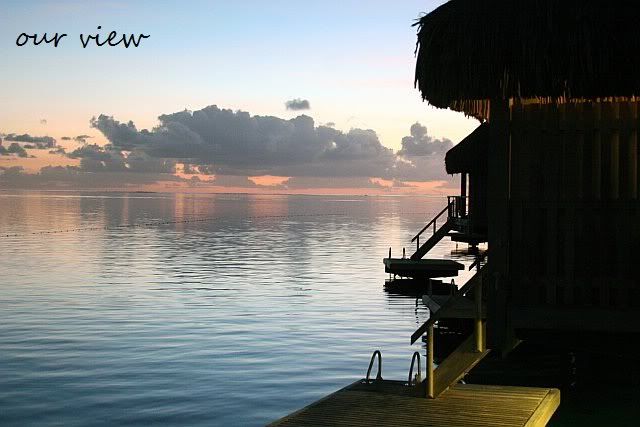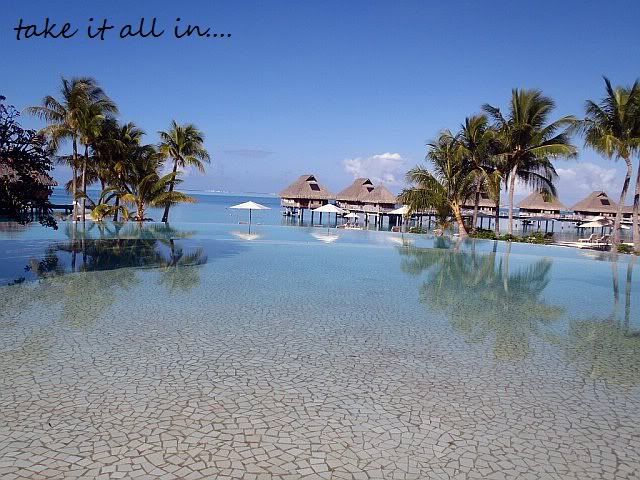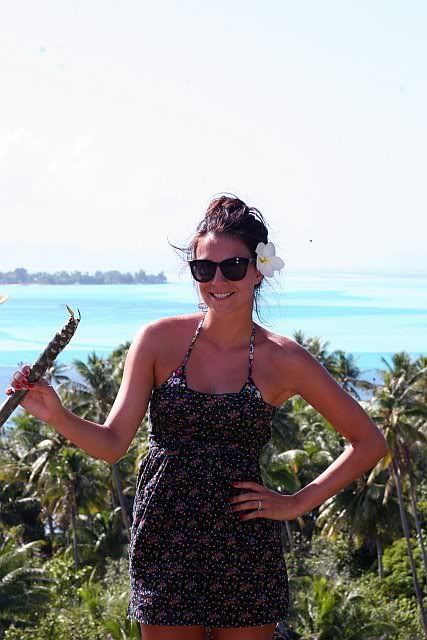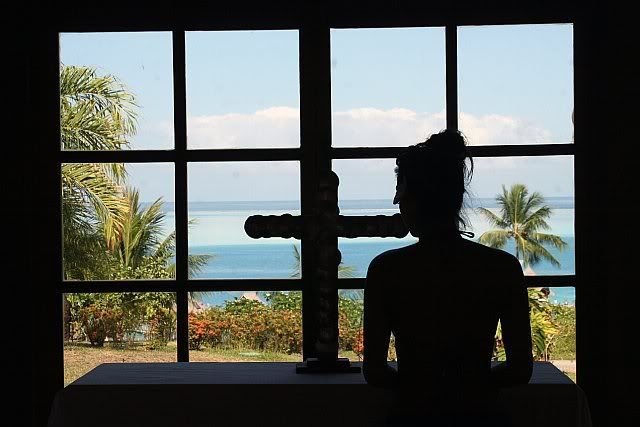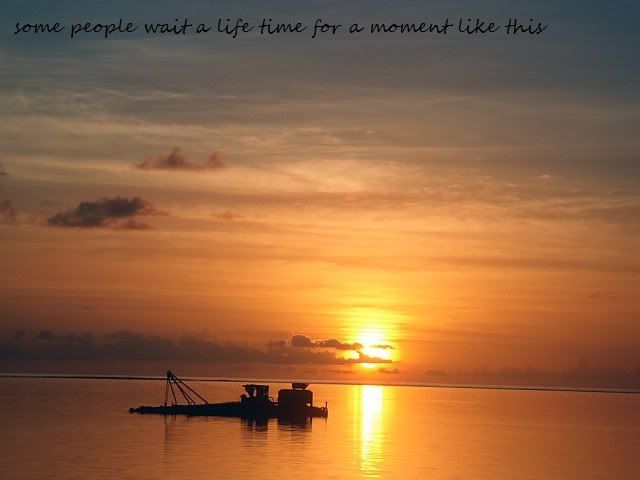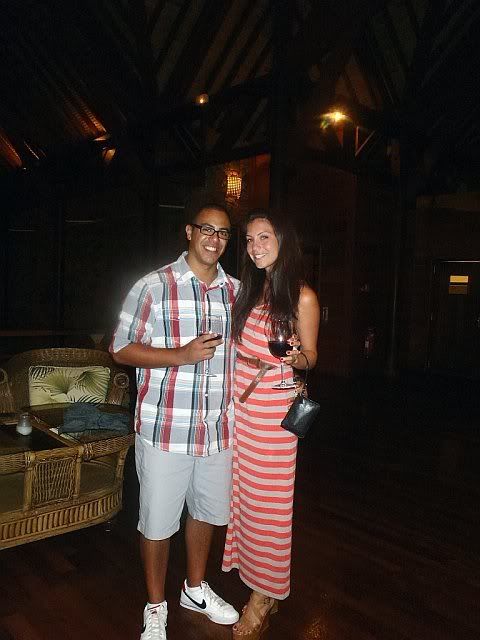 xoxo
b