Day 11/ 12
We went to the main island of Bora Bora and rented bicycles and road to Bloody Marys. It was so good and a fun environment. It's crazy to think every celebrity has been there. We enjoyed our last sunset and our last few dinners. We jumped off our hut as many times as we could and we enjoyed celebrating the beginning of our marriage!
This is the last of my honeymoon pics...enjoy!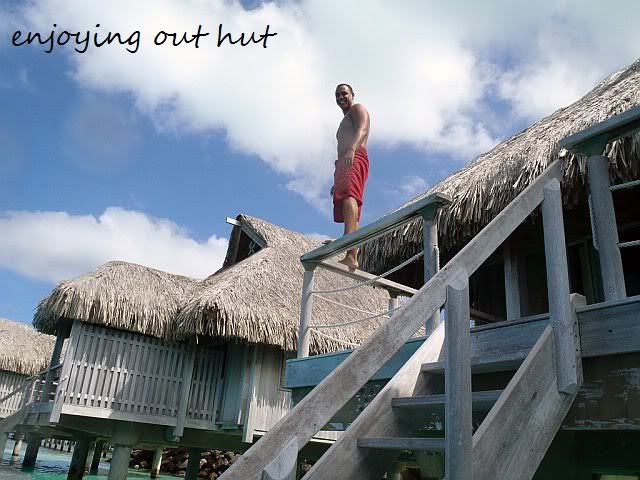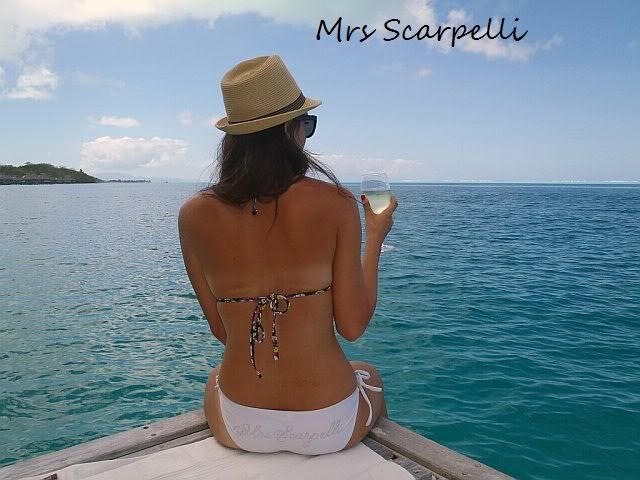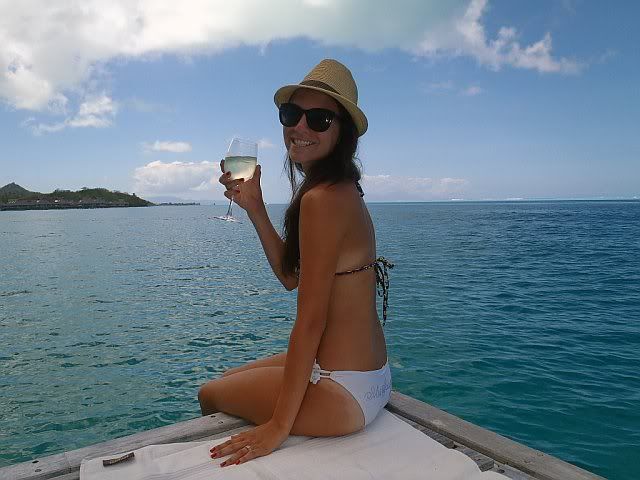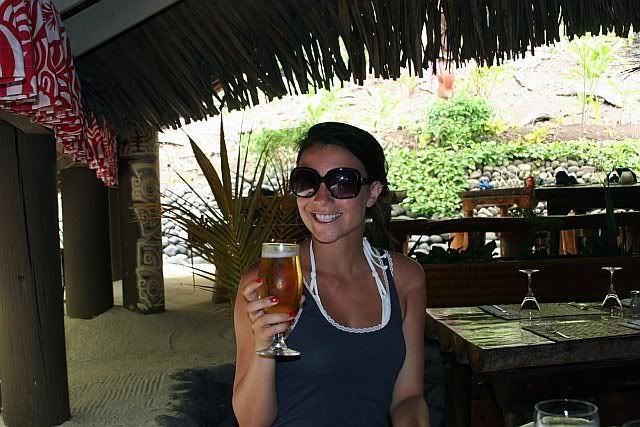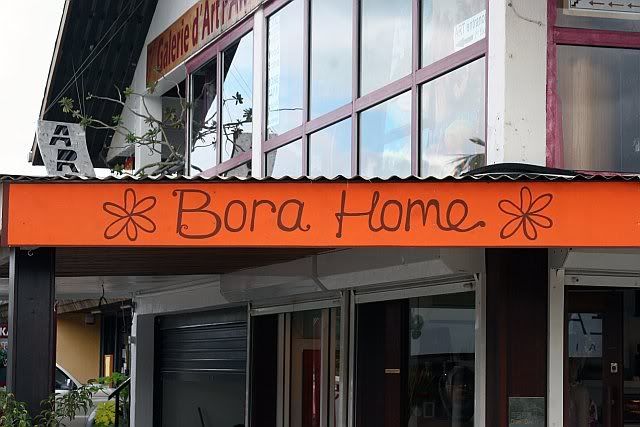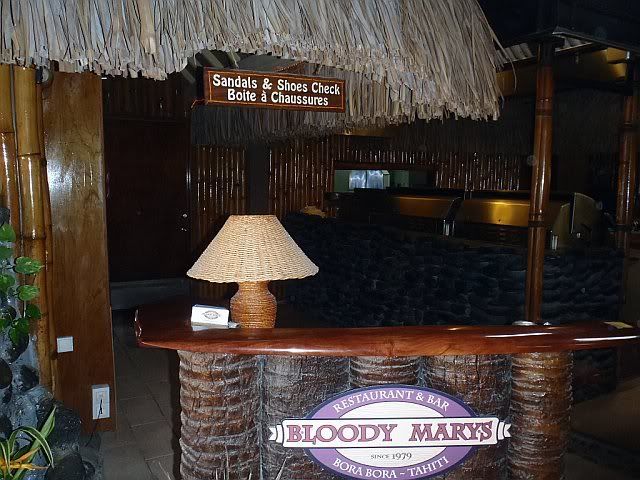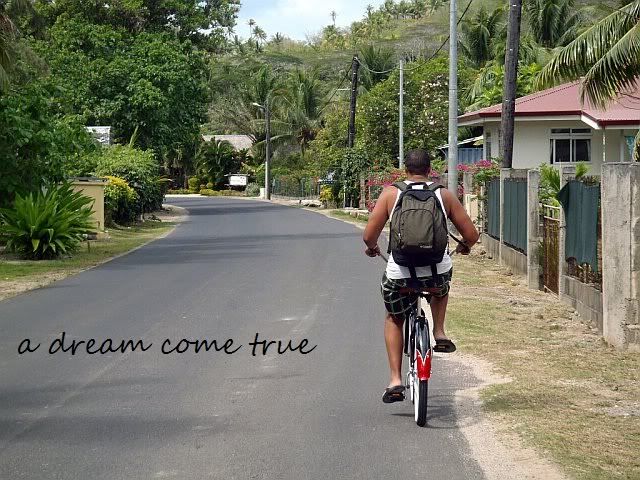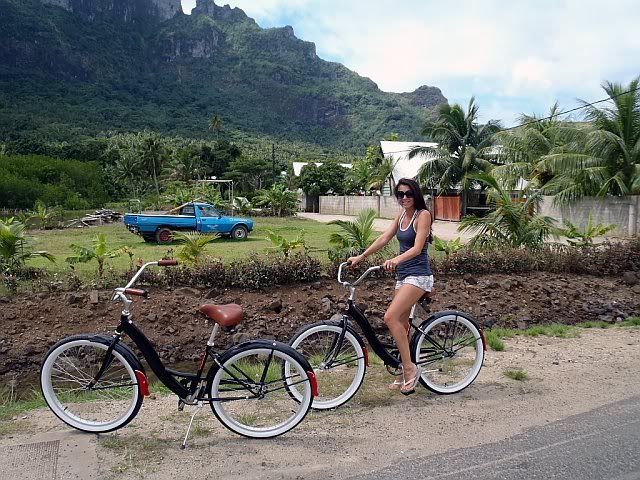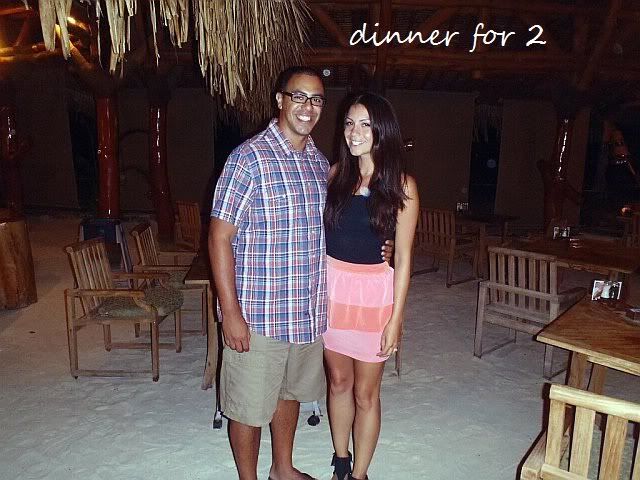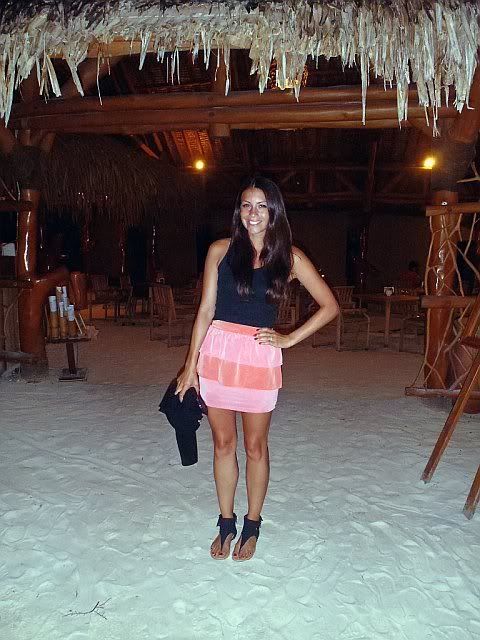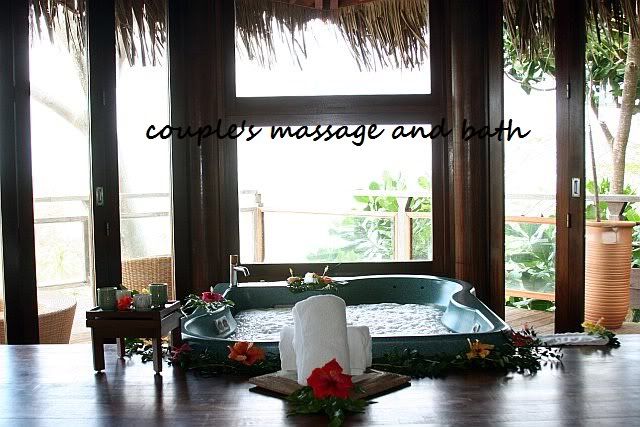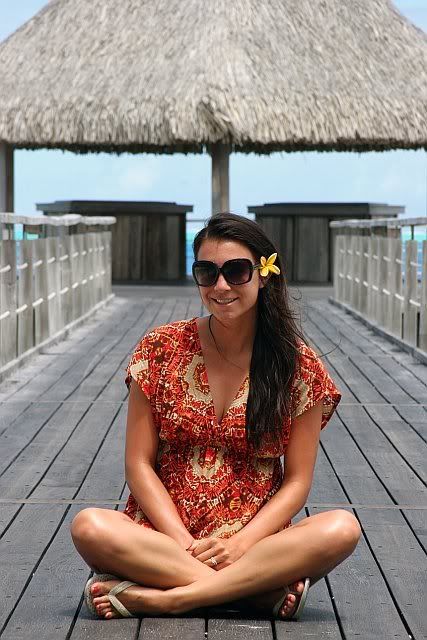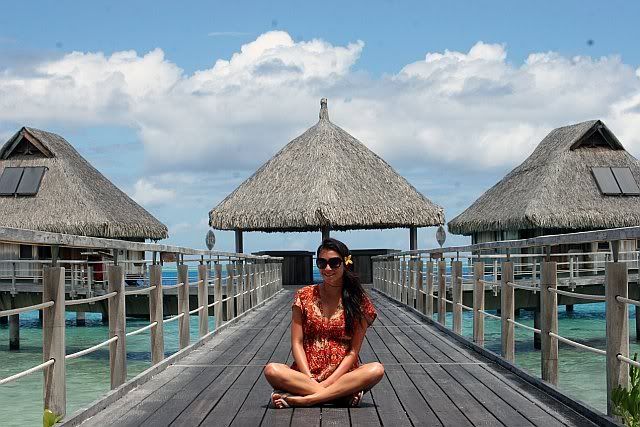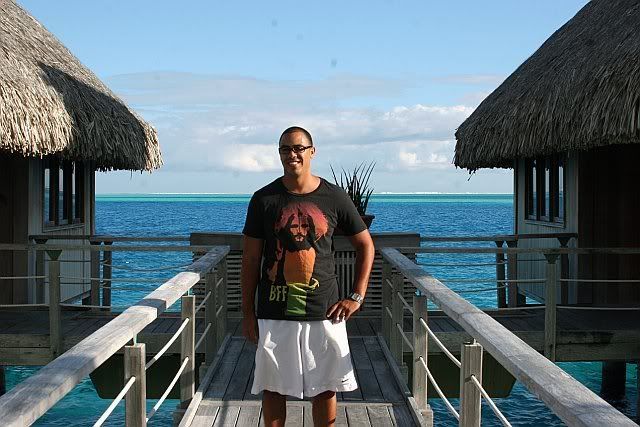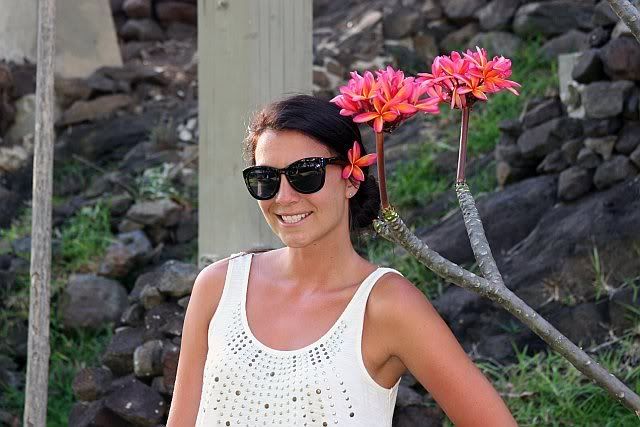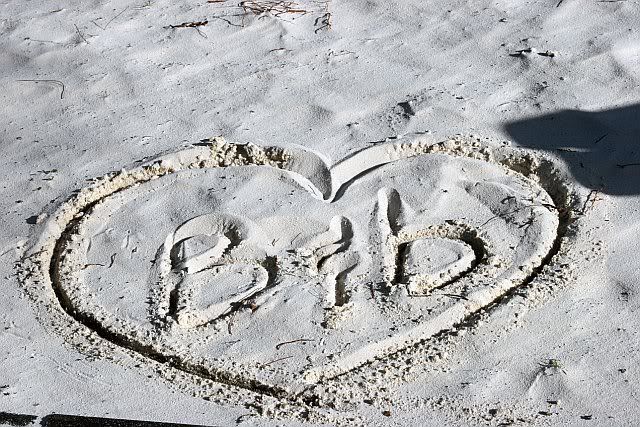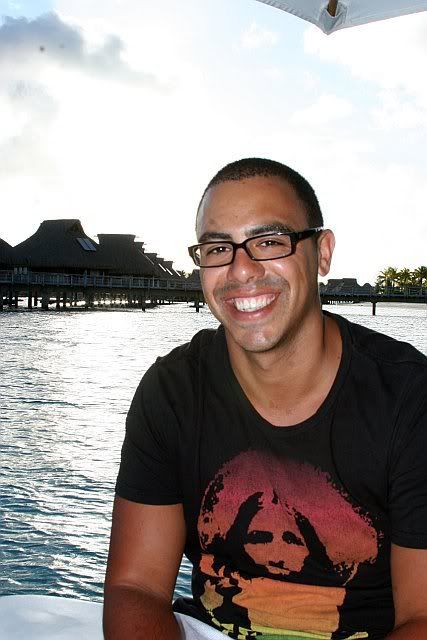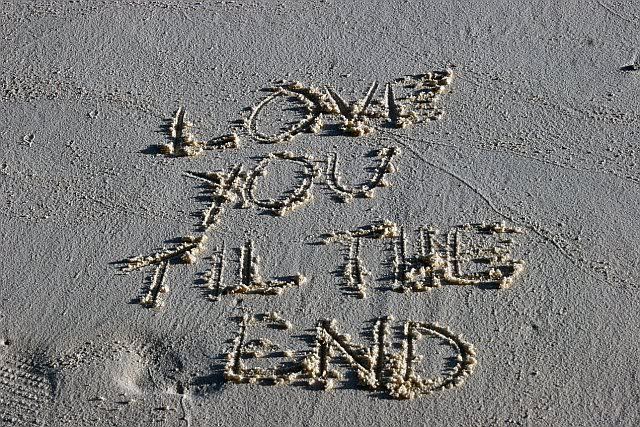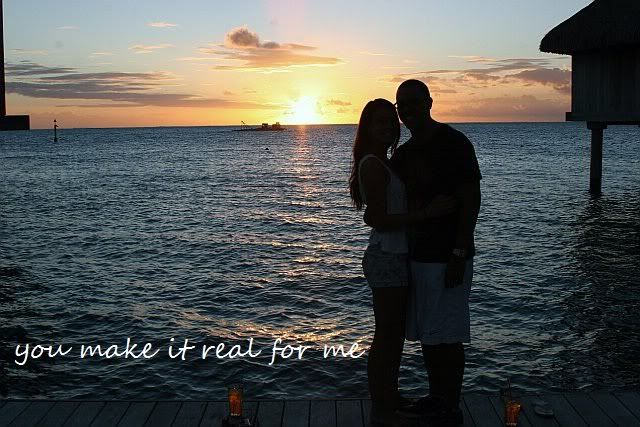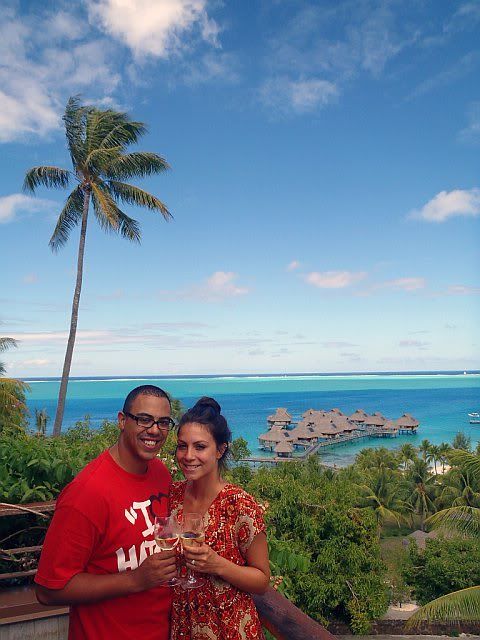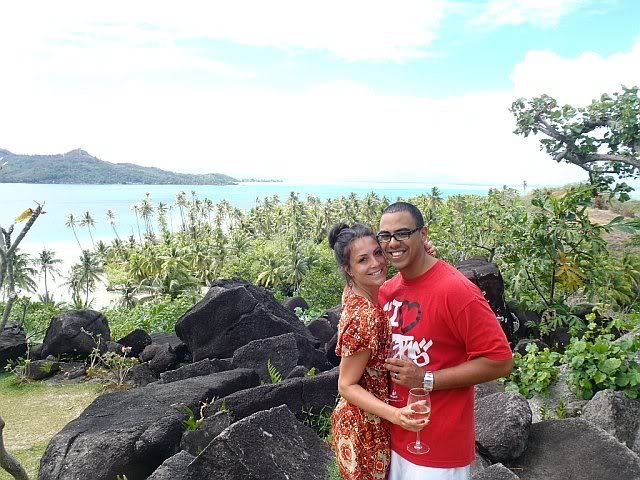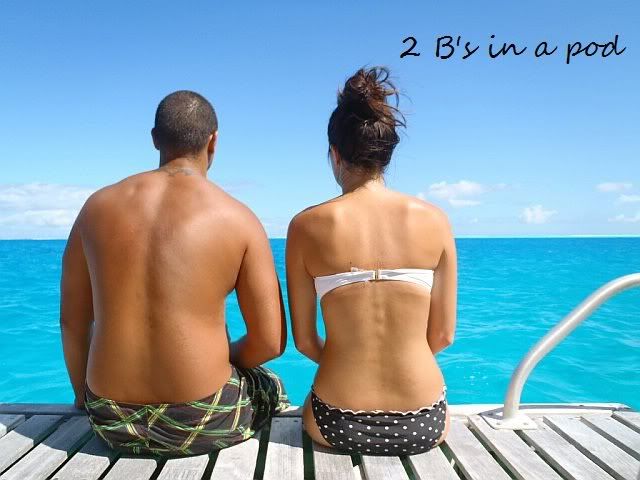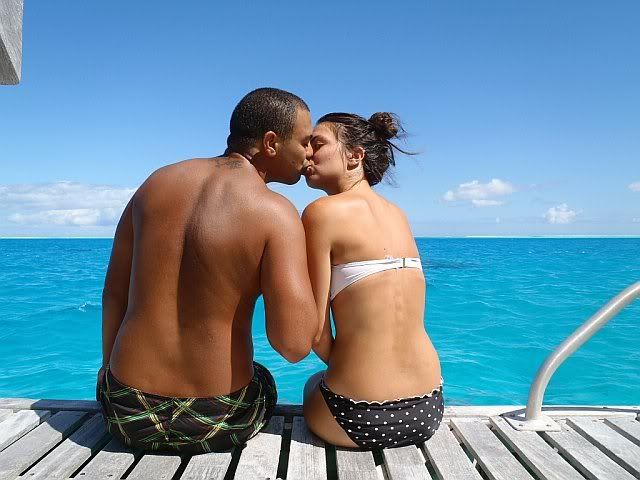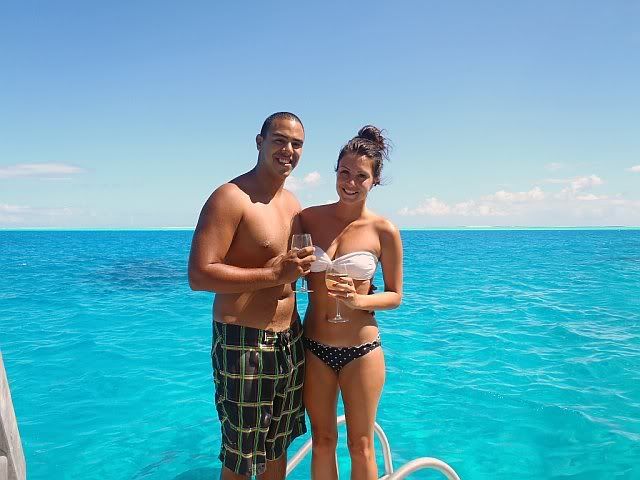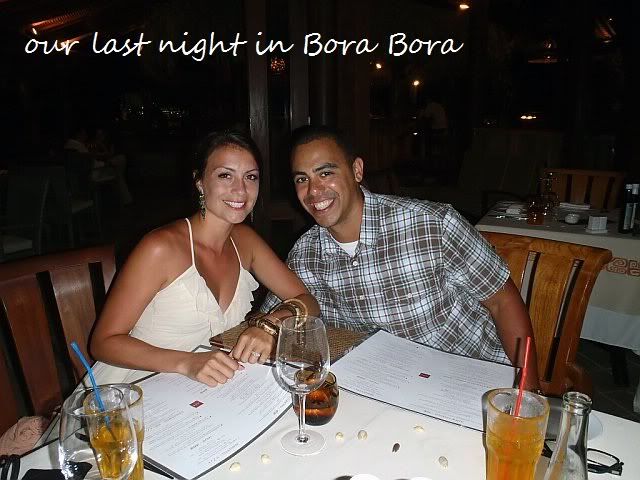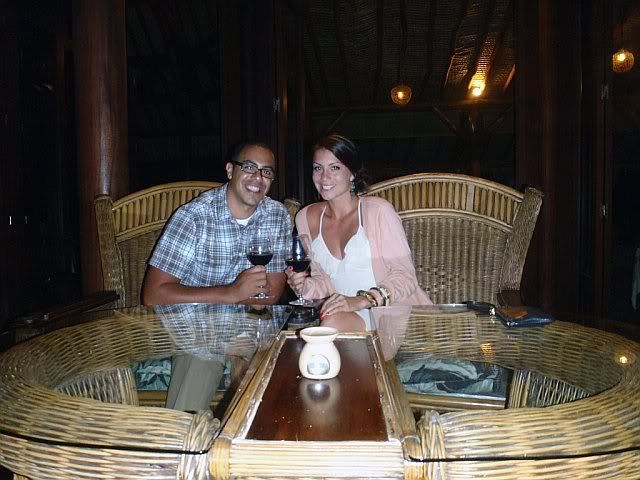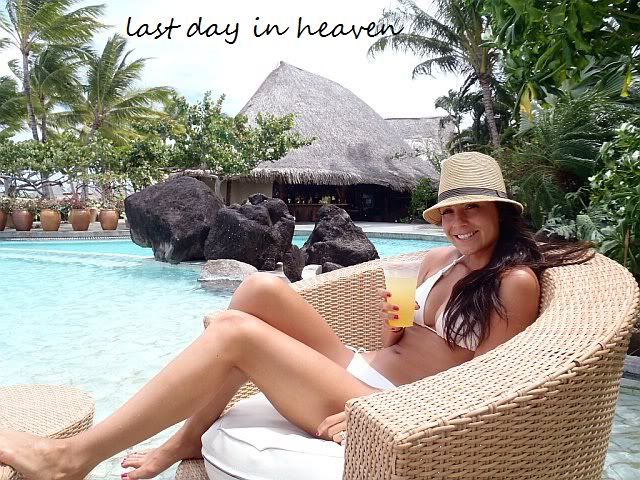 Thank you all for the sweet comments and for reliving our honeymoon with me! I loved sharing it all with you!
xoxo
b