Happy Monday!!!
I know it's going to be a great day! 1-because I was promoted last week and it's official today. :) 2-Husband is taking me out to dinner to celebrate! EEEEEE!!! ♥
When we got back from our
magical
,
magical
,
magical
,
magical
,
magical,
magical, magical,
honeymoon, I chopped my bangs! I love them! It took some getting used to and now it's a
love-love
relationship.
I feel like I'm 12 again.

A few nights after we got back from our honeymoon we went to dinner at the Great Greek with B's mom and sis. Such a great night!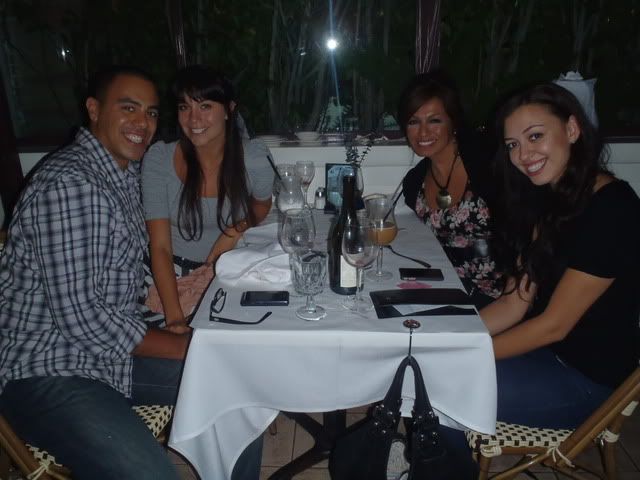 Last weekend Brandon had his last
FD event
of the season at Irwindale Speedway and he got
his sis
,
Tracy
, her bro and I in. We had such a great day thinking we were car models, drinking wayyy too much and laughing all day! Vroom Vroom!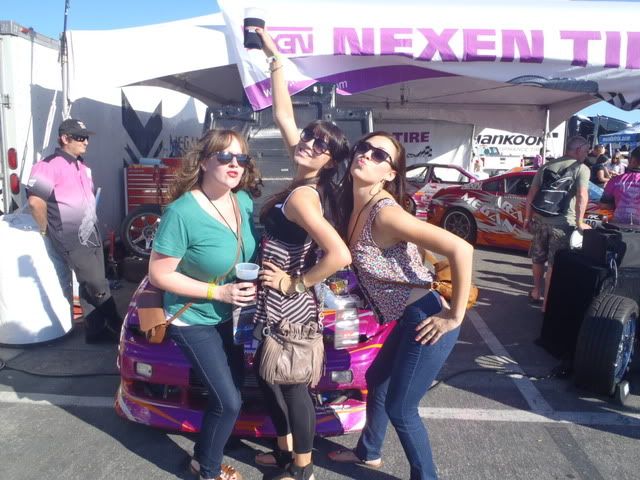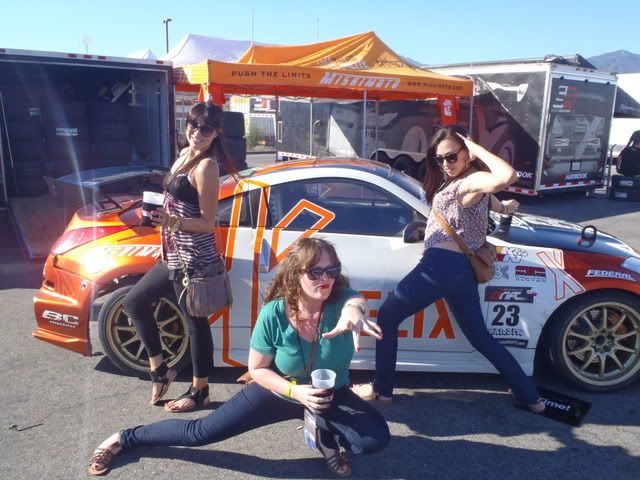 but...how hot are we????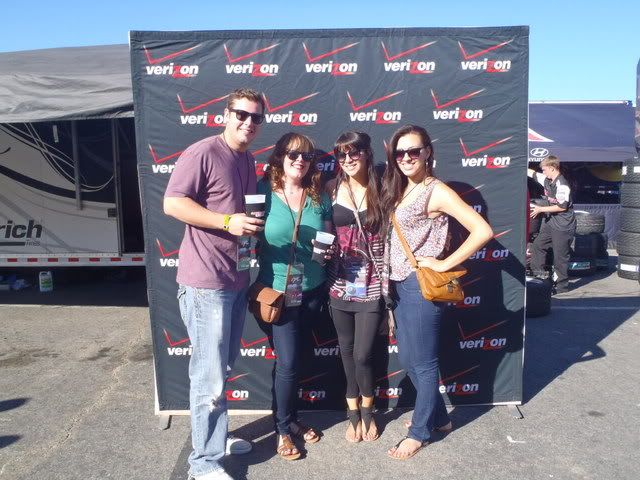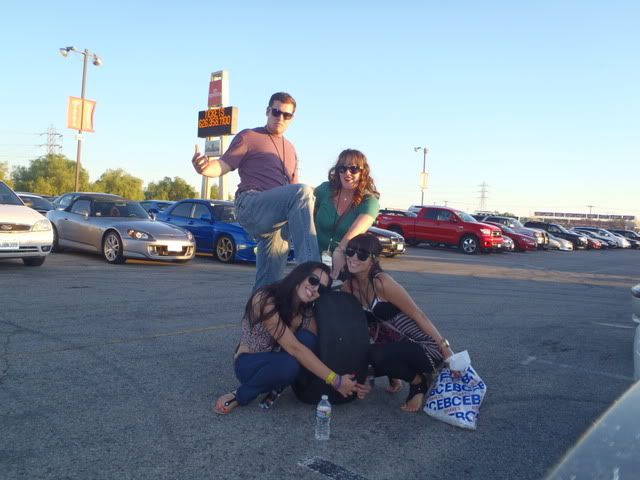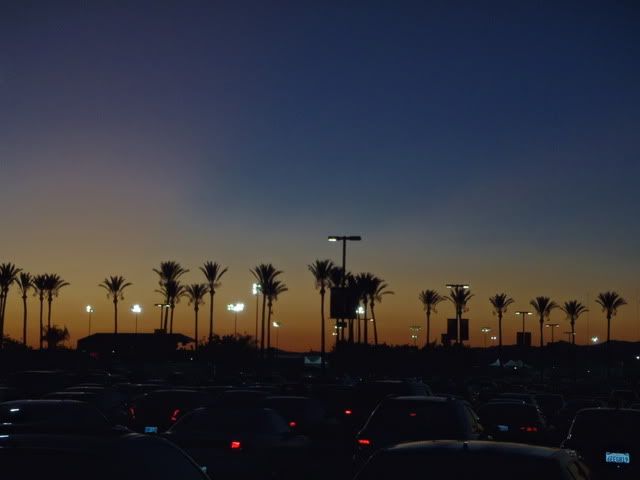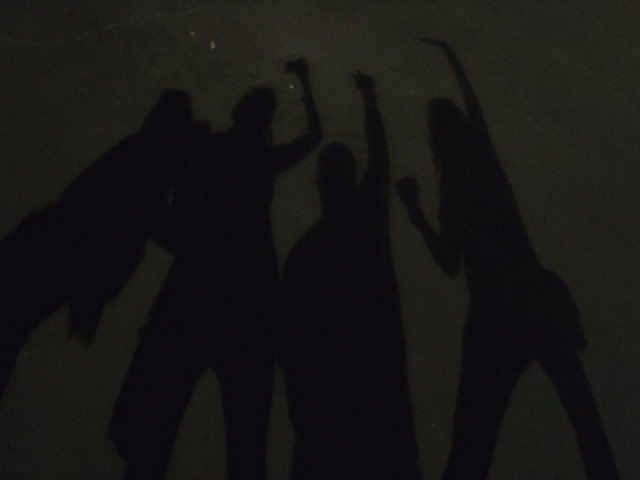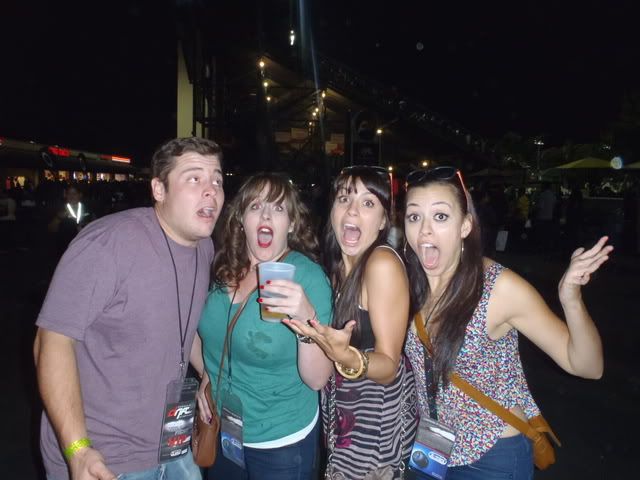 The next night we went to the
FD awards banquet
. It was nice to get dressed up and meet all of B's coworkers.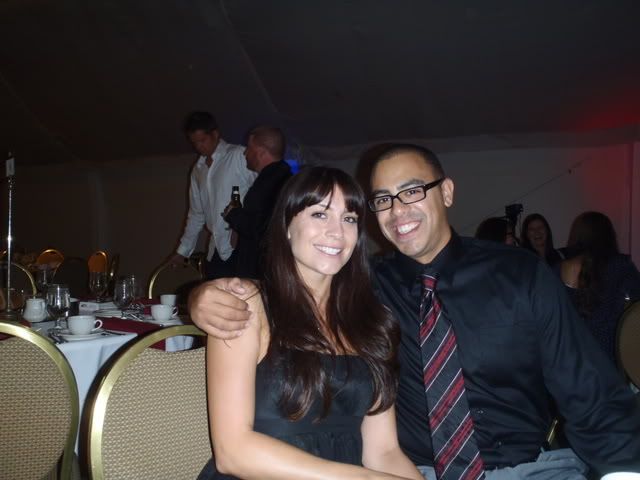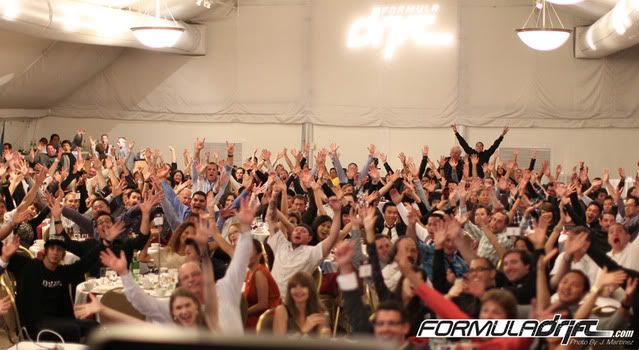 I hope you all had a great weekend! My weekend was the best! Foo Fighters on Friday, Incubus on Sat and football on Sun.
pair-fect-OOHHHH!


xoxo
b