Brandon took me out on a hot date last night to cel.eh.brate good times,
come on
! We went to
Fogo de Chao
in Beverly Hills. It was AMMMMAZING! I can not believe we haven't been there before. really. I can not say enough great things about it. mmmm their bread. oh my lanta...drool.
We had the best time laughing and eating. Eating way.too.much. I mean as soon as you eat something the waiters replace your plate with a new one. INSANE!
We walked
((rolled))
out hurting. I'm still full.
Such a great way to celebrate!
Thanks for being the best husband B!!!!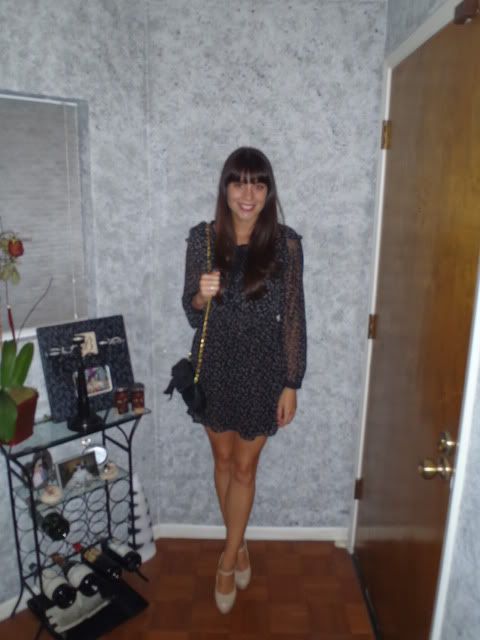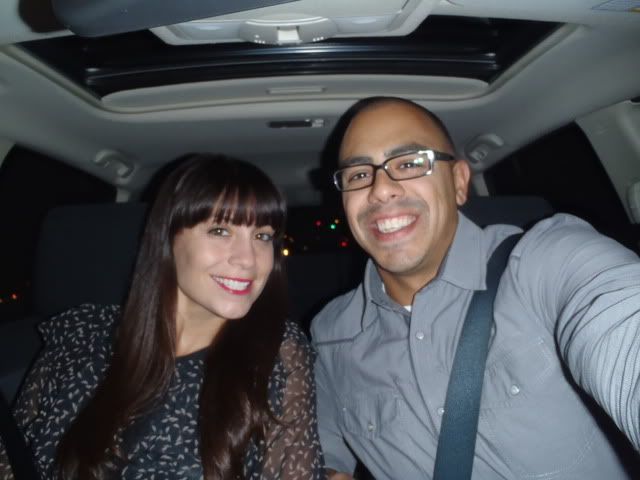 ♥ dress-forever 21 ♥ heels-loved ♥ bag-old steve madden
Happy Tuesday!
xoxo
b