Last weekend was a grrreeeaatttt weekend! Friday night my friend/ wifey and I went to see the Foo Fighters at the
Forum
. SO.FUN. I was not a {
omygod Dave Grohl is so hot
} fan but after the concert...
I was
. OHMY!! so yummy! there is something about the way he performs. I'm not a fan of long hair/bearded/ insane stache guys but when you put it all together with the singing/ head throwing/ guitar playing/ drum playing and sweat.
YES please.
Love me some Dave Grohl.
((and I'm not a fan of the saying "rock & Grohl". ew. dont say that, please.))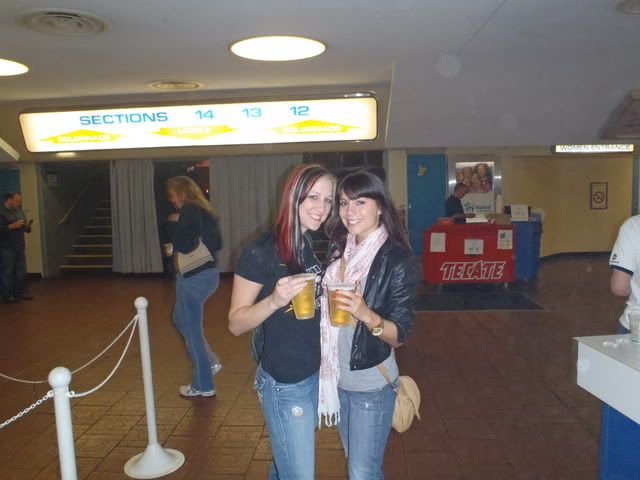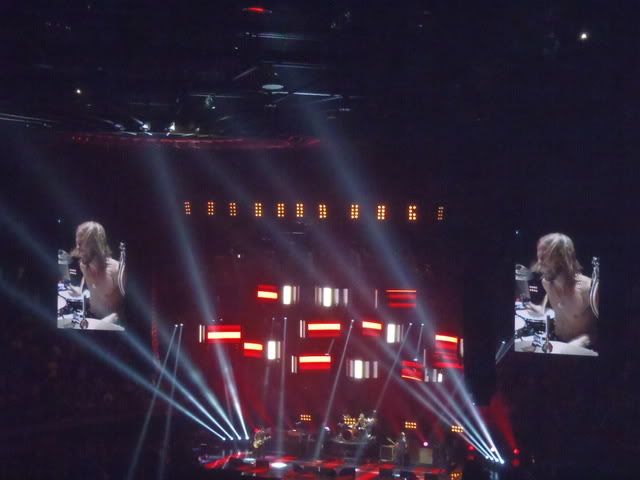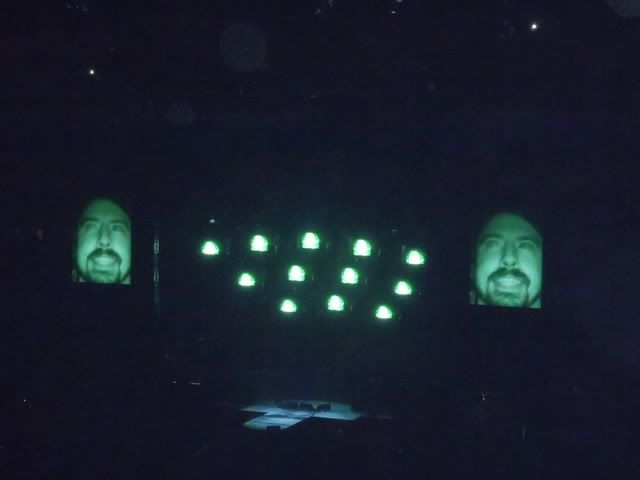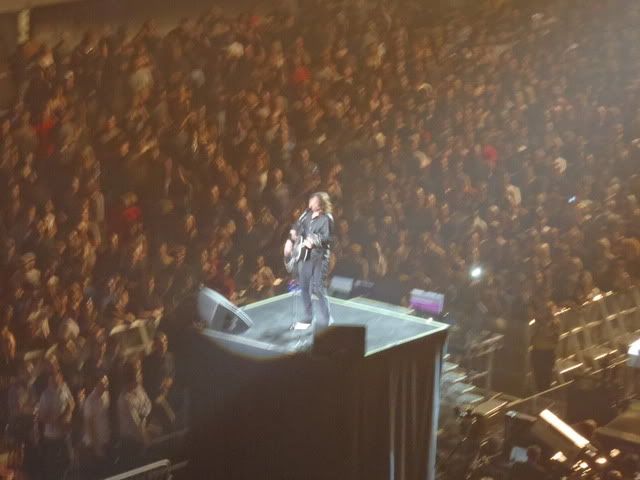 Saturday night we went to the Incubus concert at the
verizon amphitheater
with our friends.
the.best.night!
tailgating in the parking lot, singing at the top of our lungs
(not to incubus)
just random songs we felt like singing, rocking out to Incubus, drinking and laughing so hard! We had the best time! and Incubus rocked it!!! ♥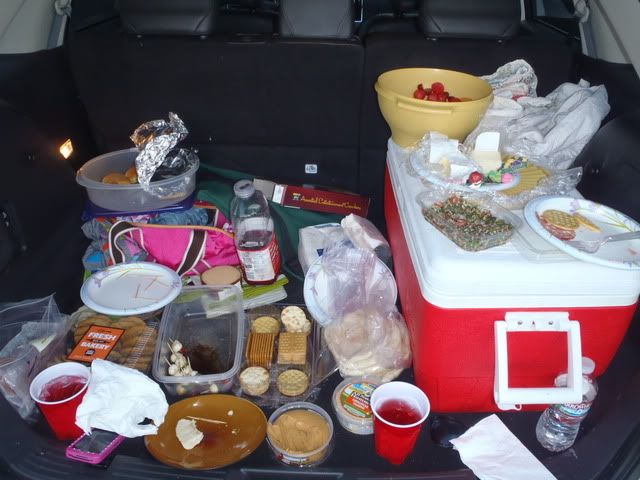 Every day I'm shuff..shufflin...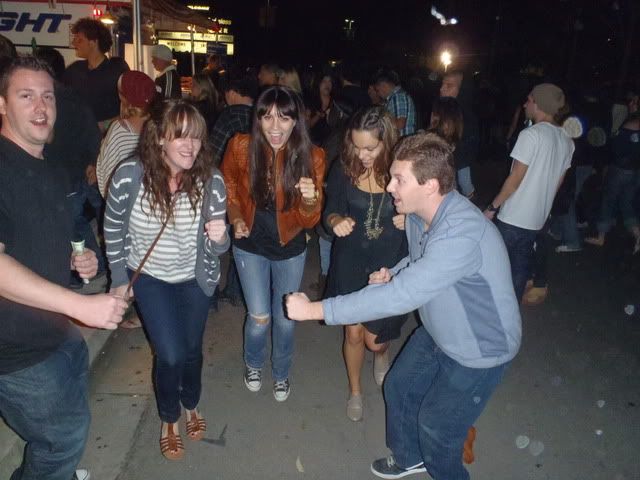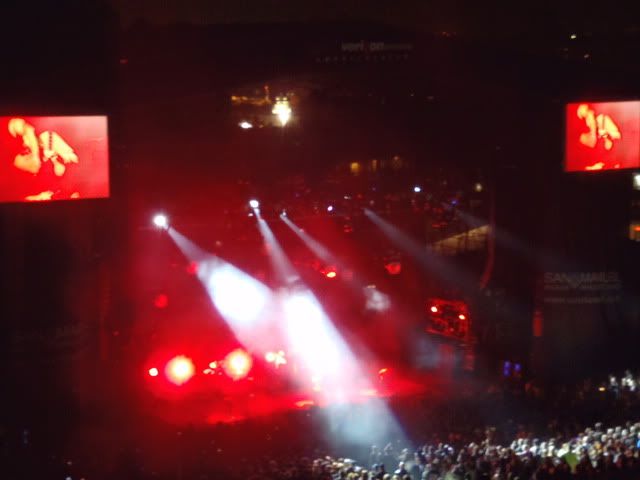 Two amazing concerts in one weekend. Funsies!!
Hope you are all having a great week! Can't wait for the weekend already.. sighhhhhh
xoxo
b