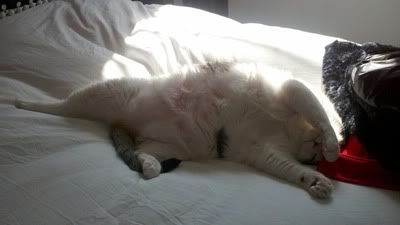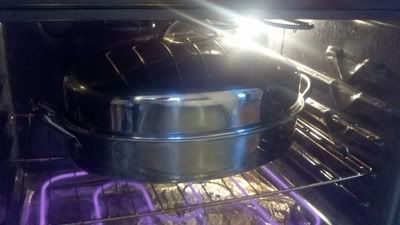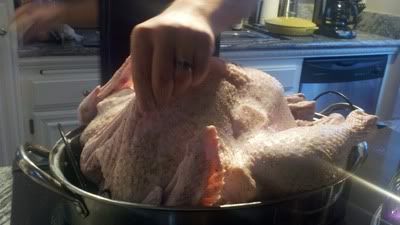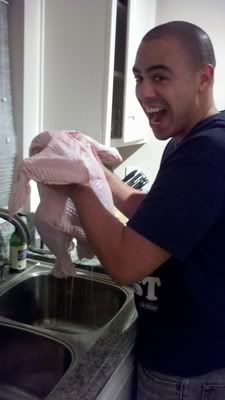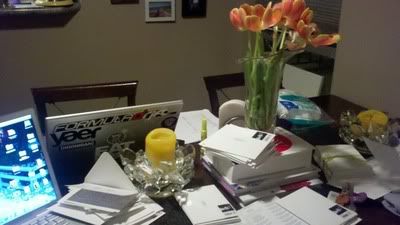 My droid takes the most random pics. ;)
Here's a glimpse in to my life the past few days...
our fatty
mixie
marie
, turkey day, thanksgiving
diy's
, wedding thank you cards work shop, and the best license plate ever.
BNB
ROLN
!!!! ♥
Hope you are all having a great week! I have had a crazy/busy week full of Fall 2012 edits and I can't wait for the weekend!
xo
b