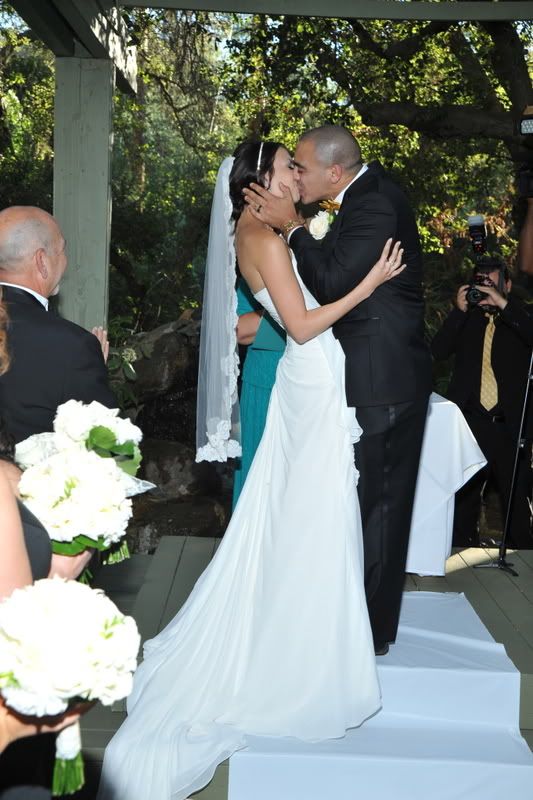 Here is a list of all things big and small that I am

thankful

for:
♥ My truly amazing Husband! He is patient with me, the most forgiving, the sweetest, the most caring, the most passionate, the very best friend anyone could have and oh so handsome. He truly completes me! I am so blessed to have married my very best friend! This past year has been magical for us and I can't wait for our next chapter! It's the best feeling in the world to live each day with the person you love most. He makes me laugh every day and I wouldnt change a single thing about our lives together! Can't believe this was our first holiday as a married couple. :)
♥ coffee in the mornings! the smell, the taste, the caffeine. score!
♥ I am so grateful to have been able to have the wedding of our dreams! Our families are the very best and we couldn't have asked for anything more beautiful! so blessed!
♥ Our amazing families! We are so blessed to have the most supportive families!
♥ Our friends who are family! We are so lucky to have the love and support from the very best friends!
♥ Nail polish. Nothing makes me happier than freshly painted nails!
♥ Our perfect kitties. We have a little family that I simply adore. snuggle time in the morning completes me.
♥ I am so excited for the new baby Stone in our family! 7 more months until we get to meet him/her.
♥ I am so grateful for our little home! It's been ours for almost 5 years and we love it. Although we are busting at the seams and ready for a house-house, we have shared some of the best memories (
THIS ONE FOR SURE
!!!) and we love everything about our case de B's.
♥ I am grateful for all of my amazing
Blicious
readers. You all inspire me every day with your kind words, amazing blogs, pictures and the sweetest comments. I am so thankful for all of you!
♥ I am thankful for my job and the opportunities it has given me. I may have 100 complaints about the day to day but I get to work with some amazing people who have become great friends and I have been blessed to have a solid job for the past four years. I was promoted recently and have been able to travel to places I probably would never go to. It's a love/hate relationship but I am truly thankful.
♥ I am thankful for freshly washed bed sheets. There is something about the smell, the feel that makes me screech like a little kid.
♥ I am so grateful to dance! Dancing makes me forget about the bad and to live in that moment. I love to dance and love who I am when I'm dancing.
♥ I am so thankful we finally got our marriage license! Can't wait to change everything so I am officially Mrs Scarpelli!
♥ Cheesecake. I am thankful for cheesecake.
and so...much...more....
I hope you all had a very happy thanksgiving! Cheers to a long weekend with our loved ones!
We are getting ready for our FRIENDSGIVING tomorrow! We are cooking our first turkey ever together!! wish us luck! :)
XO
b