My older brother and sister seen
here
(and many other posts)
are.....
PREGNANT!!!!
B and I are so excited and so so so happy for them! I am so emotional and I can't wait to be an Auntie to a new baby Stone! ♥
Saturday night we found out they were preggers, cried, screeched, toasted and then headed off to celebrate Sam's 30th birthday at
Malo
. So fun to hang with mi familia and some of the girlies I was in their wedding with. HI KATIE!!!
Katie
recently got married and her pictures taken by
Heather Kincaid
are to.die.for. stunning right? :) It was so great to catch up and eat the best tacos! groundbeef and pickle. yes please. You must go if you live in/ near the LA area.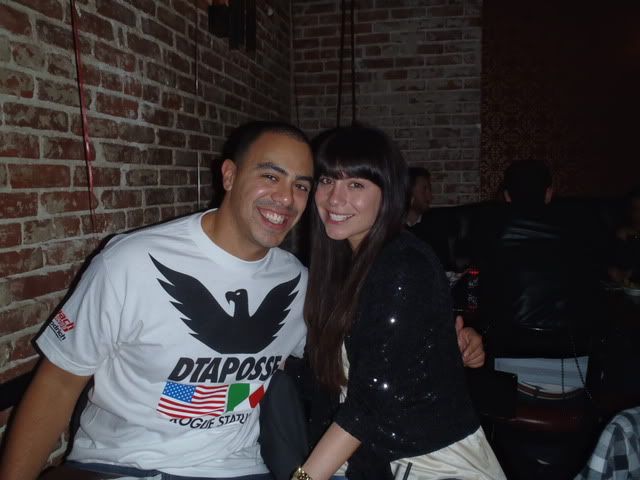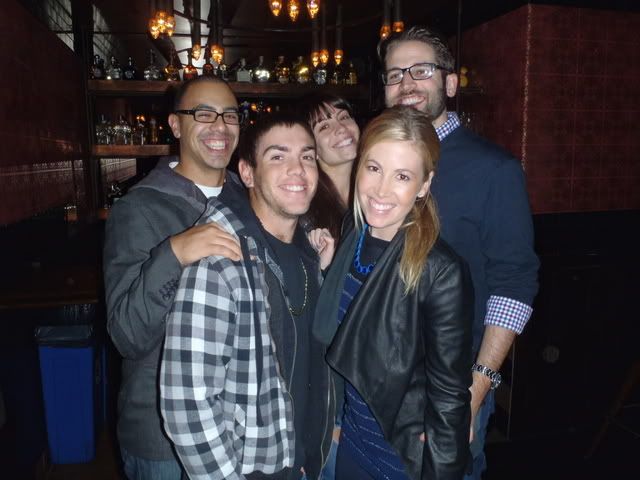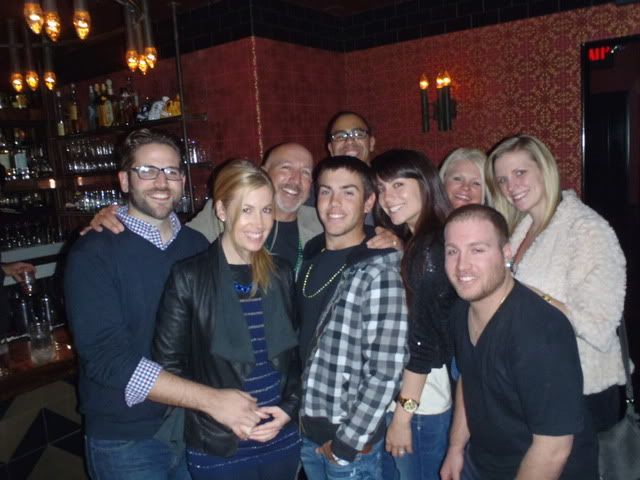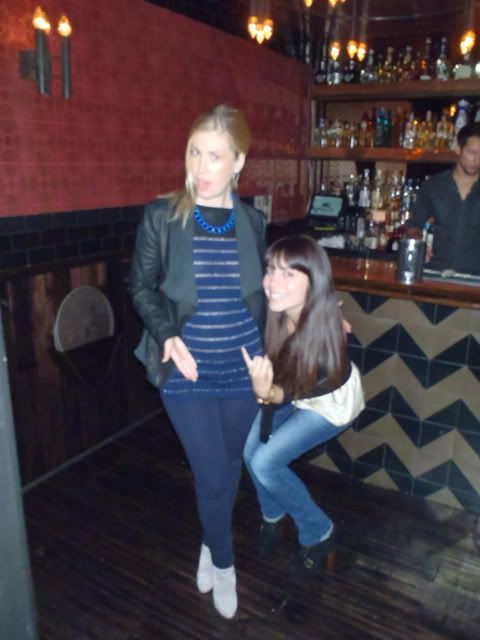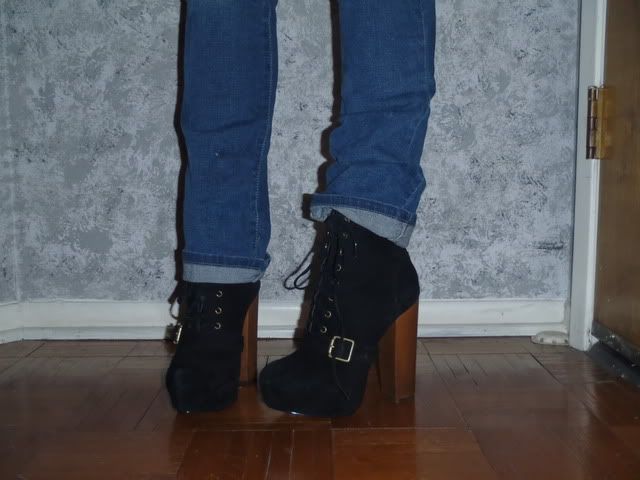 ♥ jeans-Guess ♥ tank-UrbanOutfitters ♥ jacket-Forever21 ♥ Booties-Steve Madden
How excited are you for a short week!!! It's like Thursday today! YEEHAW!
xoxo
b