CIAO lovers~~~~
How are you? Ive missed blogging so, so, SO much. I can't even explain how crazy busy beautifully insane my life has been lately. Work has taken over my life. Emotionally & physically. We let go of a bad seed at work and I couldn't be happier. Good riddance to the bad seed.
I went to Hong Kong for work for a week, came home for 2 days and then went to Italy & Switzerland for a week for work as well. insane in the membrane.
Here is my Hong Kong post although I can't wait to tell you about my dreamy time in Florence (aka the city I will live in some day...)
Hong Kong is intense. Our work days were full of early mornings, all day reviewing samples and fancy dinners. It's always an amazing opportunity to be able to travel for work and learn about the business but it can also be very exhausting. This city never sleeps. We were there a week before CNY so we got to see a ton of great decorations! Jet lag does not affect me until I am home and let me tell you, the 2 days I was home...I slept and slept and slept.. Poor Hubs.
and now for my HK picture diary ♥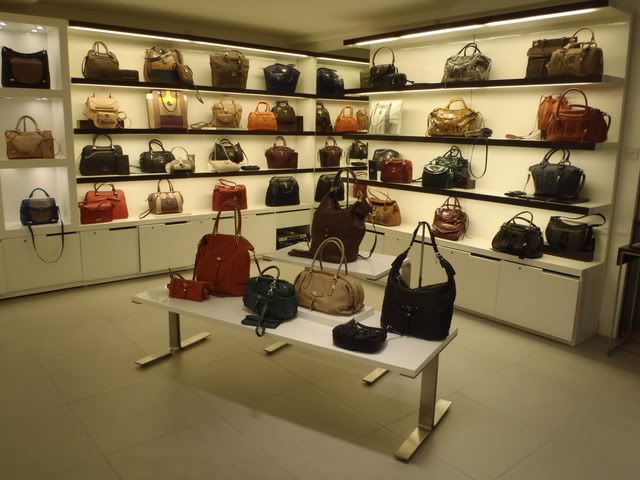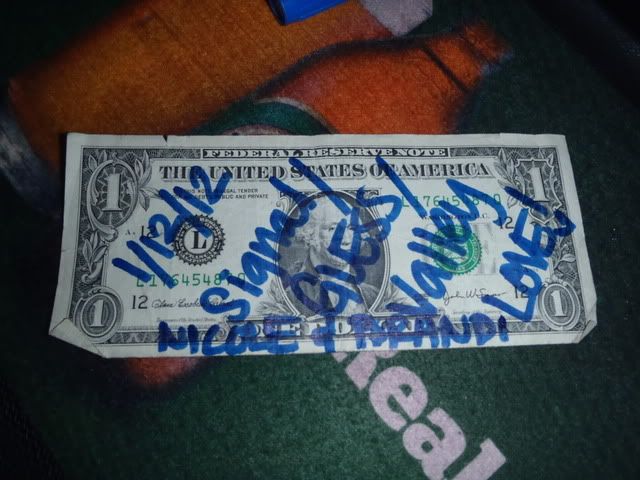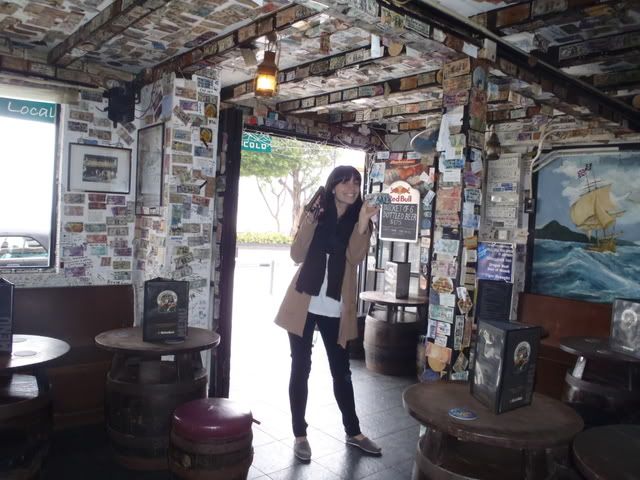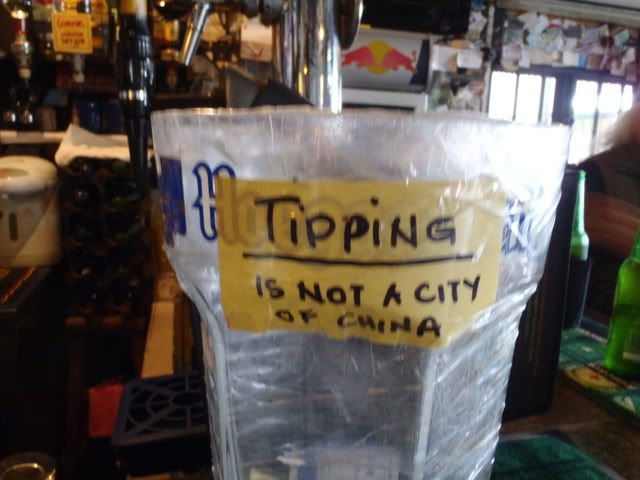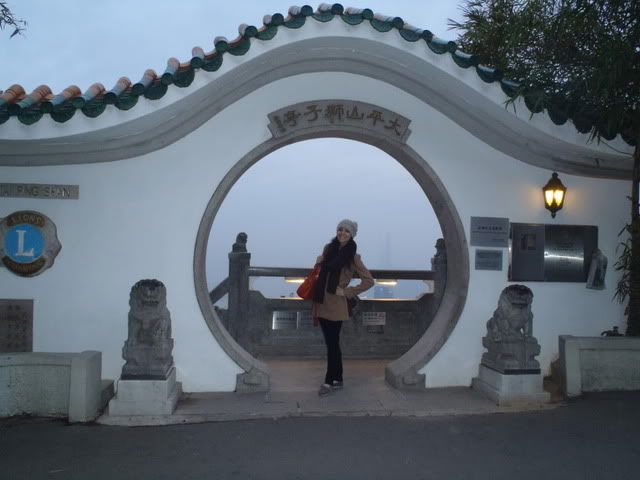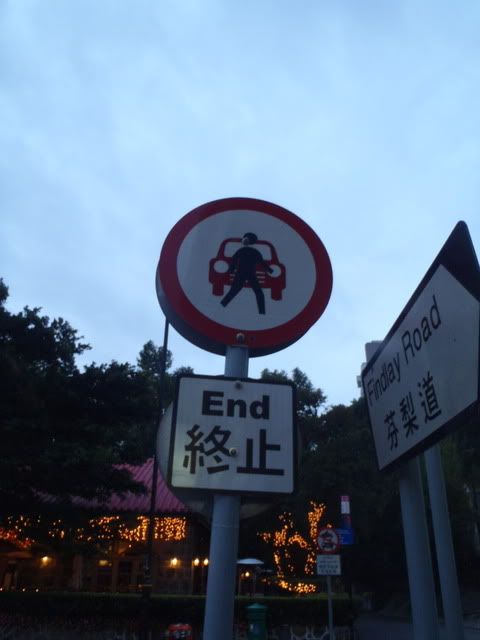 missed you.
How have you been? going to catch up on your bloggy blogs NOW!
xo
b