Hiiiiiiiiii!
ok, so shame.on.me. for being a
t e r r i b l e
blogger. But I'm over the lull.
(how amazing is the word lull by the way?)

ok, ok..
So this weekend started off so CRAPPY and then got uber exciting. I went to work the
CZ Falconer
fashion show and ended up being
IN
the fashion show!!!!!!!!!!!! This was my first time doing anything like that. I was so nervous, excited and honored to be the impromptu model for
CZ Falconer
. Their new line is to die for and I seriously loved every piece. So gorgeous!
The crowd was amazing and I just couldn't help but laugh every time I walked the "run way". I had 3 looks and was on such a high. I want moreeeee!! :)
Here's some pics my lovely husband took. More to come!!
My brother and his friends had a table so after the show we danced and danced! B and I felt so old but that didn't stop us from getting a slice of pizza at 2am. oh yah!! pushing 30 and still rock stars! ;)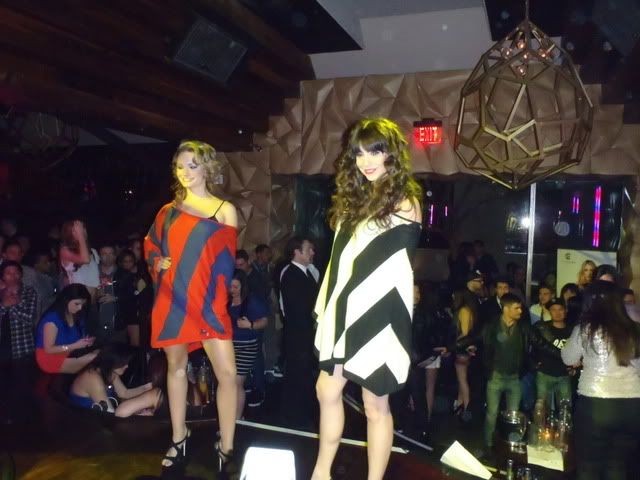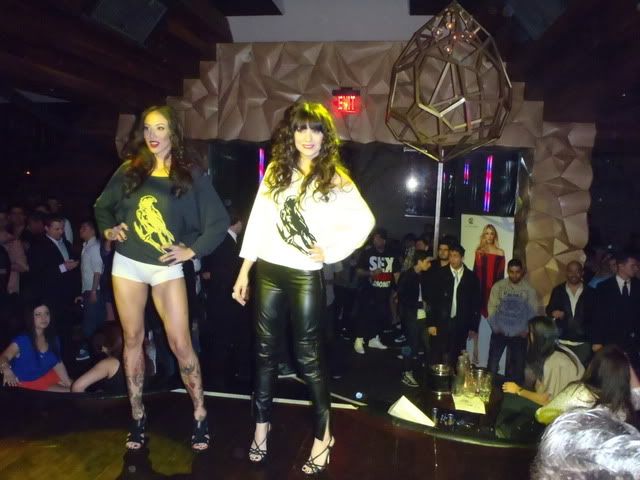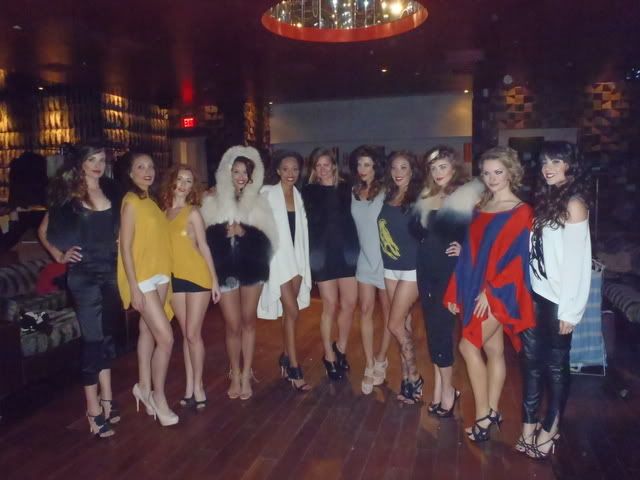 How lioness is my hair? raar!
on cloud 9.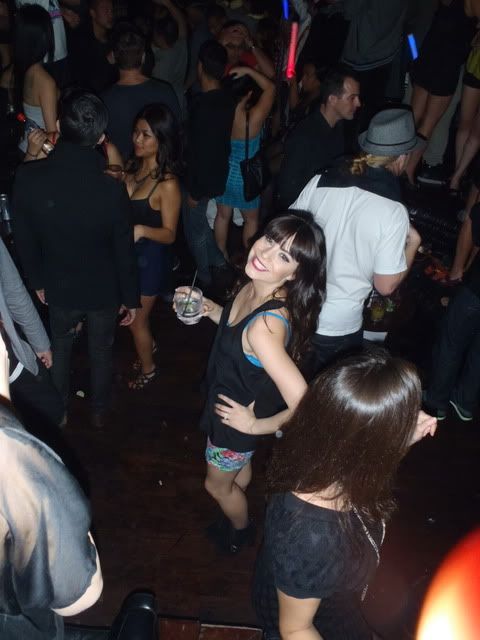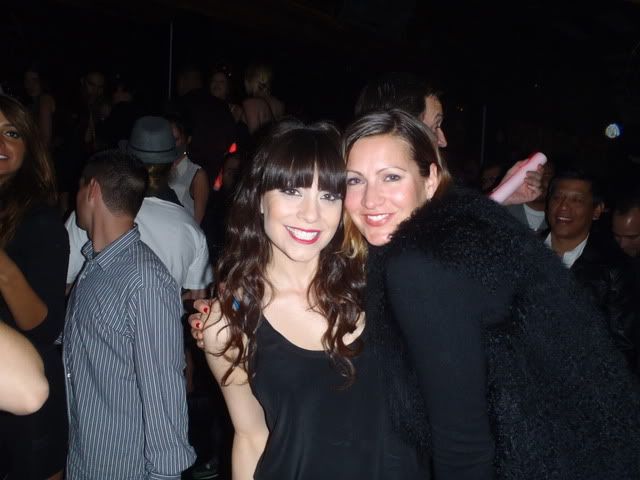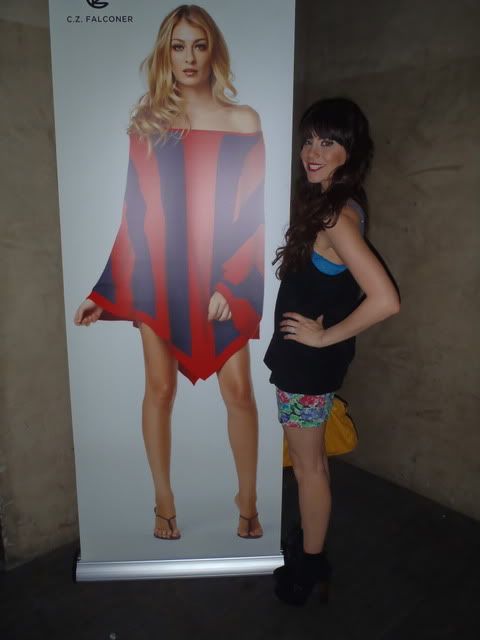 Sunday was definitely a fun day! we had friends over and semi watched the super bowl, laughed at the half time show and played beer pong like champs. again...rock stars. ;)
Hope you all had a great weekend!!!
Did you watch the Super bowl?
Did you drool over Tom Brady the way I did?
Did you shop Jason Wu for Target?
Did you hate Madonna's half time show?
xoxo
b