Here is my
F L O R E N C E
post. Florence Italy is a place where I
will
live. a place where I
will
work. a place where Husband and I
will
live for a few years before we "settle down".
(((before kids)))
I promise.
(i hope)..
I went to Florence for work right after Hong Kong. Well I came home for 48 hours and got to see hubs and got to spend
Tracy's
bday with her and then....and then I got back on a plane. EEKKKKK!
When I arrived in Florence I
fell.in.love.
I have been there before when I was 18 but totally admit that I took it for granted. I was only worried about partying, drinking and sleeping. NOW all I want to do is walk around and learn everything about that beautiful city. I'm so in love. I have never wanted to move somewhere so so so bad. never. I mean sure..New York sounds nice for a year, Boston..cool, London--amaze but Florence...Florence is
THE
place.
THE
place I see me and Husband enjoying our newly wed life. Le sigh....
Here is my Florence picture diary. enjoy!
my heart broke when it was time to leave.... :(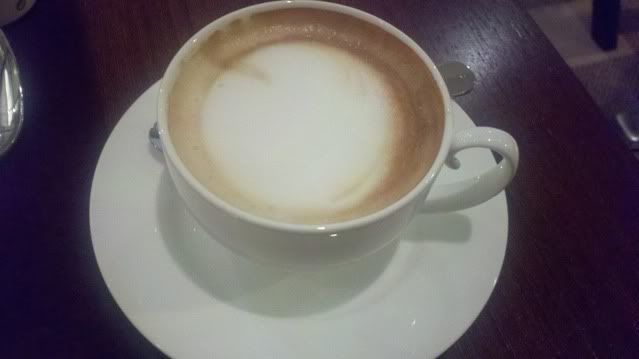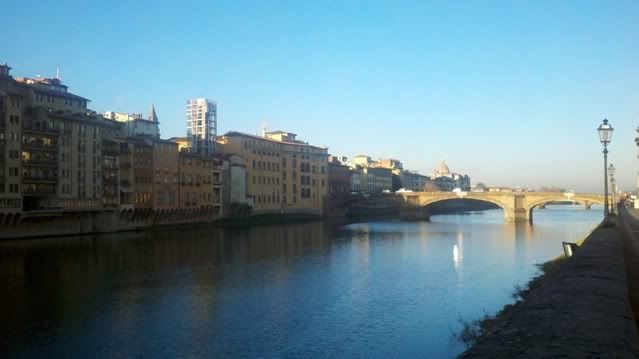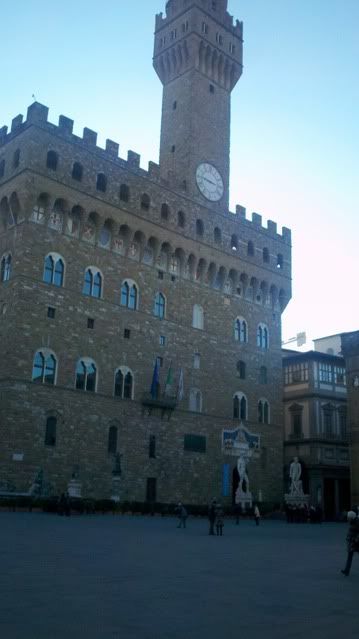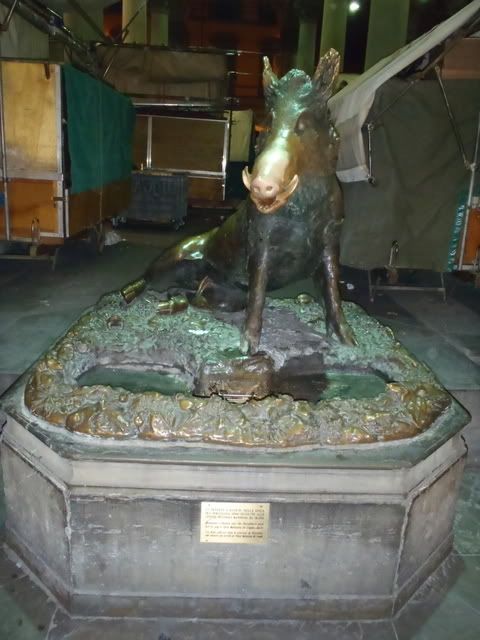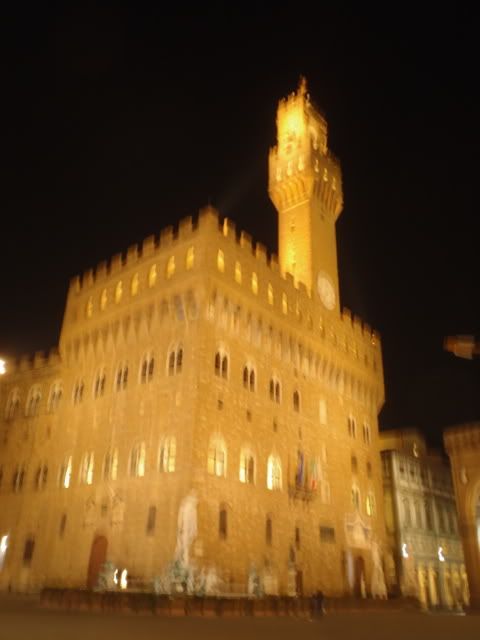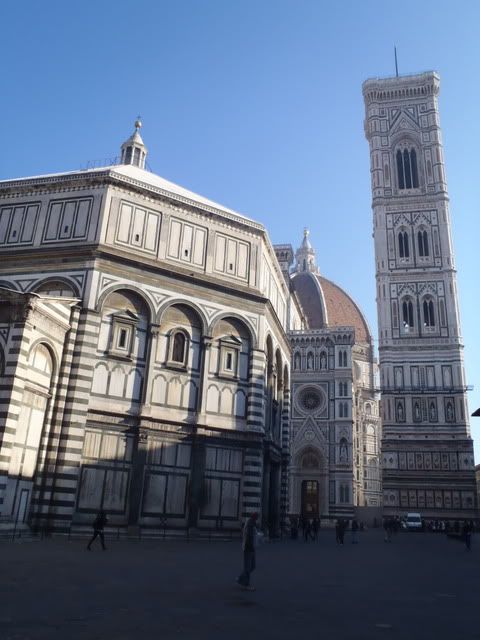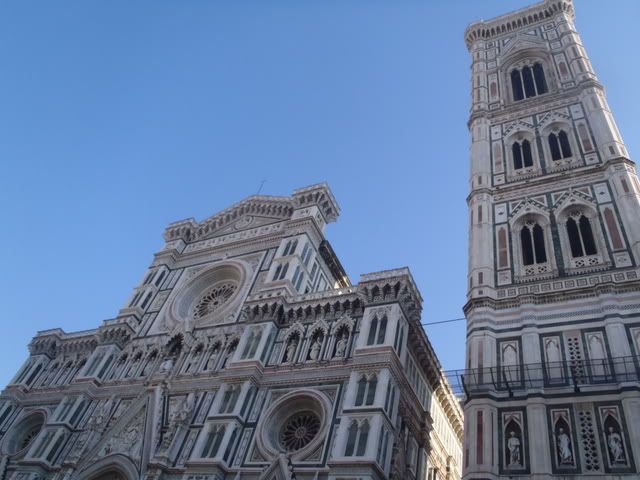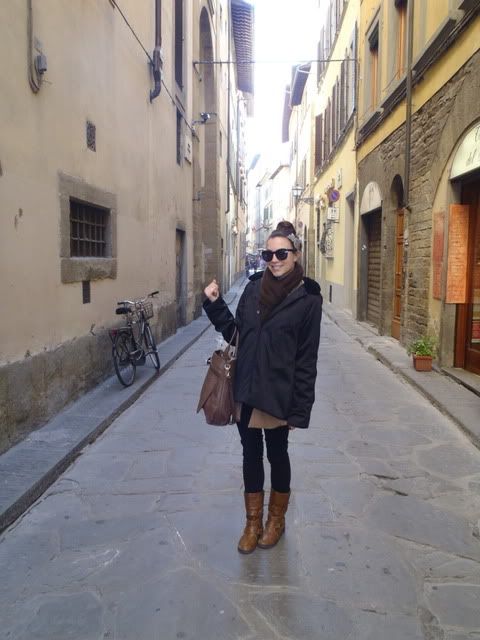 Have you ever been to Florence?
xoxo
b