I dedicate this Friday post to
my
handsome Husband! Hope you all have a lovely weekend!
"Be her best friend tell the truth, overuse I love you, go to work, do your best don't outsmart your common sense"-Lee Brice, Love like crazy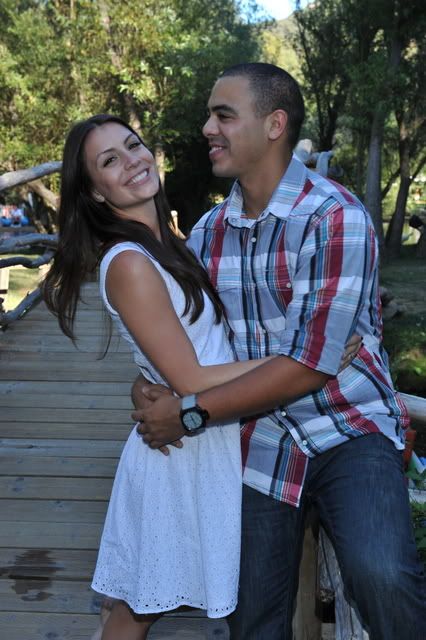 To my Husband,
I love you more than you will ever know or understand. I love you for loving me. I love dancing with you in our little home. I love vegging out on the couch with you and laughing at our favorite tv shows. I love you for taking care of me. I love your attention to detail. I love when you tell me to drive safe. I love that you ask me every morning if I slept ok. I love you more and more every day!
Love,
your Wife