Hi!
A few Saturdays ago...Husband and I went to a
b e a u t i f u l
wedding. My very best friend's sister got married and it was so so so amazing. and FUN! We danced the night away, drank and ate the best food! I mean..we ate like kings and queens. Love that family so much!!!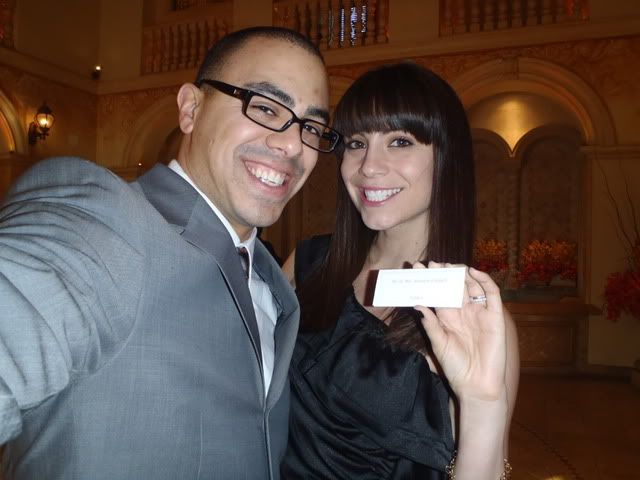 First time seeing that at a wedding! ♥ :)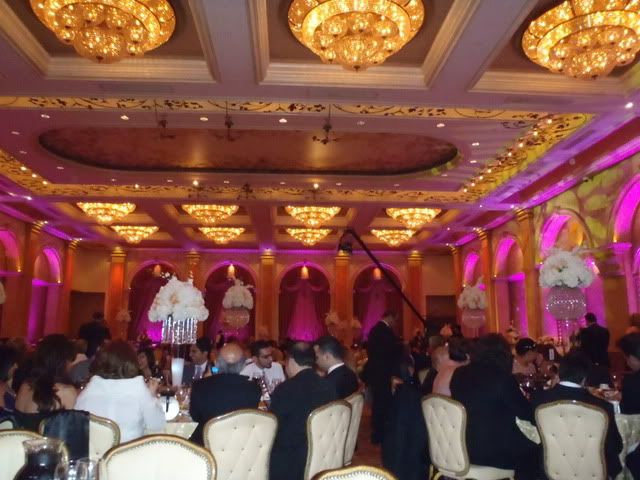 The gorgeous bride and groom!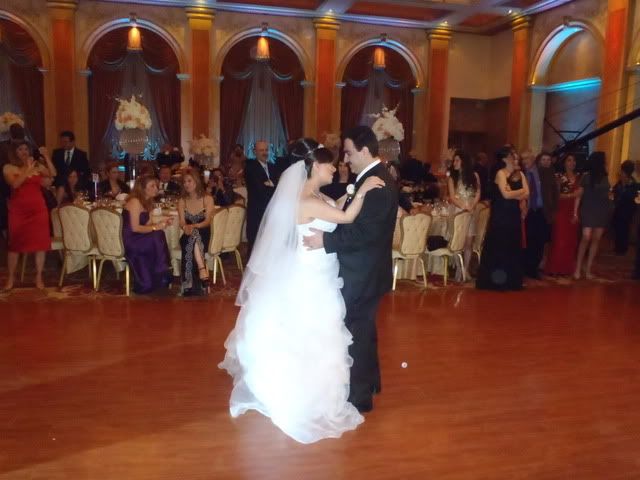 My gorgeous bestieeee!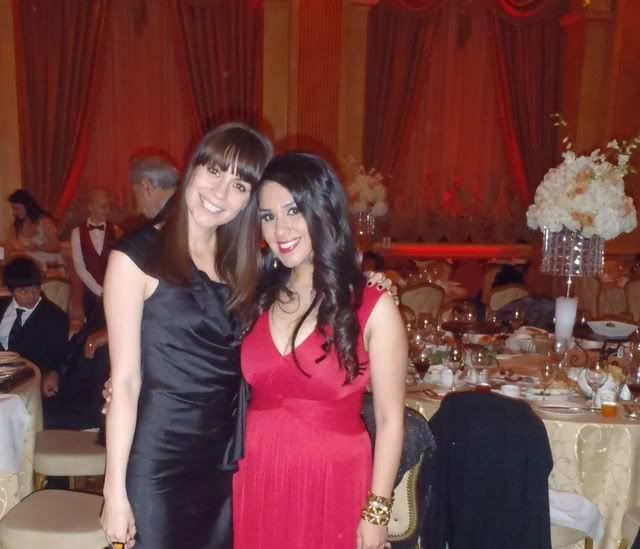 Hope you all had a nice weekend!
xoxo
b