Last Friday night
Yeah we danced on tabletops
And we took too many shots
Think we kissed but I forgot
HI!!!!! I'm not even going to apologize for being MIA. I feel like my life has sped up a few mph and I can't breathe!!
but guess who's back, back again....

My Husband took me on a hot date to
Gyu Kaku
last Friday night. There is something so fun about being asked on a date..
by your Husband
. We ate way too much food and drank a pitcher of beer. So fun going on dates with Husband. :) If you havent been there you should try it out. They have one amazing happy hour. I felt like we were at a club with how packed it was. The food was amazing and the dessert...well who wouldnt love all you can eat s'mores? We kept asking for
s'more
. teehee.
♥ shirt-gap ♥ jeans-marciano ♥ booties-blowfish ♥ bag-guess ♥ jacket-thrifted ♥ watch-michael kors ♥ necklace-blicious made by me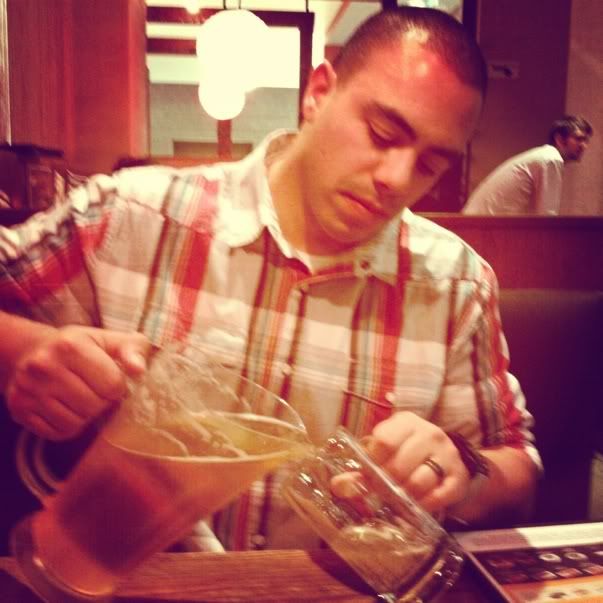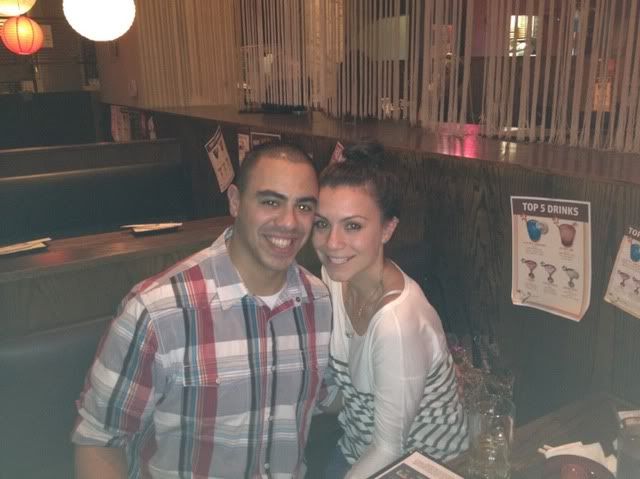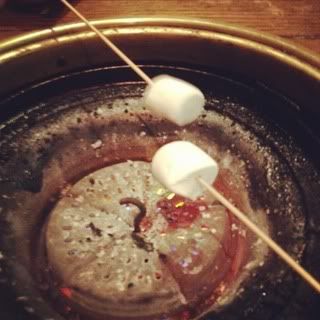 hope you are all having a lovely week!
xo
b