Let's go back. Way back. Back in to time.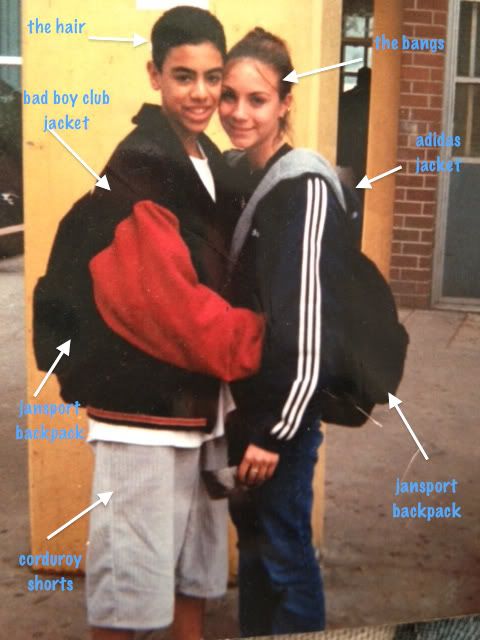 HAHAHAHAHAHAAAAAAAAA!!! amazing right?!
Tomorrow B and I are going to Big Bear to board all day. We have a hot date on the mountain to celebrate his 29th! we can't wait!
Hope you all have a great/ safe/ fun/ relaxing weekend!

Happy St. Patty's Day!!!
xo
b