more and more and more....here are some more pics of race day. i love seeing Brandon is his element! he is so passionate about racing and it is the cutest thing..EVER!! here's our suite over the track, my cute boyfriend infront of Dale Jr's rig, us with Dale's car, the pits, the race, the fans and Bsquared. ♥
(dont i look like a walking Kevin Harvick sponsor? oh yah!! it was all free in our suite. we got bags with tons of fun goodies in them. Thanks SHELL for treating us SO WELL!

<--i came up with that!

if you have a car you should use

PENNZOIL UTLRA OIL

to make your engine factory clean, No sludge!!!! lol. )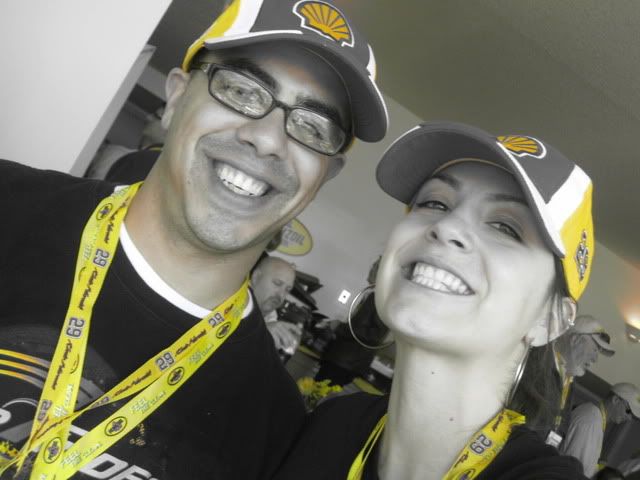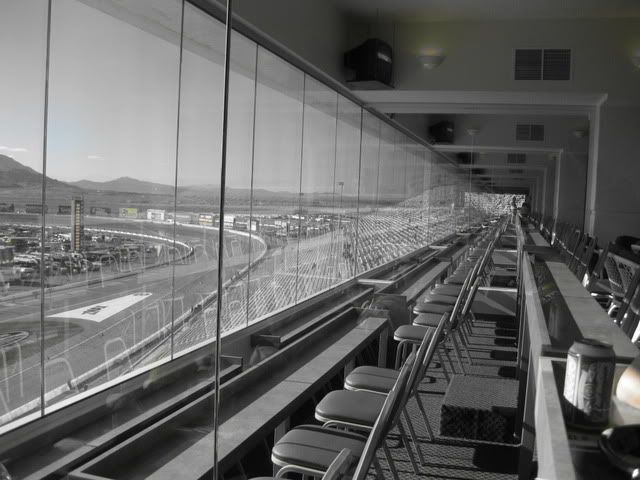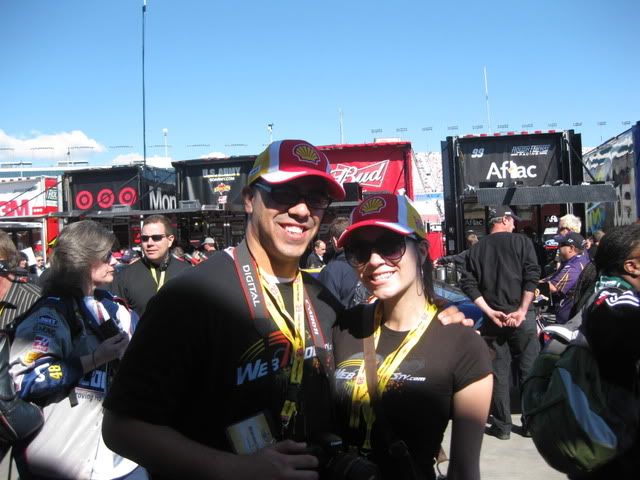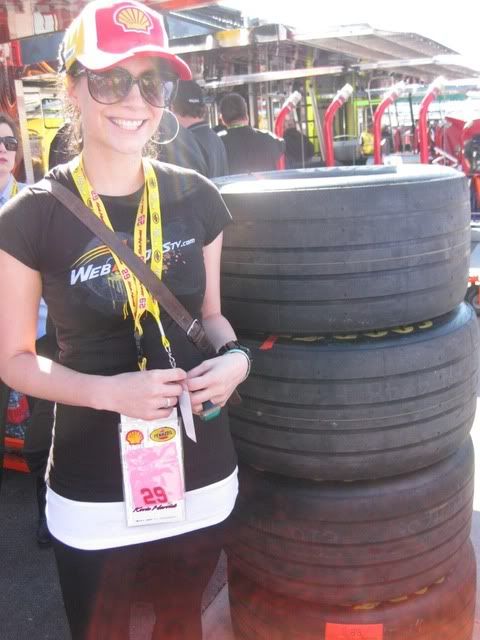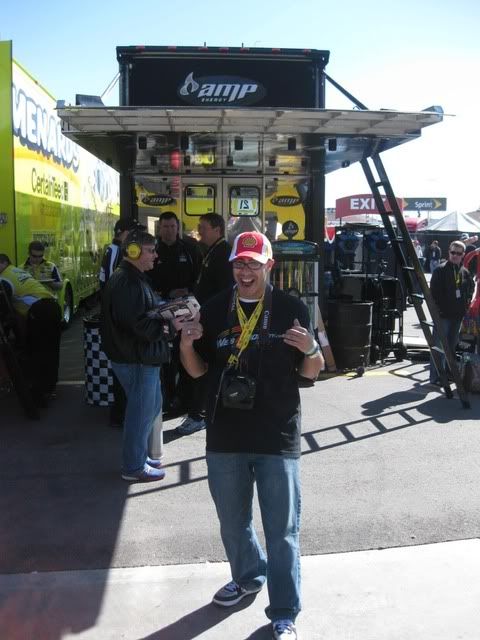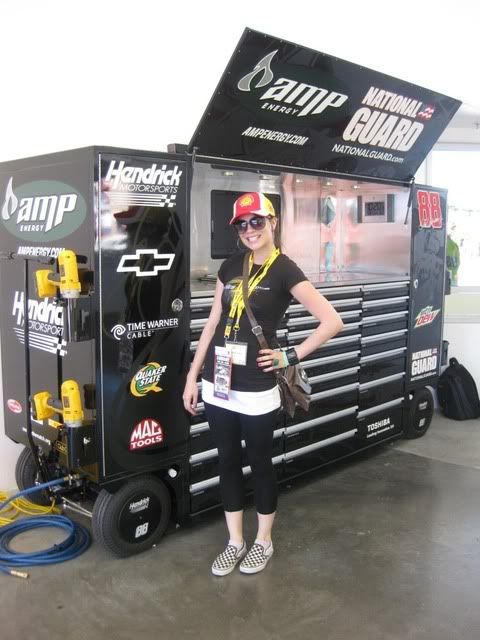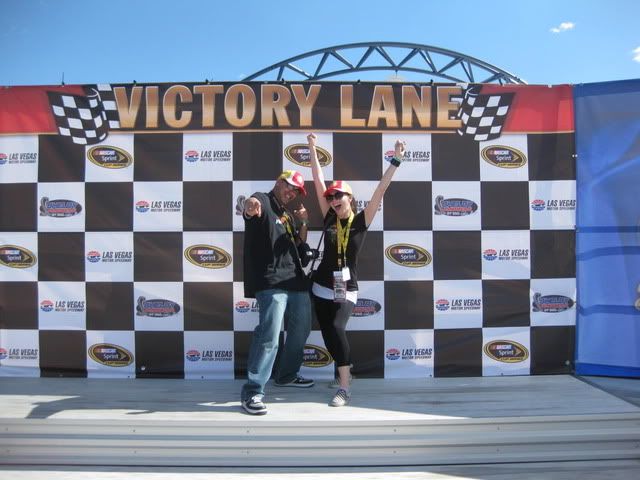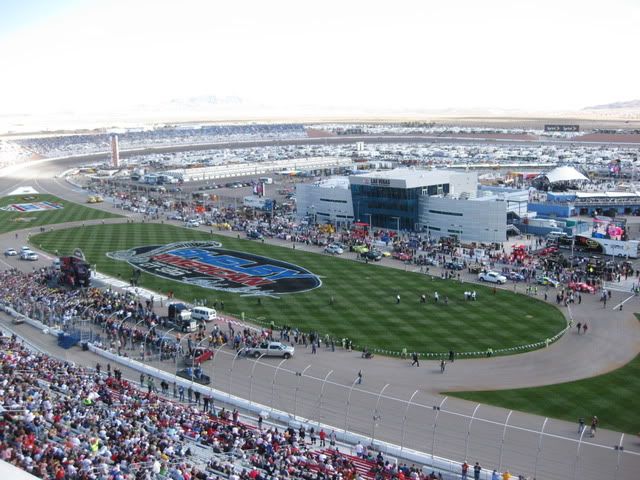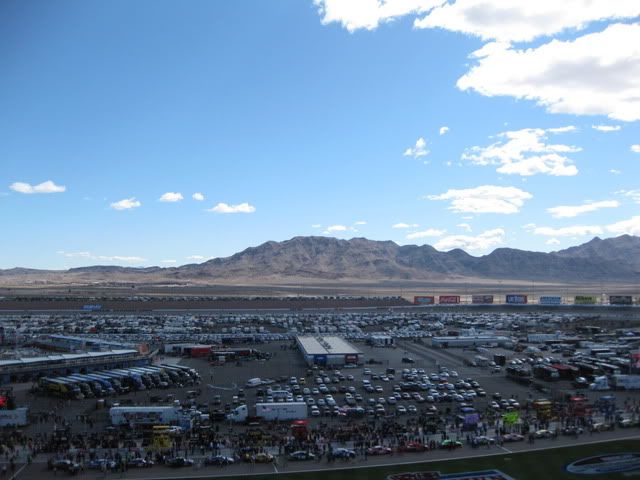 if you're reading this, THANK YOU for looking at all my pics! seriously we have a ton more...
my name is Brandi and i'm a picture whore.
:) yes, some would say it was a problem but i say fuck it, let's document everything!!!!! HEHE
It's almost Friday! WOOOOO!
XOXO
78 days until our Jamaica trip!!!
check out Bsquared

HERE

!!