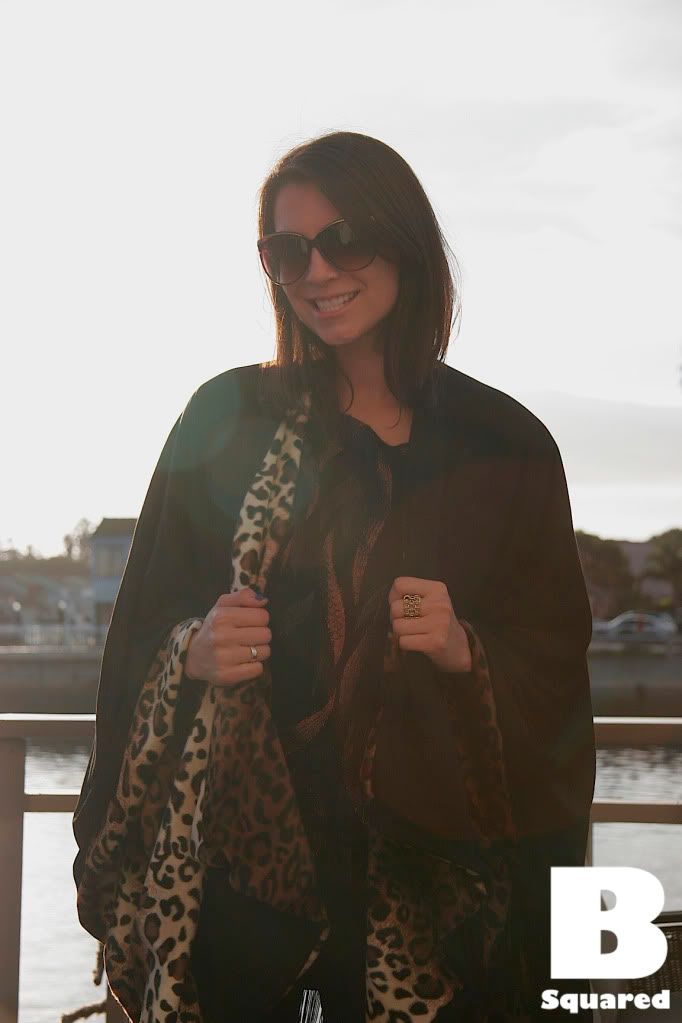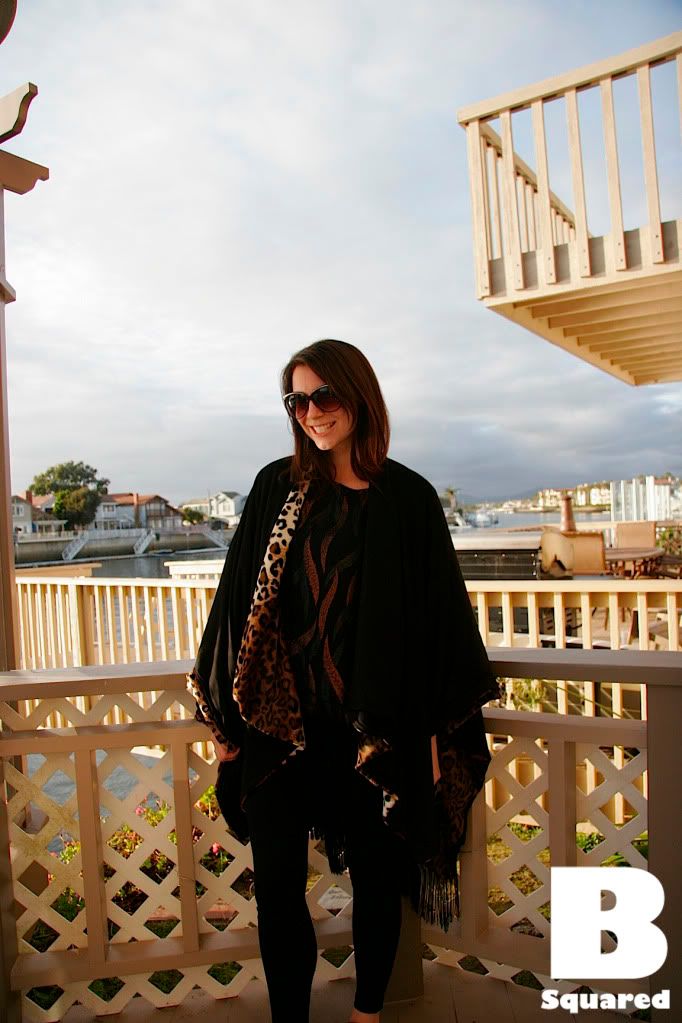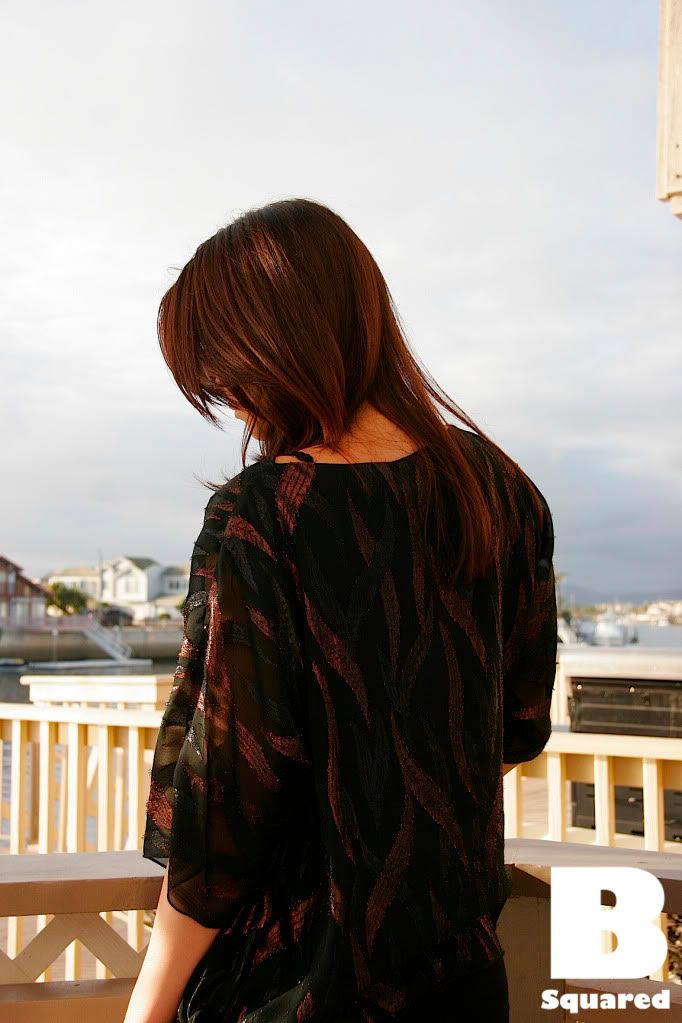 ♥ poncho-made by B's Auntie
♥ top-vintage from Grandma's closet
♥ leggings-H&M
♥ glasses-cotton on
♥ ring-
Blicious
We went to my mom's beach house on Saturday and relaxed. boat rides, drinks and yummy pizza. so dreamy. i can get used to waking up to the water every morning. sighhhh.
Brandon's Auntie Pam
((he calls her Auntie--so cute))
made me the amazing poncho im wearing in the pictures. im in
love!
it's so perfect and is so cozy. Brandon said it's a fashionable snuggie.
oh boys...
it was perfect for the cool beachy weather and was a perfect cover up when i was snuggled on the couch. love!

isn't boyfriend getting so much better with his photography? good job baby! :)
hope you all have a fantabulous week!
xoxo