HAPPY THURSDAY!!!!!!!!
sorry i have been MIA...work/ wedding/ work/ wedding. :)
but we have been having so much fun with the wedding planning. love! we have the date for our engagement party and we cant wait!!!!!!!!!! it's all really happening!
EEEEEEEEEEEE!
i feel like i havent blogged in years.
here is a picture story for you.
me and Giada! ♥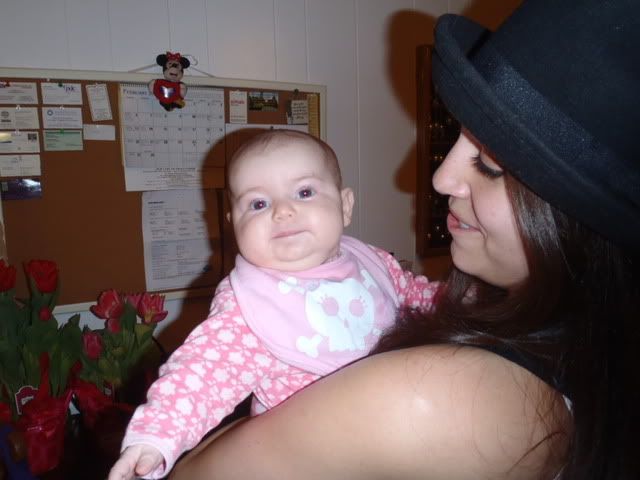 Brandon and Giada! ♥ melts my heart..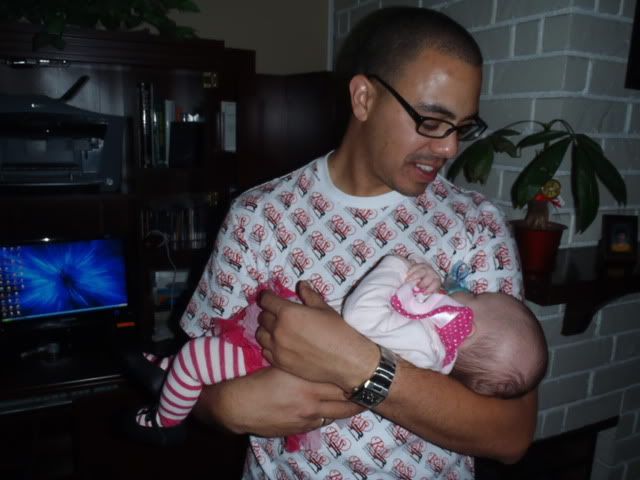 went pole dancing at
Goddess dance
for brandon's Aunts and Grandma's birthdays! so fun!!!!! and so hard.
umm baby in a tutu...sighhhhhhhhh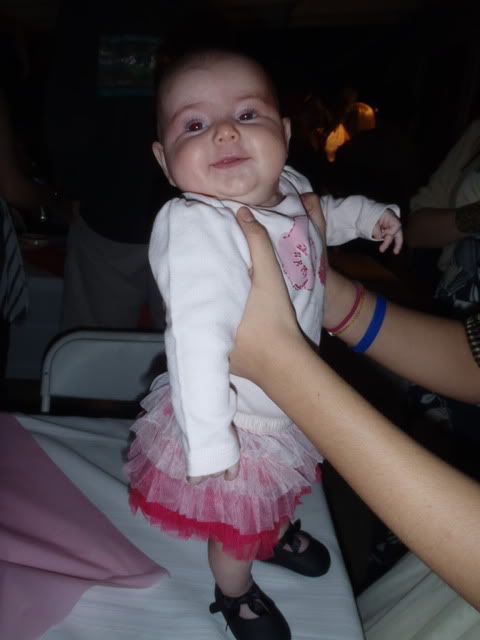 my new bestie!
last sunday we had friends over and had a movie night with smores. LOVE!!
although we have been busy...it's a good thing. our to do lists are insanely long but i love it. and i love my fiance. ;)
hope you have a great day!!
xoxo