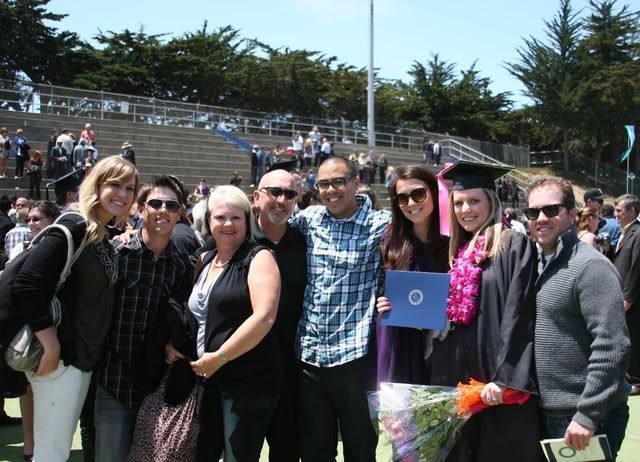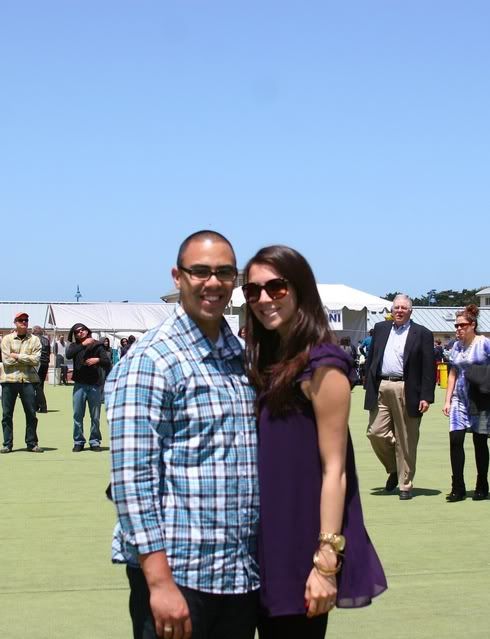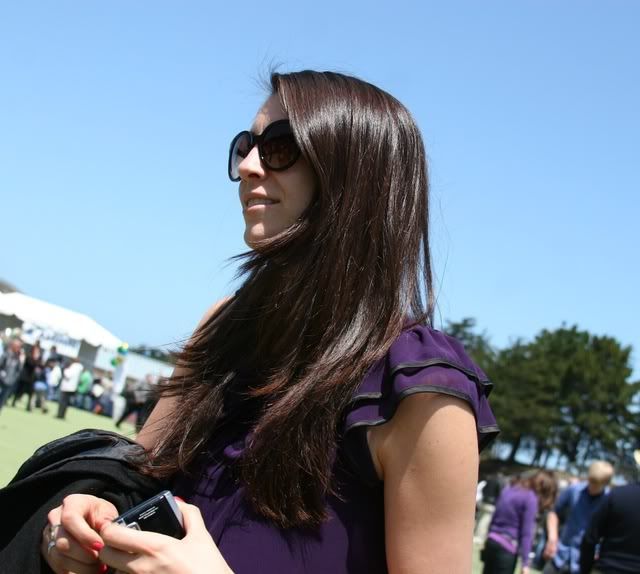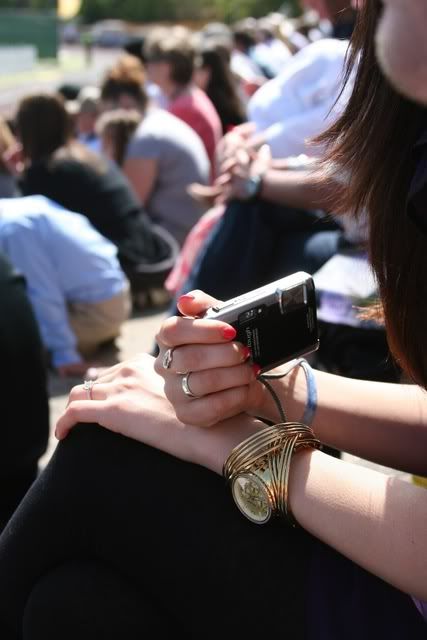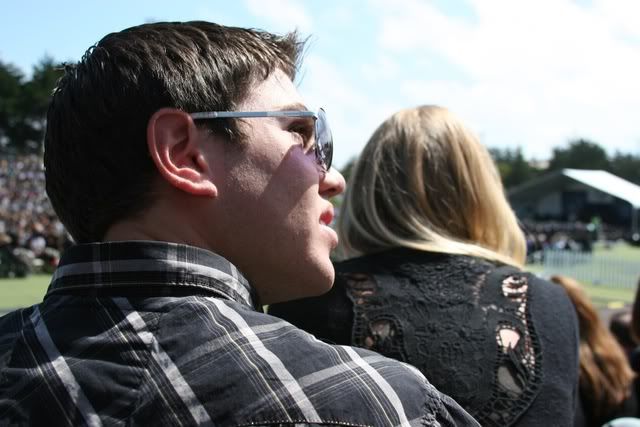 We drove up to Monterey last weekend for my brother's girlfriends college graduation. We had a great time with me familia! i am so thankful for all of their support.
Monterey is beautiful! B and I went to the Wharf and walked around. so nice to get out and away from the stress.....
hope you all had a great weekend!
xoxo
b