Saturday was the
LA Unbound
show and it was amazing! I had so much fun! I think this was the best show I've been in so far. Other shows seen
here
and
here
. The positive energy was so great and I had such a great day with all the dancers! ♥ Every performance was my
favorite
. There are so many talented dancers that I adore so much.
"Great dancers aren't great because of their technique; they are great because of their passion."

Here's a sneak peak behind the scenes. I was a bird, a cowgirl and a patriotic hand dancer!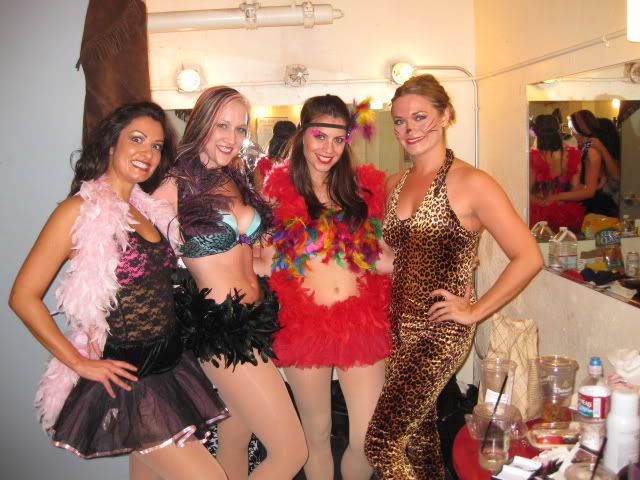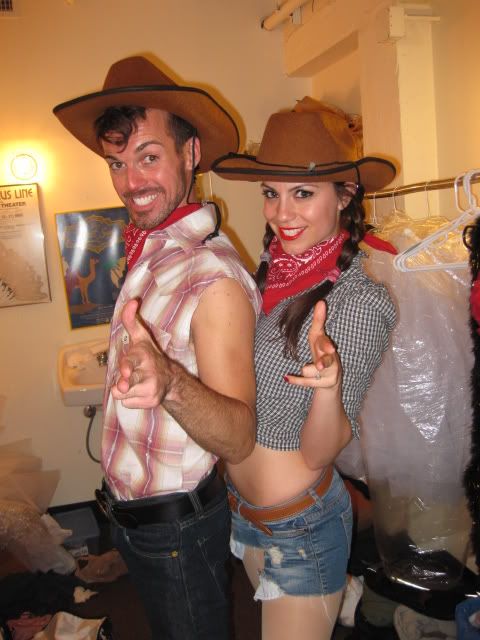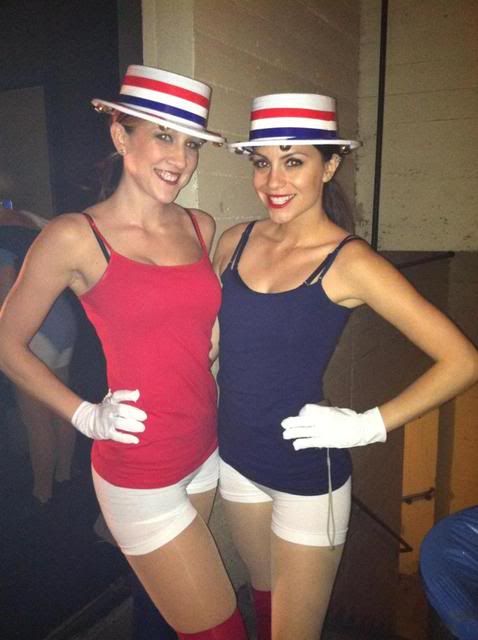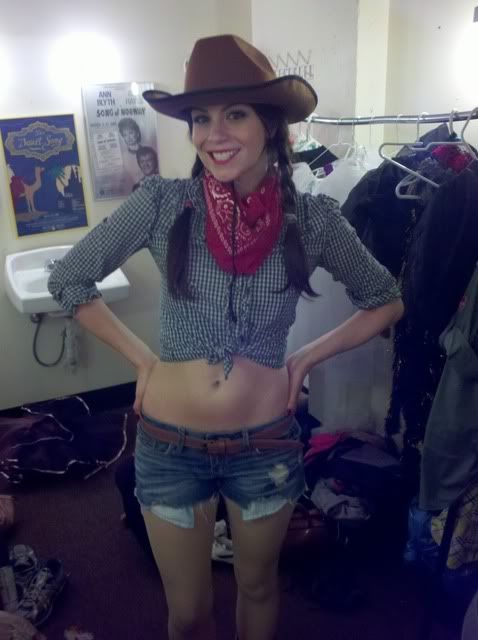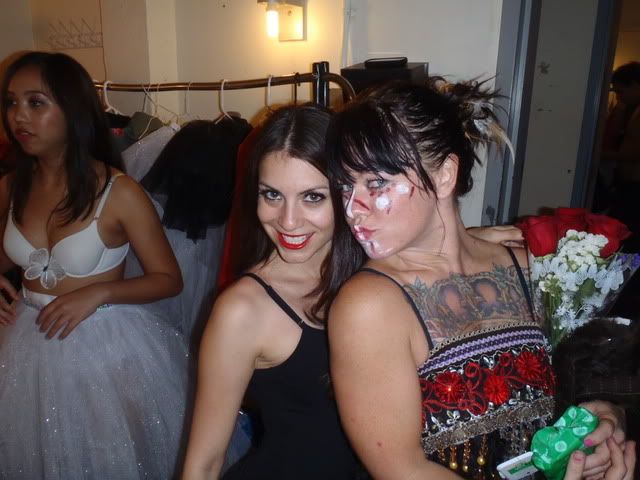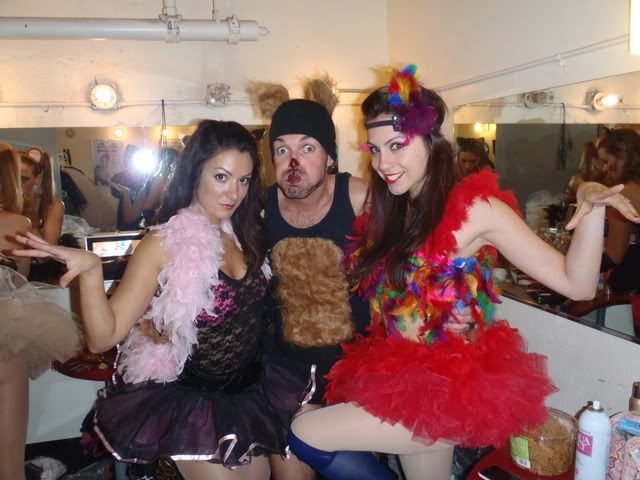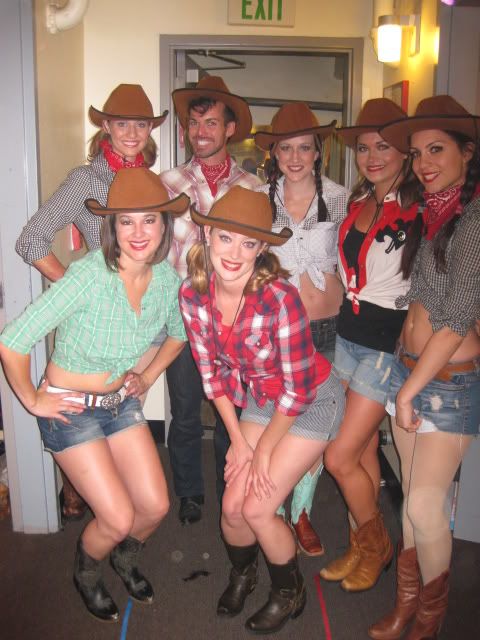 attempting to jump..
my amazing supporters! ♥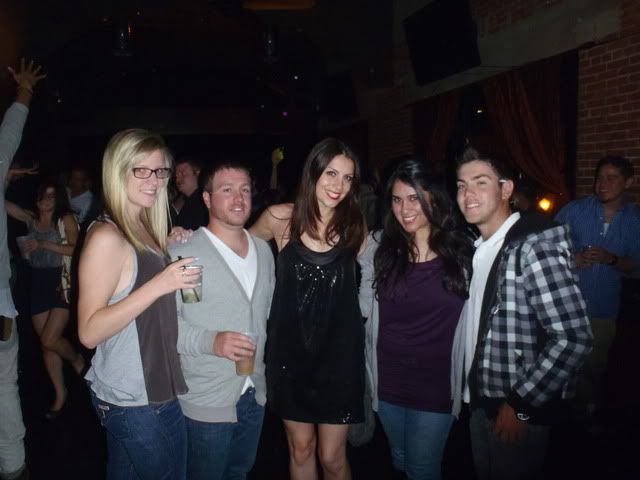 Such a great day! We rehearsed our booties off and worked the stage! best feeling ever! I'm going to miss everyone but can't wait for the next show! ♥
I am so sore and need to sleep for 3 days straight. sighhh...
Hope you all had a great weekend! Happy Father's day to all the men in your lives! I picked B up at the airport and we slept all day long. maybe because we were tired or maybe on purpose. either way...instead of being sad and feeling sad for myself we had a great night with a family that loves us! Some people choose to not want to be a part of your life and it's sad. But you can't hurt the people who do want to be your supporters. I am so blessed and thankful for the people in my life that care about me and support US. We BBQ'd, drank and played games with my family last night and all we did was laugh. best night ever! ♥
XOXO
b