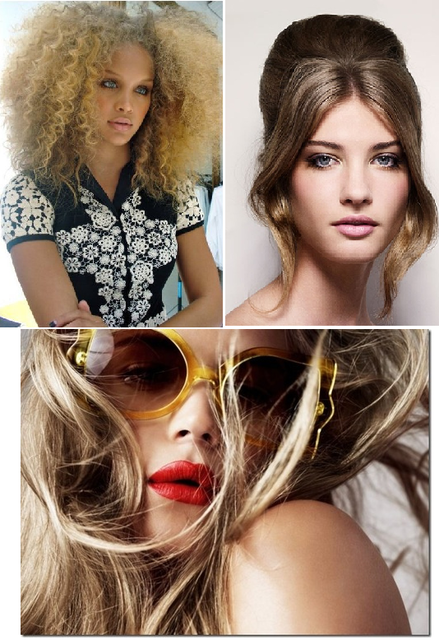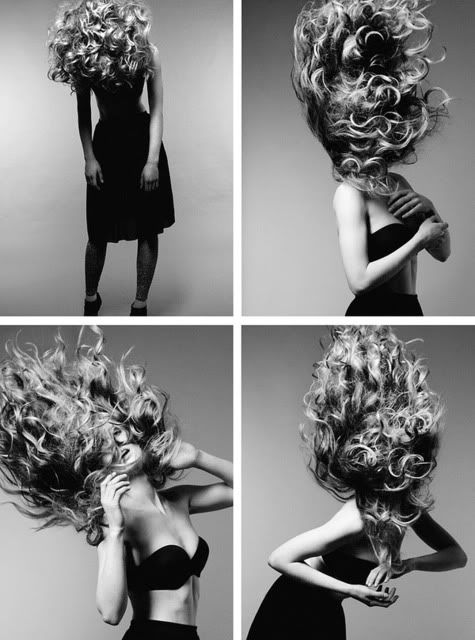 pc-here & here
I woke up this morning and it was rainy out. FINALLY! I love love love the rain. and I'm really excited for the sun to go away for a bit..call me cray cray but I am. I slept like a baby last night and did not want to get out of bed.
(husband is home)
:)
So with that said my hair is up in a messy bun. I look like I just rolled out of bed which led me to looking up amazing hair pics. and being jealous. again..cray cray.
I so wish I had a thick head of yummy curls!
I hope you all have a glamorous weekend!
xoxo
b