Happy National Margarita day!! MEOW!
Hope you all had a great weekend! Husband and I went to the Laker game on Friday night courtesy of our amiga Tracy!!!!! A big FAT thank youuuu!!!!!! and we....saw....David....Beckham. and his boys.
LE SIGH!
He is so scrumdiddlyumptious!
anywho..the Lakers won, yay, free tacos we gave away (fast food--bleh, they should really hand out simply salad gift cards..) and B and I had a good night. better than staying home feeling miserable. so fun!!!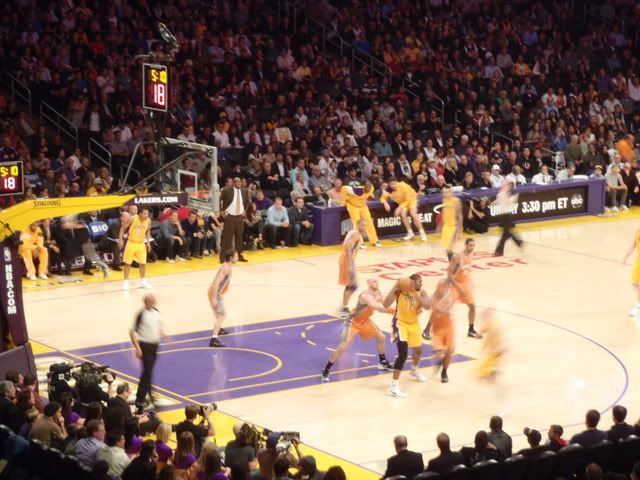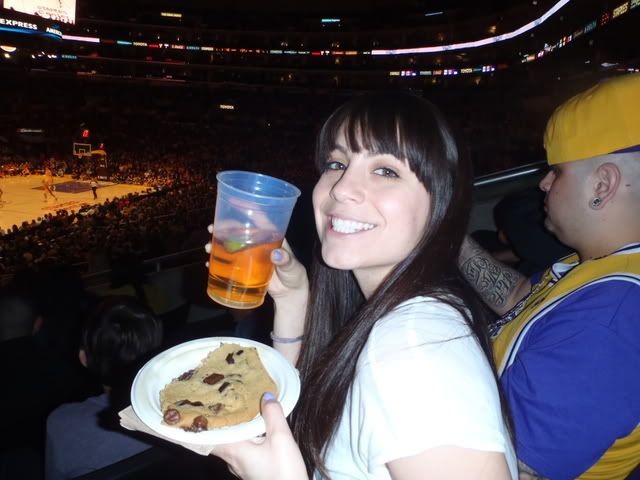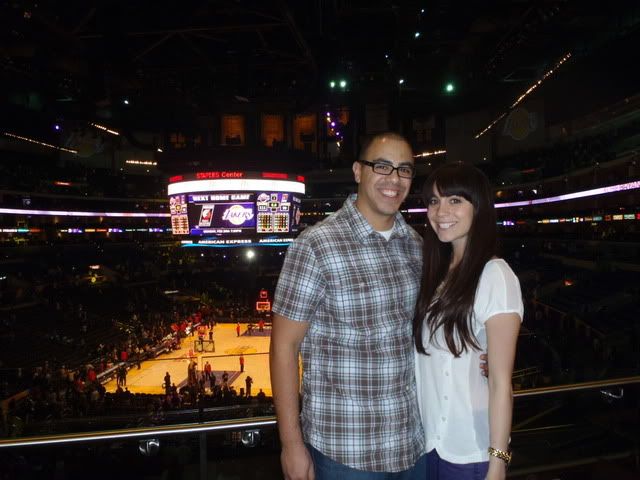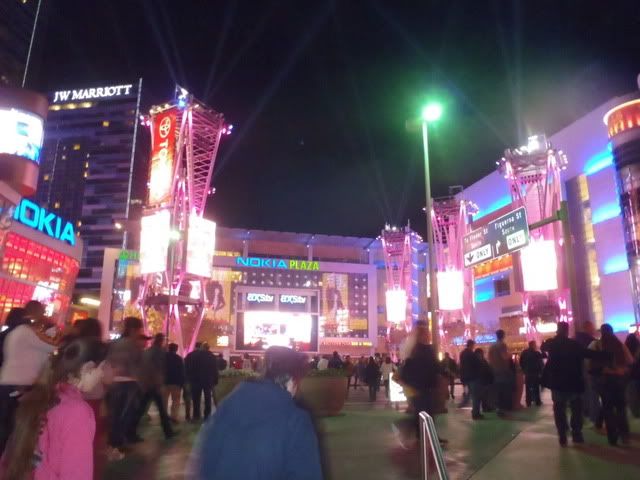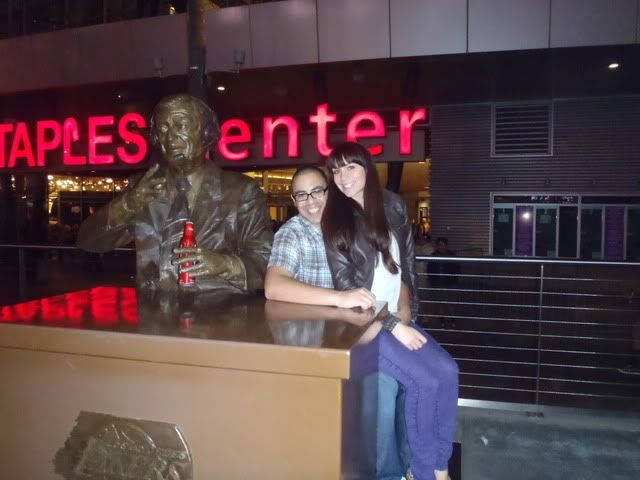 ♥ jeans-h&m ♥ top-F21 ♥ jacket-urban ♥ flats-target ♥ hair-no longer looks like this!!!! ;)
Hope you are all having a great week so far. I feel like a prisoner at work...being out for a week throws e.v.e.r.y.t.h.i.n.g. off. hmmpphh..
xoxo
b