ok...so since I've been at home all week thanks to the flu, I've been watching
way
too much tv. I used to think daytime tv was awful and now...now I love it and I will miss it when I feel better.
This week on my new series
throwback thursday
my
favorite is Boy Meets World. I mean of course I loved this show back.in.the.day. but now?? now I LOVE it!! Why do I
LOVE
it? I realized that Brandon and I are
Cory and Topanga Matthews
!!!!!! gasping right? i know..Crazy this didn't come to mind years ago. Their story, our story...
le sigh..
And for your enjoyment..a picture diary of C+T & B+B. :)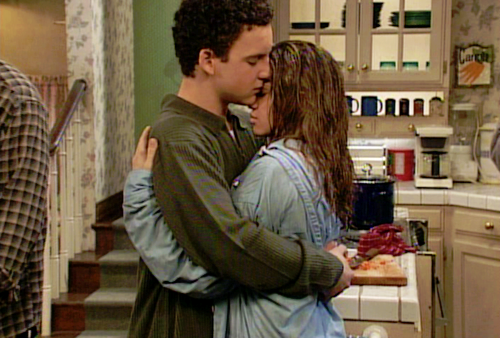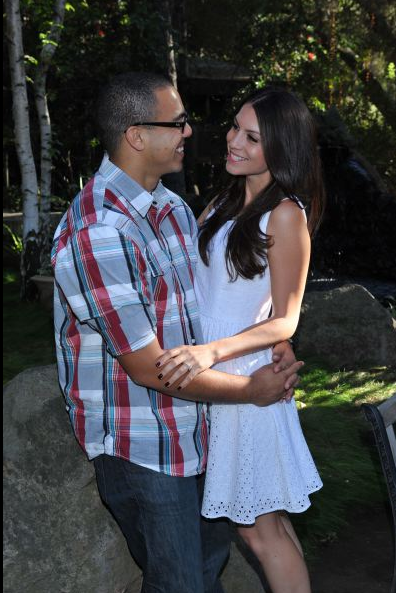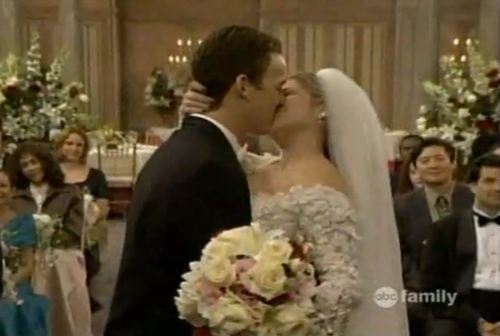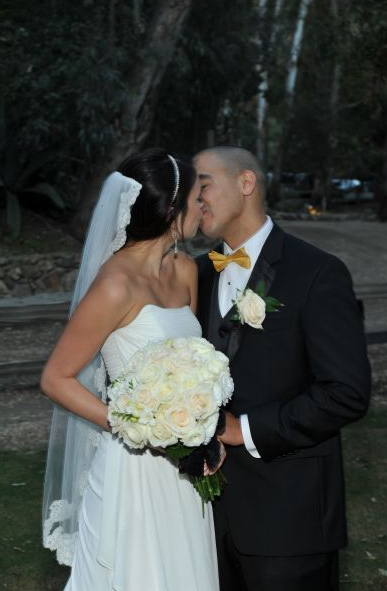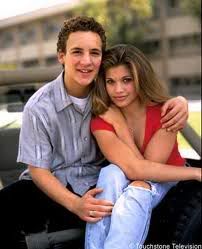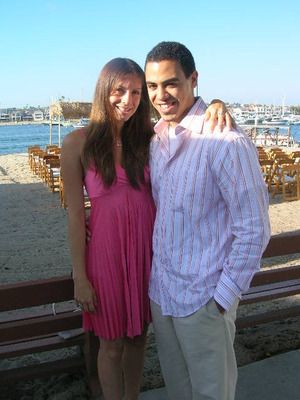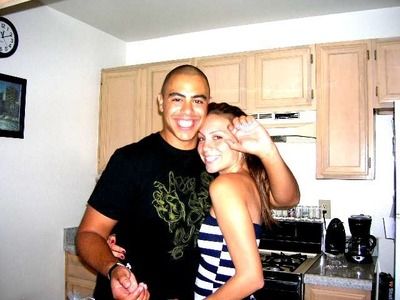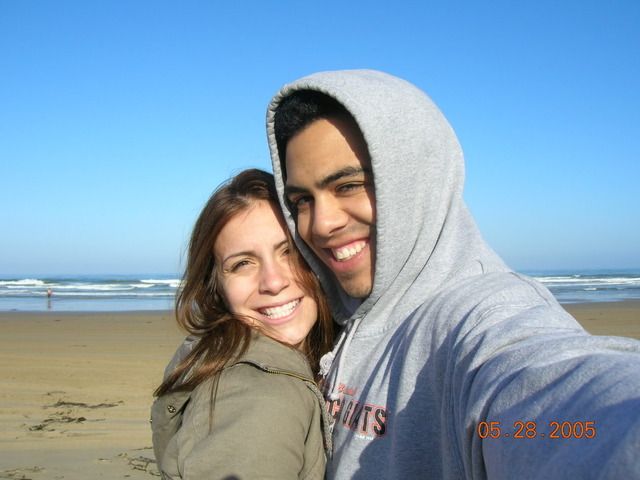 :)
xo
b