hello!
hope you all had a GREAT weekend!
we had such a fun weekend! ♥
The BF and I had such a perfect day yesterday. He got up early to go to a car show while i slept in. ;) he came home and I woke up to him, coffee and a heart shaped donut. lovehim. we got ready and went to Forest Lawn. ♥ it was such a gorgeous day out! we then went to a huge, fun Superbowl party with all of our friends and family. we had such a great time drinking and eating. (((homemade mexican food has my heart!)))
can't wait for lunch today
. Boyfriend and i won $20 bucks and I couldn't be happier. we hate to gamble so it was fun to win. we had a long day yesterday and I am so tired. i did not want to get out of bed this morning. wahhhhh.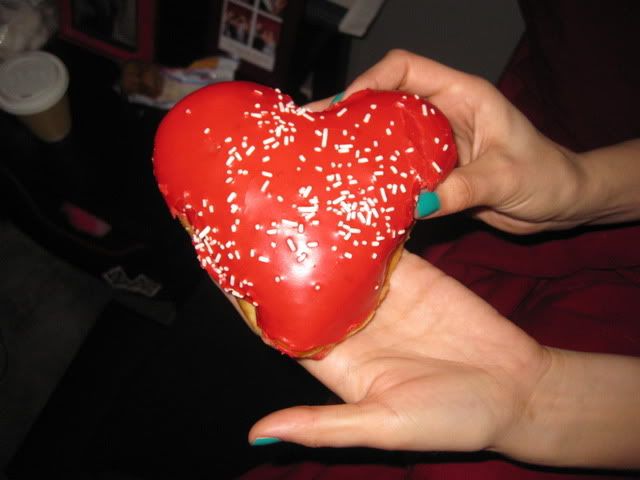 B had a press car all
weekend so we had a nice drive with the top down ;)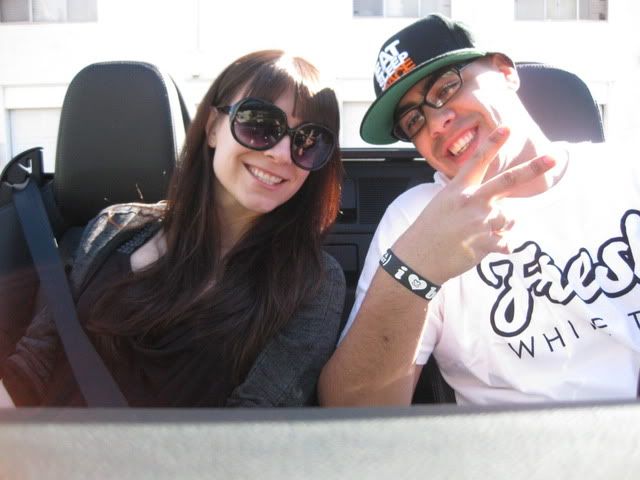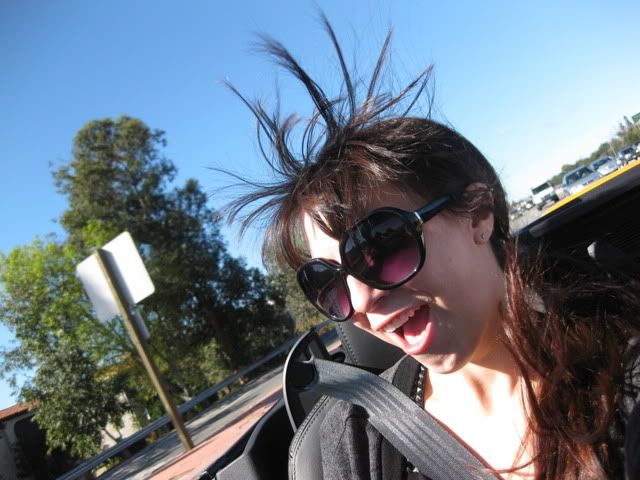 someone let go of balloons at Forest Lawn. so pretty!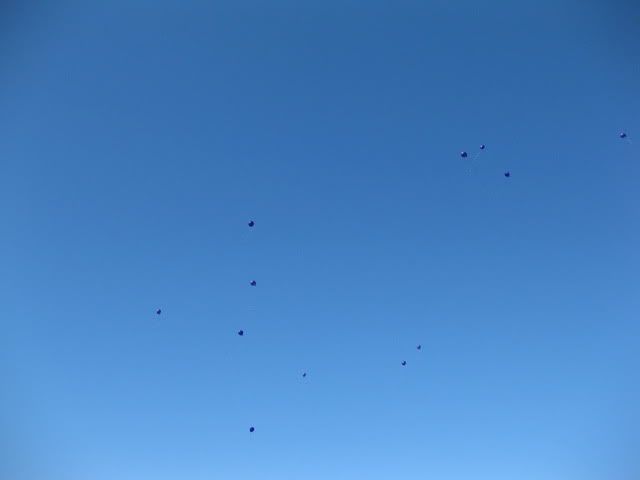 and let the madness begin...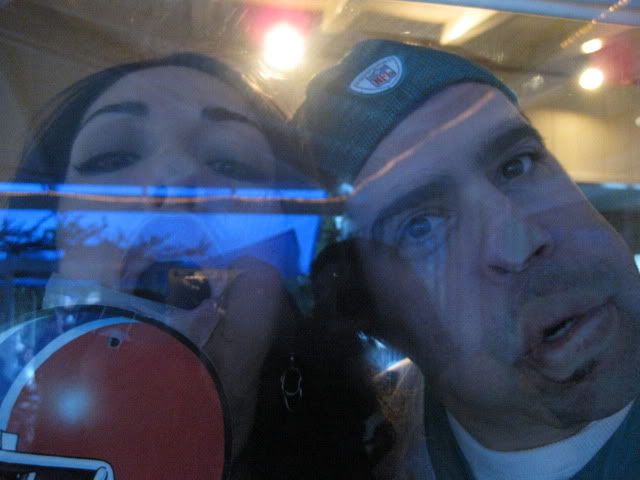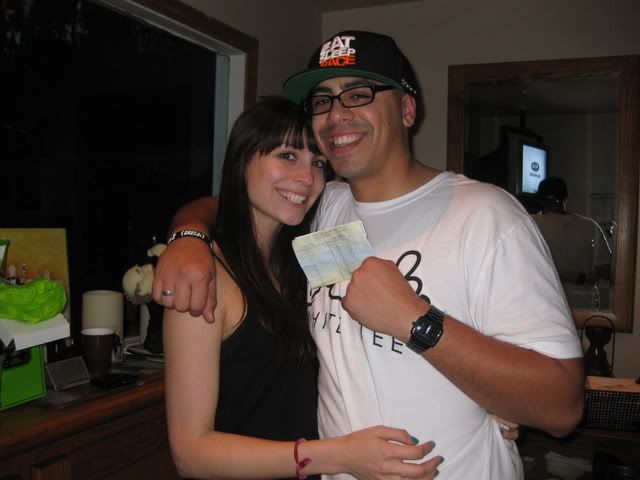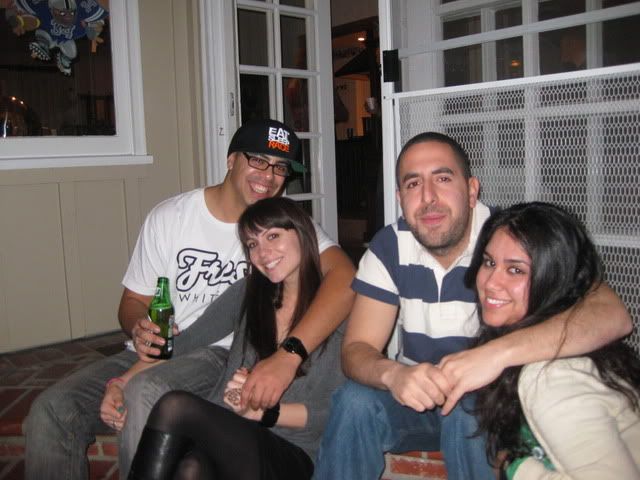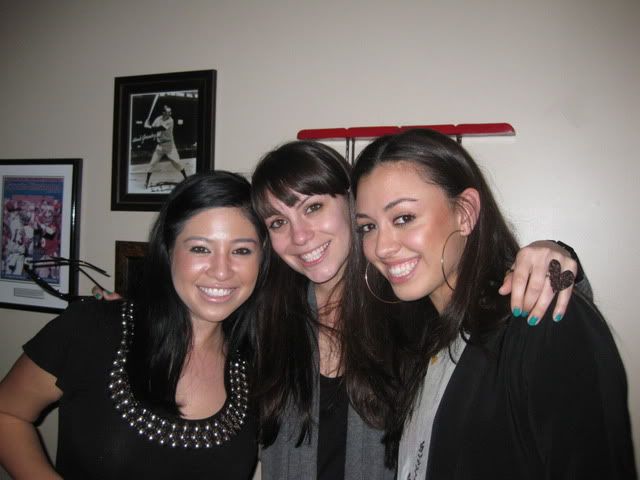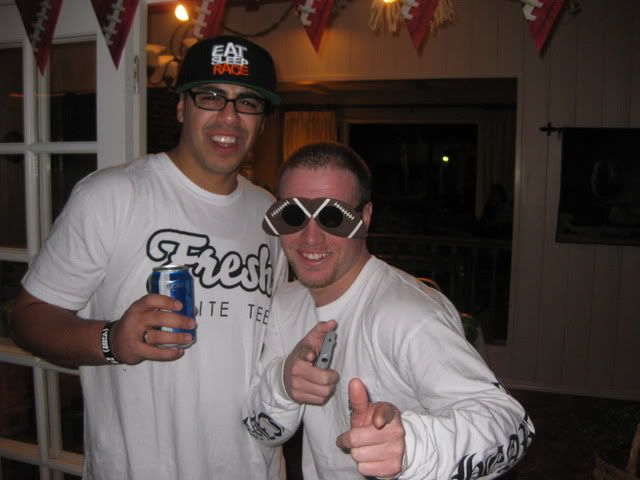 B's grandma is so cute! and the best cook ever!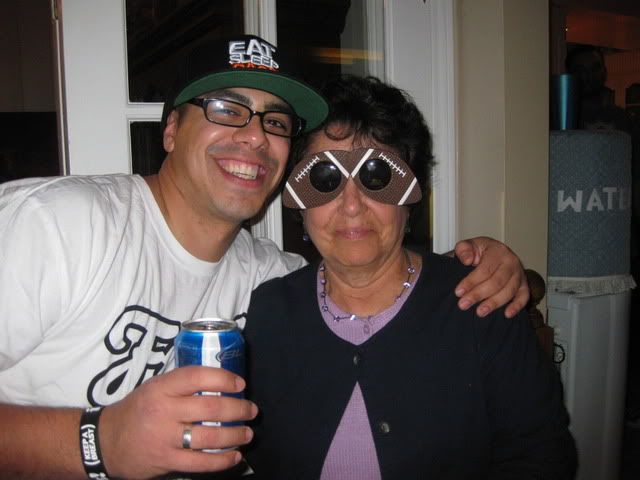 I know i say this a lot but we honestly have the best friends and we love every single one of them! too bad i only took a few pics yesterday. and my camera was in my hands all day. oops.
Go Saints!
Have a great day!

XOXO