HAPPY MONDAY!
Boyfriend and I had a
great
weekend! we booked our anniversary vacation to
Jamaica
!!!!!! OHHEMMMGEEE! we are so excited! we are going to Ocho Rios for 6 amazing days! it was the best feeling when we were booking it. we were like little kids in a candy store. ♥ can't wait! ♥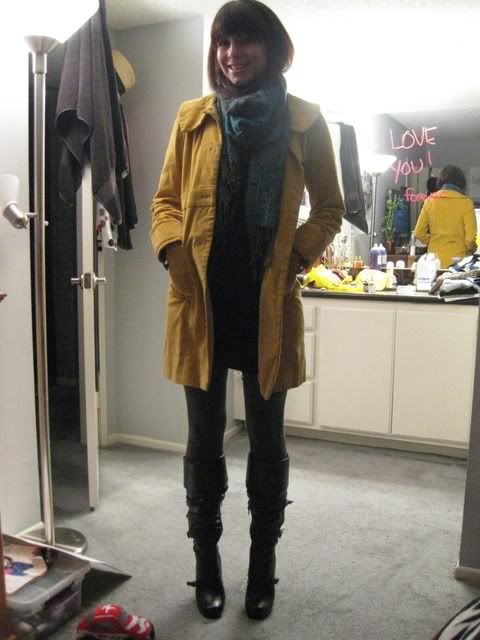 we had to buy red stripe to celebrate!! yeah mon!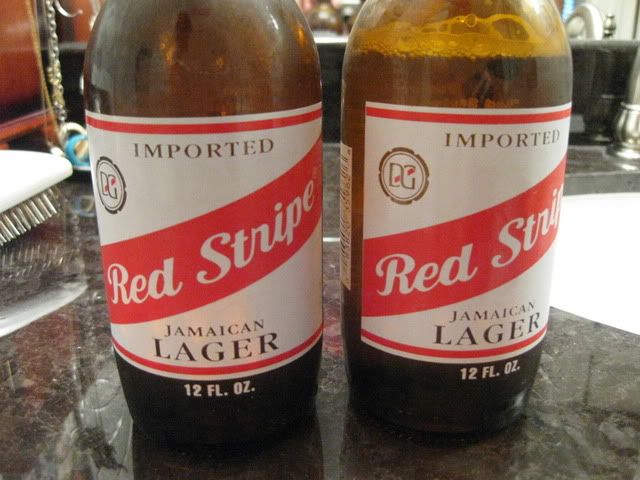 Friday night we went to City Walk to meet up with a guy Brandon had a meeting with. we went to a few places for food and drinks. very chill.
I am SO excited for this week and here's why:*Tomorrow I am going to see

Mariah

!!!!!!!!!!!! EEEEKKKKKKKKKKKKKKKKK!!!!!!!!!*It's a short work week because the bf and I are going to

Vegas

(for free)

this weekend! MEOW!*oh and did I mention how excited we are for Jamaica??
I hope you all had a great weekend!
xoxo
87 days until our trip!! ♥